Home
›
Keys General Fishing & The Outdoors
Islamorada Offshore - September 18th - 19th - Mako/Bass Pro Funament Report
INTREPID377
Posts: 3,736
Captain
For those of you that haven't taken advantage of the "Funament" that has been at World Wide Sportsman the last 2 September's, you're missing out. They do a great job of providing food, fun, prizes, and entertainment for 3 nights. I could go on and on, but this is Fishing Report :wink
We took advantage of the best 2 weather days imaginable. The forecast for both Friday and Saturday was for seas under 1' and it was spot on.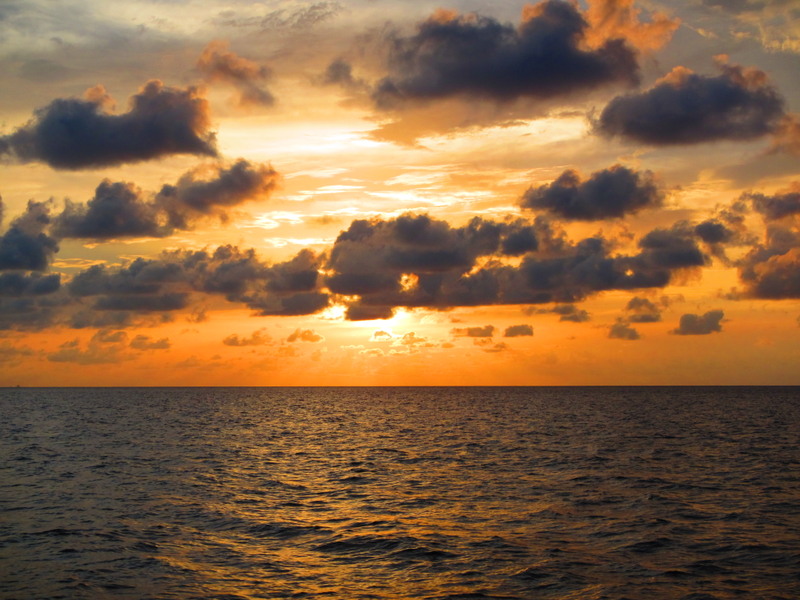 We hadn't fished in awhile so Friday was a day to try to figure it out. We started out over The Rips and ended up at Floyd's Wall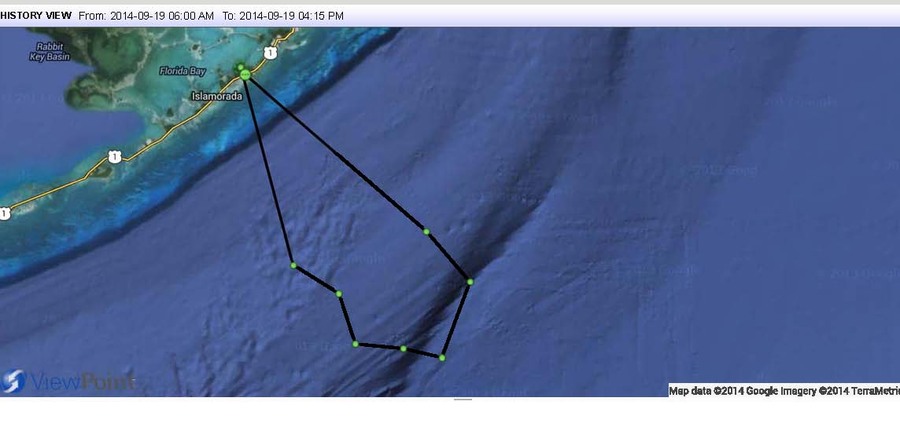 All we had to show for the day was a Skip Jack Tuna which (stop reading Gary M).....we released.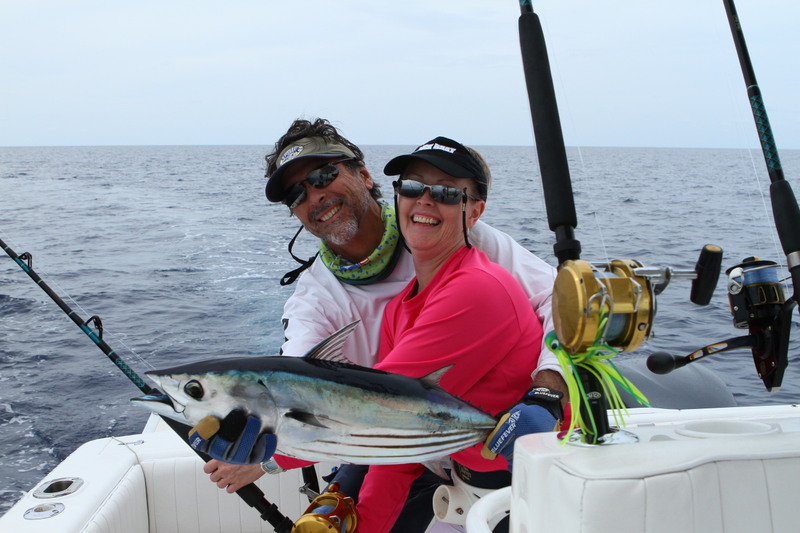 However, it was clear that the conditions out at the Wall were better than inside. Much more weed, birds, and bait. Unfortunately, on Friday we ended up there late in the day. But, a plan was hatched for Saturday and we were determined to get an early start.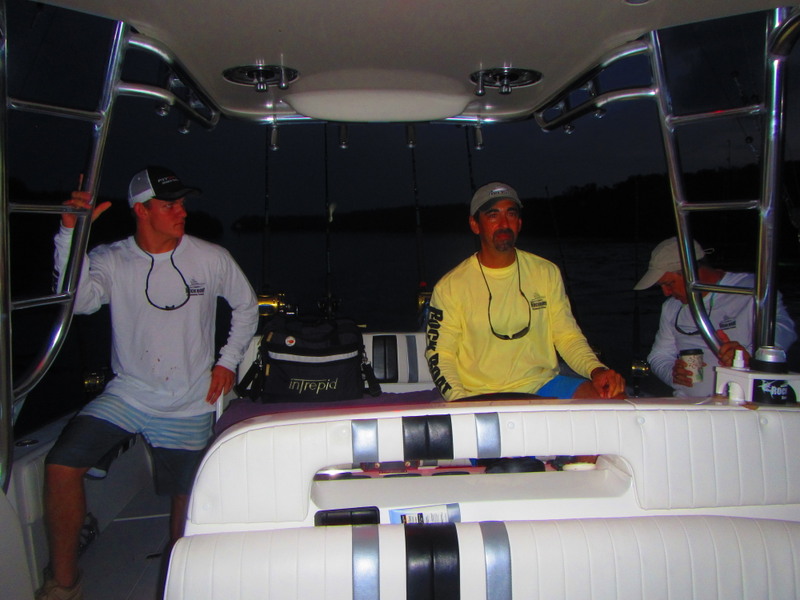 With smooth seas, we had lines in 32 miles out before 8:00 AM. We did nothing but work the Wall all day long.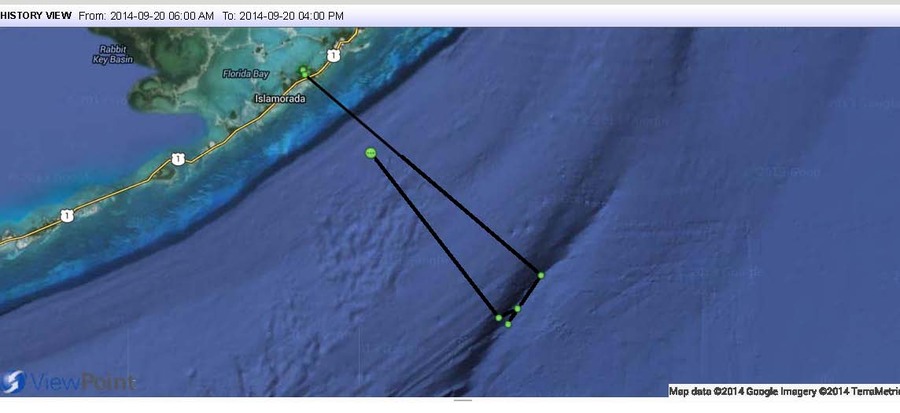 The first strike came early and is noteworthy only because we've never had this happen before. A 2lb Jack (Almico?) hit a trolled ballyhoo and we hooked up on the drop back before (Gary M, stop reading) we released it.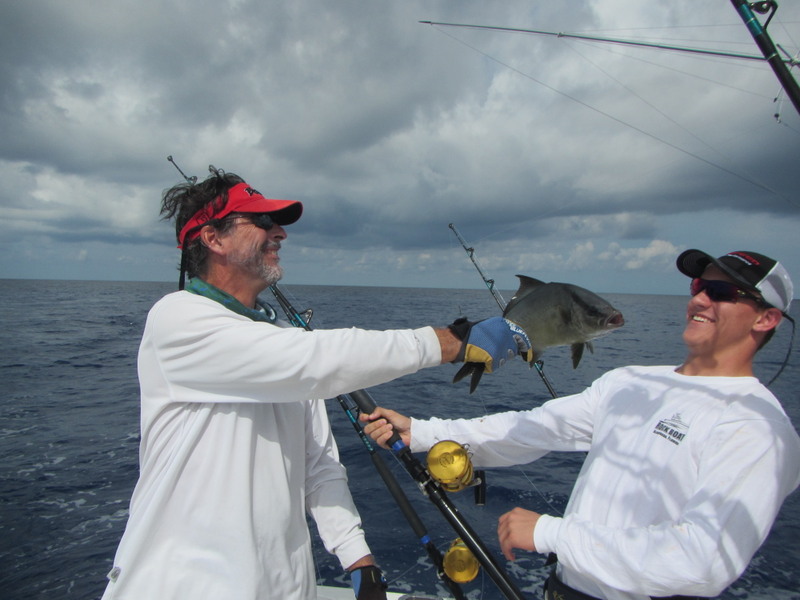 On the bright side, we new the fish were biting and soon some more desirable fish showed up.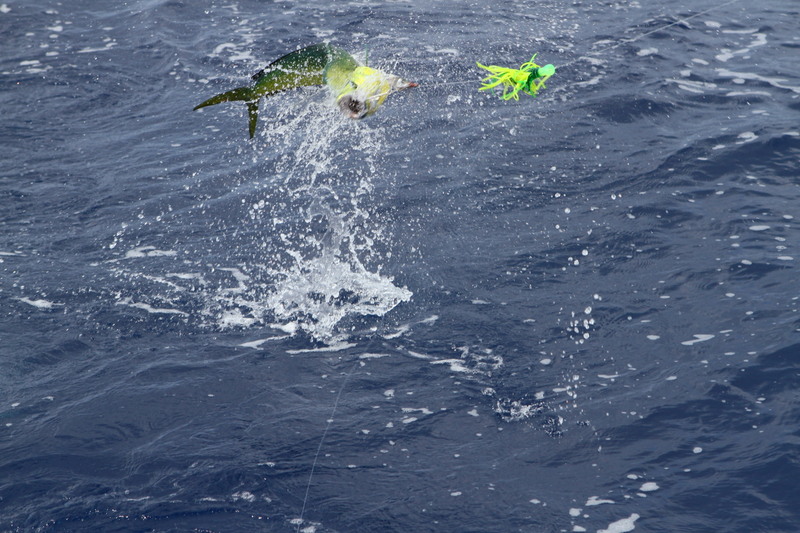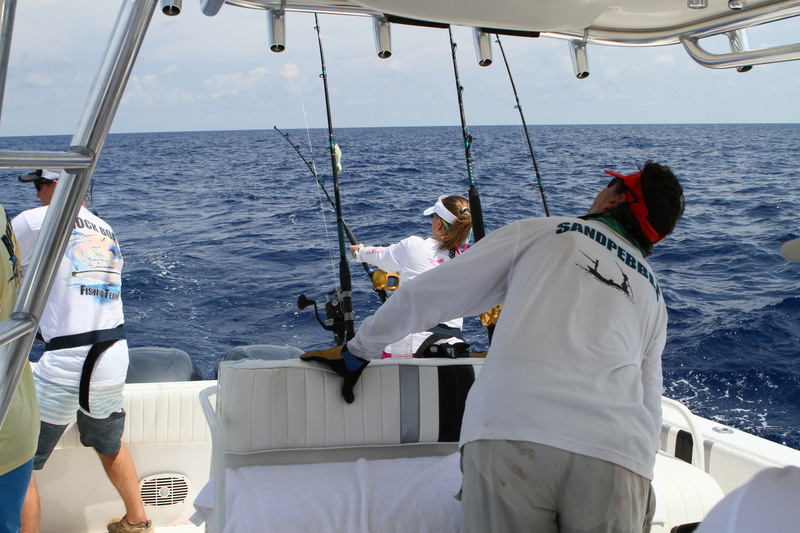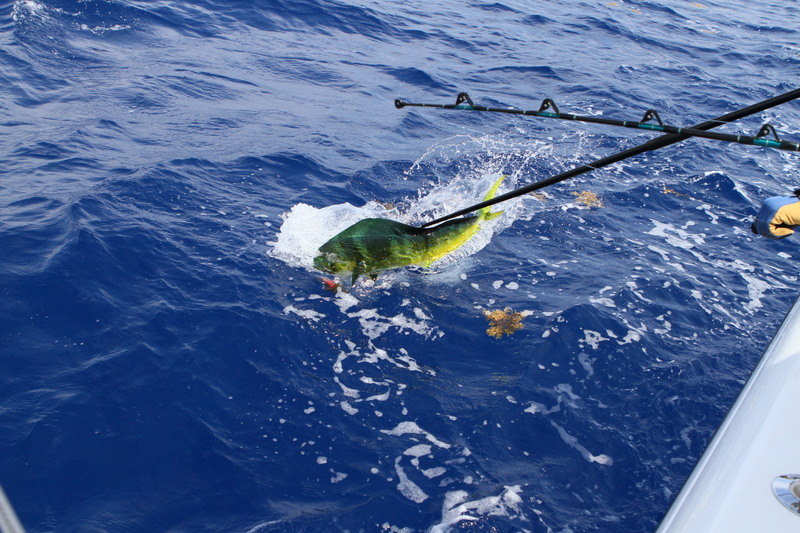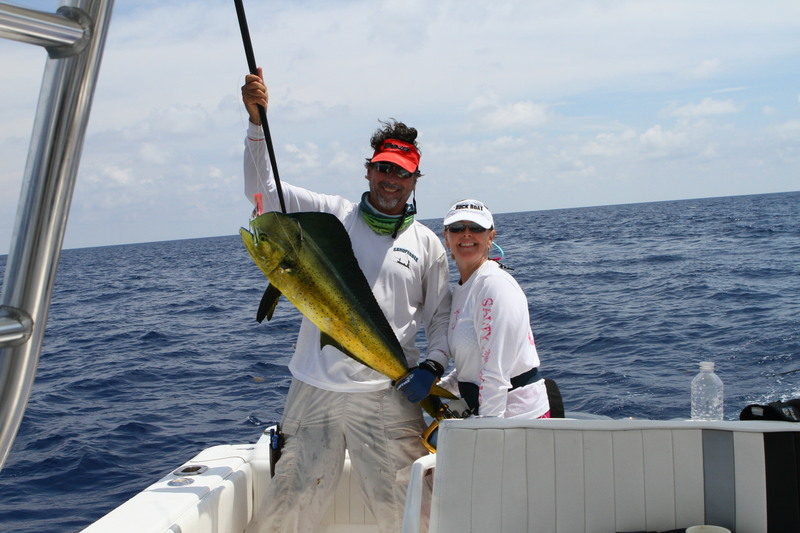 By the end of the day we managed 8 keepers between 5 and 12 lbs. No trophy fish, but certainly a fun day.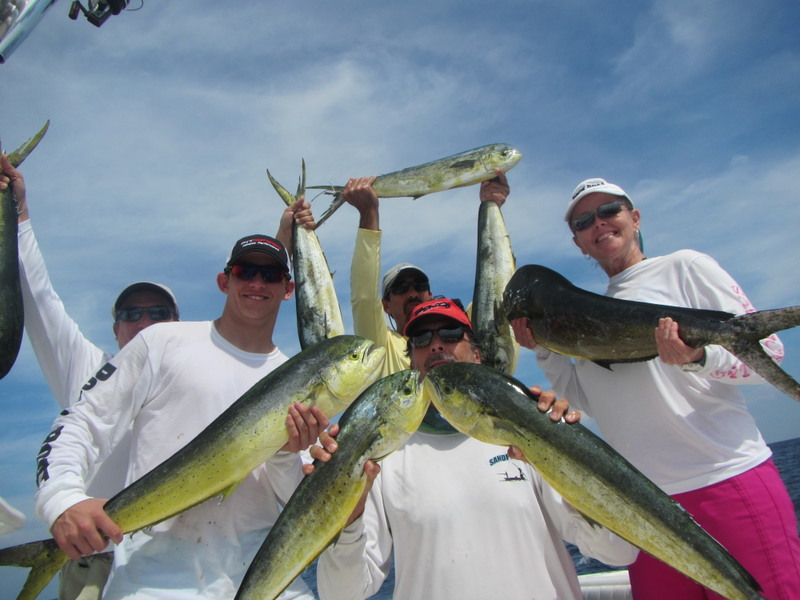 Based on what we saw, if you want a shot a dolphin, you're going to need to run a bit. I know some bigger dolphin were caught in close, but no real numbers. If you want Black Fin Tuna, both the 409 and Islamorada Hump were loaded with small fish.
Good luck out there.

CLICK HERE FOR FISH PIX