Home
›
Fly Fishing
CO Trip. Dream Stream
greenie-slayer
Posts: 830
Officer
Got out to CO for my trip finally this past weekend. It was an amazing trip with some great fishing.
Flew into Denver Thursday morning and first thing on the list was to search for carp downtown. Ended up finding a bunch of carp but getting them to eat was another story. Tried at least a dozen flies presented many ways but they didn't want to have anything to do with me. After 4 hours I gave up and made my way down to Colorado Springs.
Friday I fished with a guide from South Platte Fly Shop. We went to Dream Stream which is a gold medal public stream about 1 hour from CO Springs. Fishing was constant with many little fish coming on both dry flies and nymphs. The goal though was a big brown trout or some salmon. After about 3.5 hours of fishing we came to a spot that was holding many big fish. A couple minutes later I had my first big brown on. Huge fish, jumping out of the water and taking big runs into the thick grass. You could tell this first had been hooked many times before and she knew to run strait to a rock and wrap me up. Line breaks and first big fish gone. No worries though. About 5 mins later fish on again and this fat 24' brown made it to the net. Beautiful fish that was lit up with a orange belly, probably getting ready to spawn.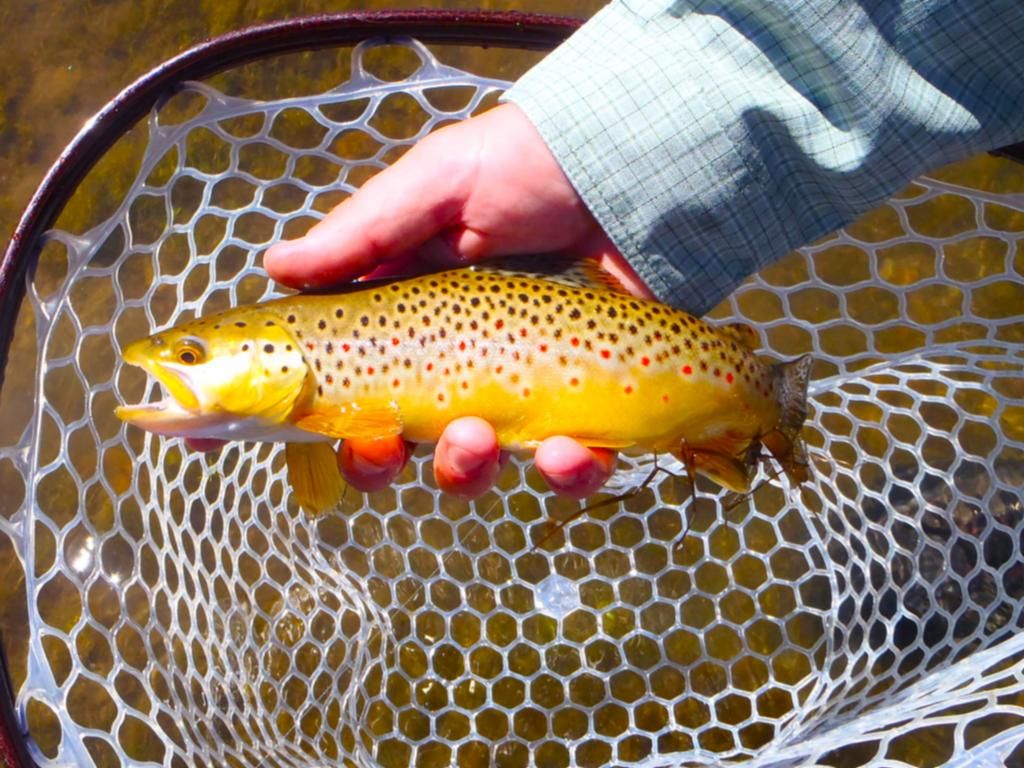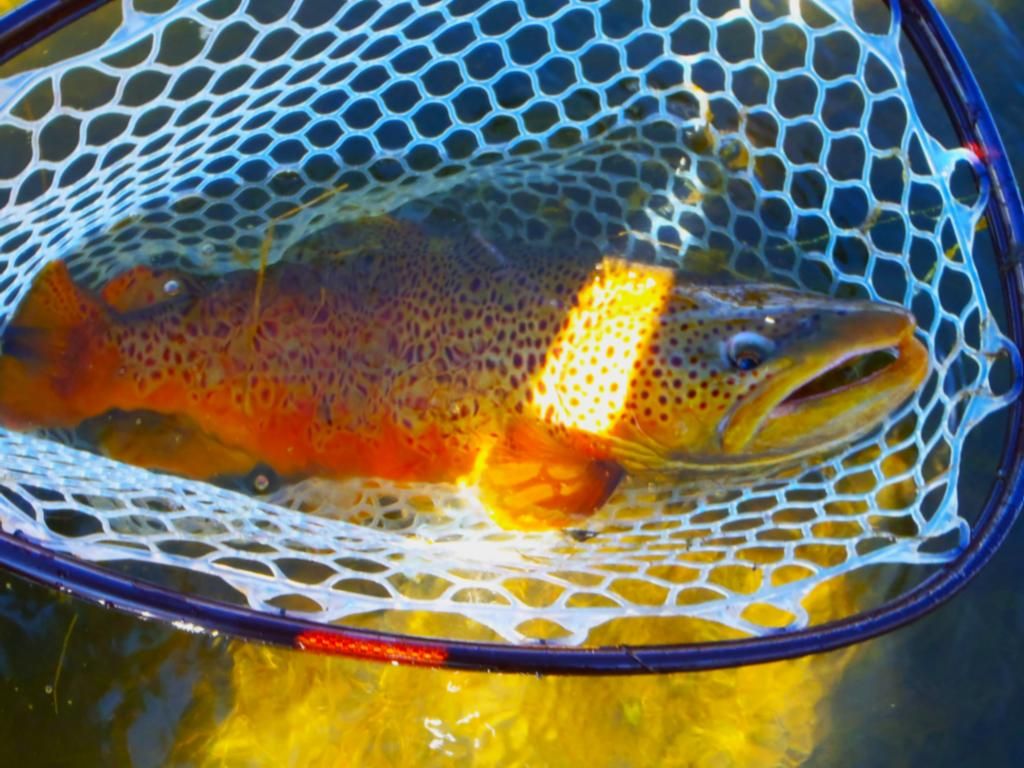 Day 2 I fished with The Peak Fly Shop. We also fished Dream Stream which I was ok with after a good day 1 outing. Fishing Started off red hot landing 5 fish in the first hole with most being 12-16". The last fish in that hole though was a true stud of a trout. A 26" brown that held tight to the bottom most of the fight. She ended up taking a run and pulling the hook but I told the guide that I could still see the fish sitting in about 2 ft of water. Put another cast in and she ate again. Guide was amazed she could eat again after a 5 minute fight. Got another good fight from her and put her in the net this time. Needless to saw the guide and I were super happy about the outcome of this fight. Continued the rest of the day catching a lot of fish in the 12-16 range and even managed to bag some a nice rainbow trout at 20" that was sight fished in about 1 ft of water.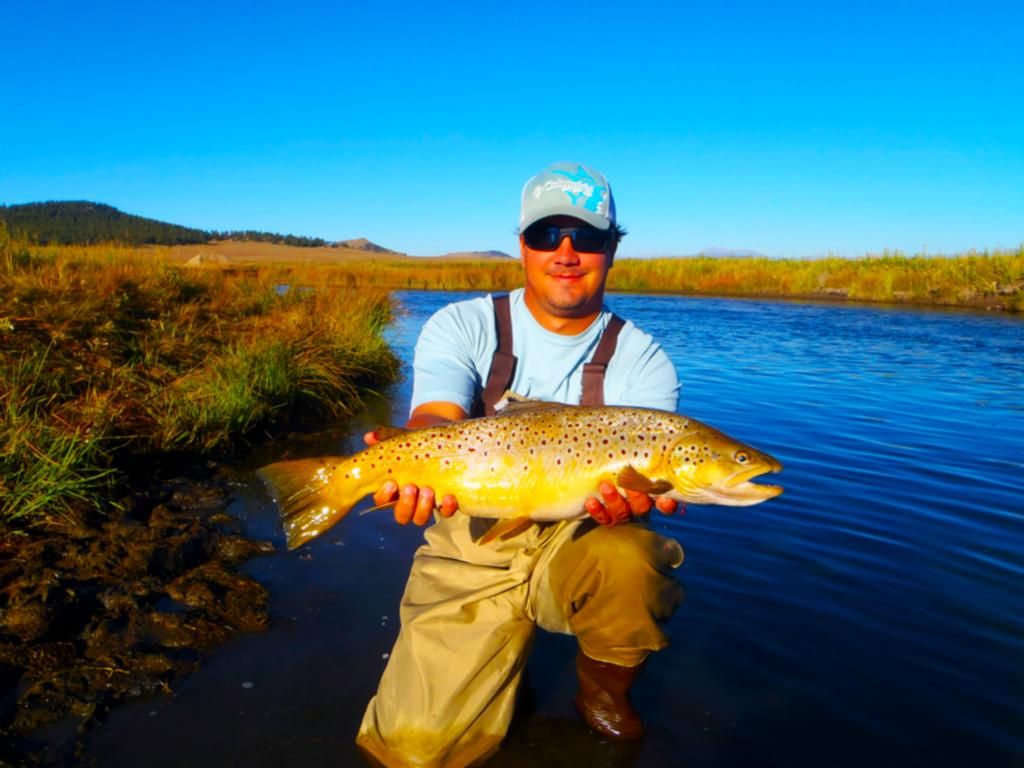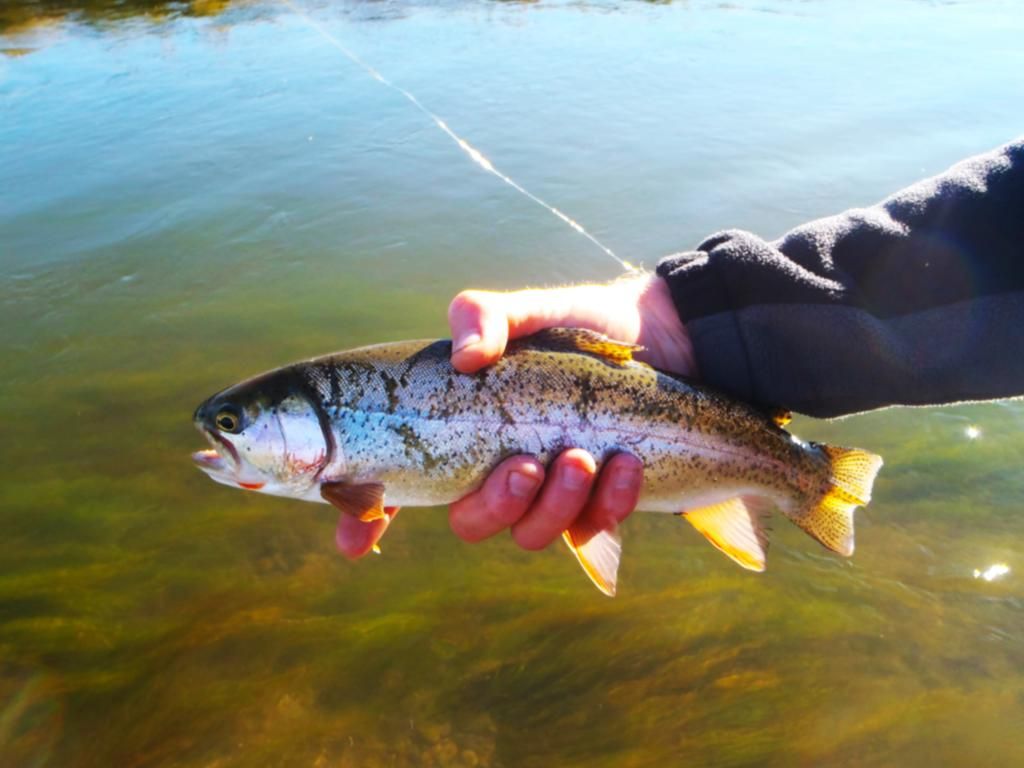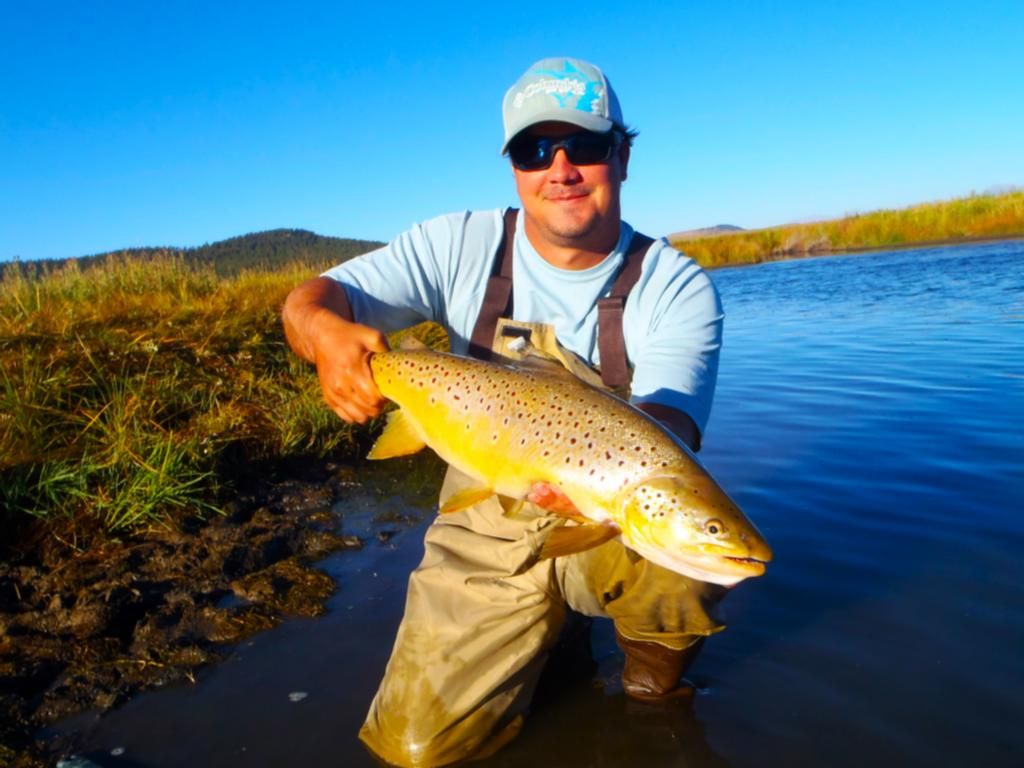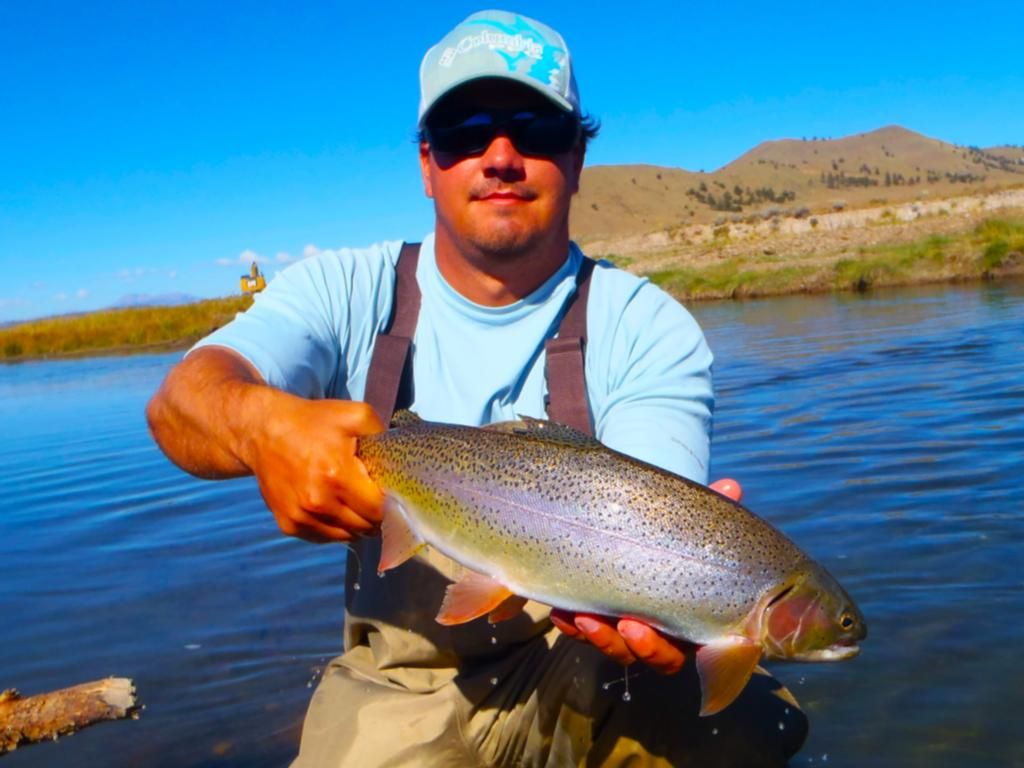 On the last day in Co we had some bad weather so I didn't get to fish the stream again. I headed up to Denver to try the carp one more time but they still didn't want anything to do with me. I had found some single fish working up the shore line. I could see them feeding but all my fly offerings went untouched. Owell I guess it will just be a reason to go back again. Great trip all in all. If you guys head out that way check out both fly shop as they are great guys who can put you on some really nice fish.