Home
›
Big Bend General Fishing & The Outdoors
CR 7/24 with SnookSpanker
Moon Shadow
Posts: 1,008
Officer
Pete invited me to go fishing at Crystal River. Hadn't had a trip with Pete in 3 or 4 months. I told Pete I wasn't going to make a report because of the time it take to make one. Also my camera has a dust spec between the lens making for terrible pictures without chopping the spec out. This tear up the photo after you take a third of it away to hide the spec.
I leave most of the fishing tech to Pete. But I can tell you we had ours normal great time talking a little about every things, fishing, movies, family wildlife. There were several sea turtles swimming by, tarpons rolling close by .
For the day we caught trout, mango snappers, grunts, Black sea bass and the dreaded catfish. Pete will probably proudly point out that he didn't catch any catfish.
Took a few pictures for the people who look at my reports for the photos. I know it not my fish pictures that people ask for. Planning to get a new camera as soon as I find one I like and know how to uses it. Look out then I will post more pictures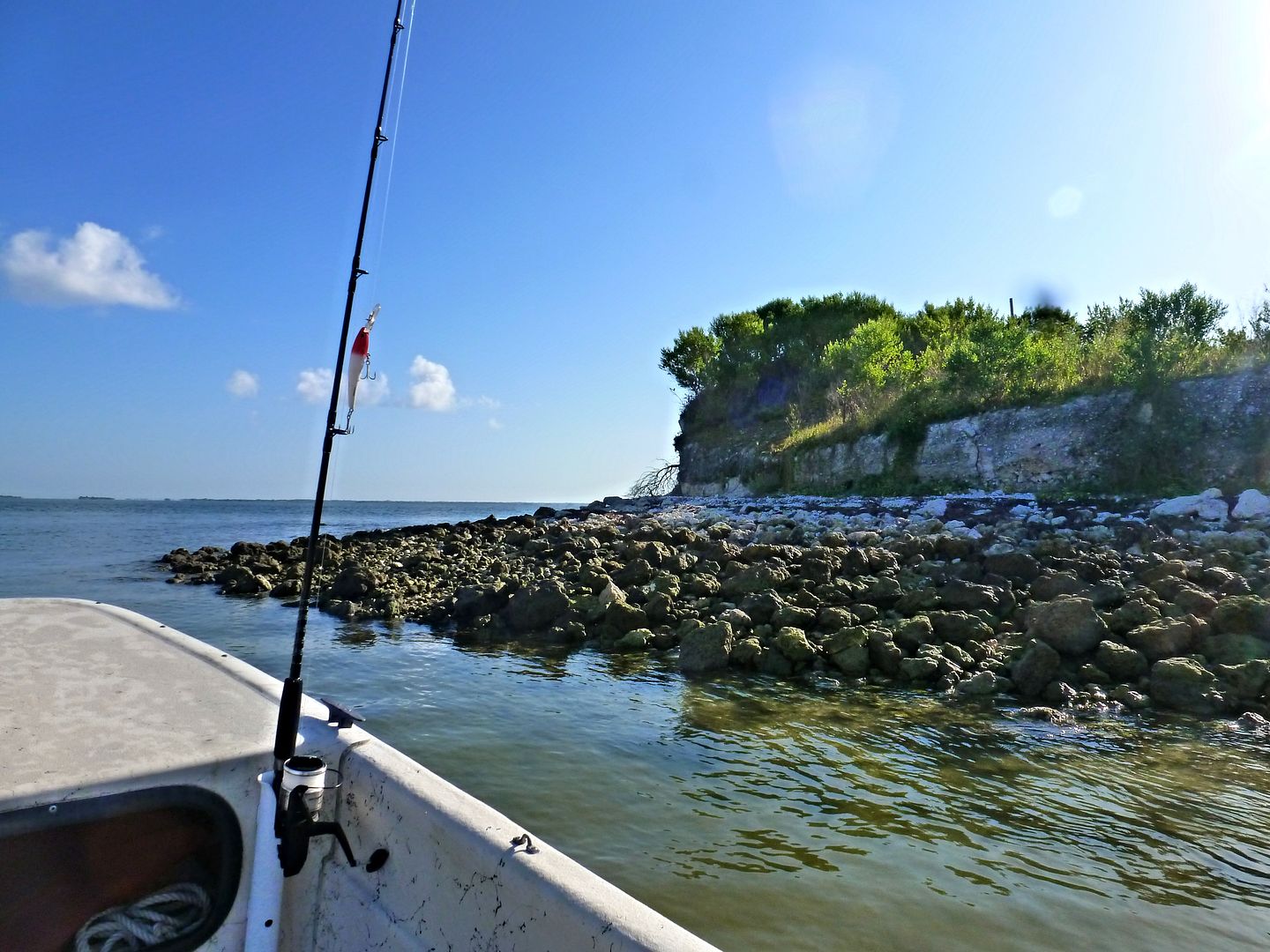 [/URL


The cooler shot. The trout is 17 inches and the Mango is between 14 and 15 inches,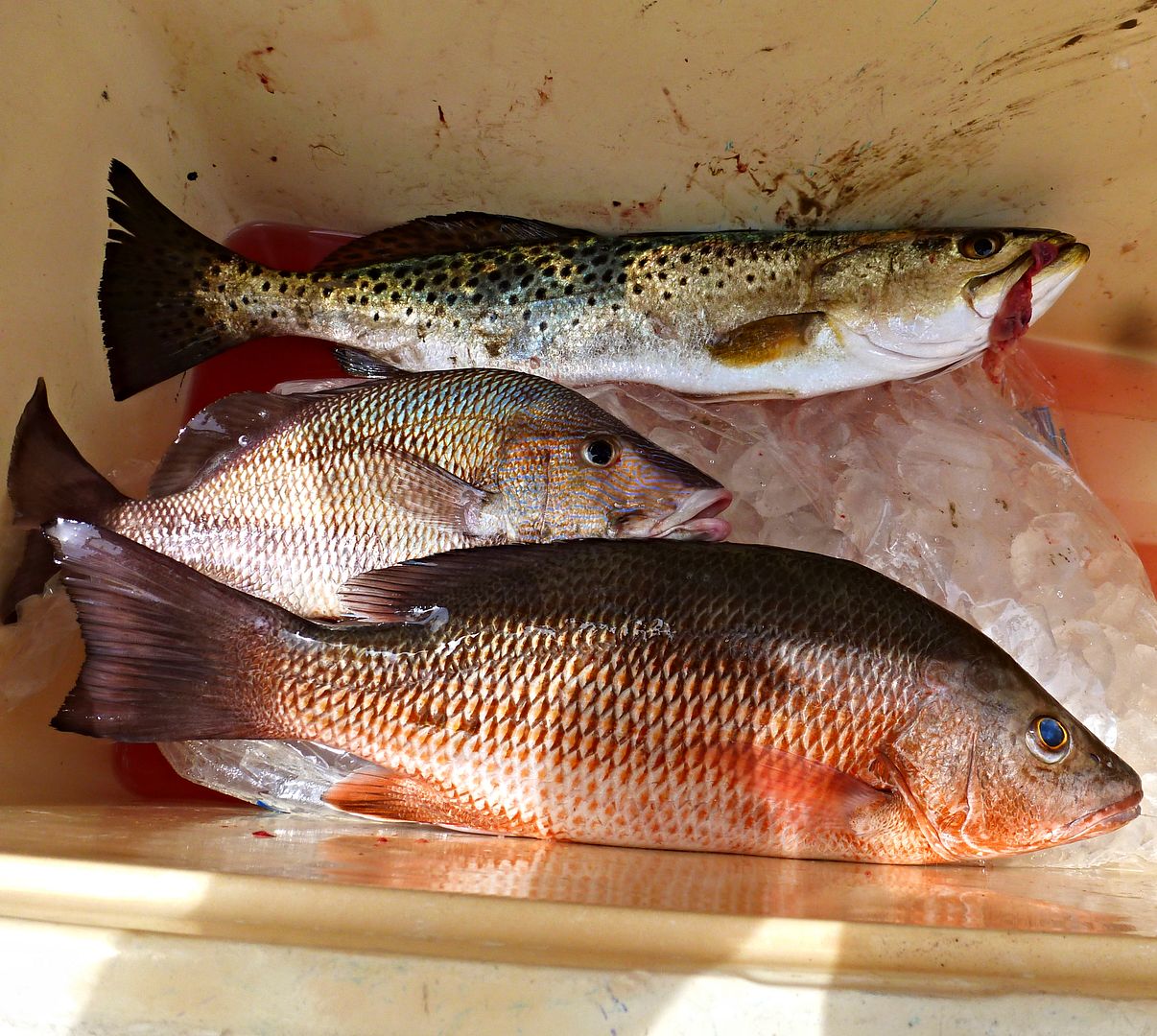 For the few that want more photos of the gulf coast from a You Tube video I made.
http://www.youtube.com/watch?v=hu3T1dYlopY