Home
›
General Freshwater Fishing
6/29 my son
a little knots
Posts: 1,222
Officer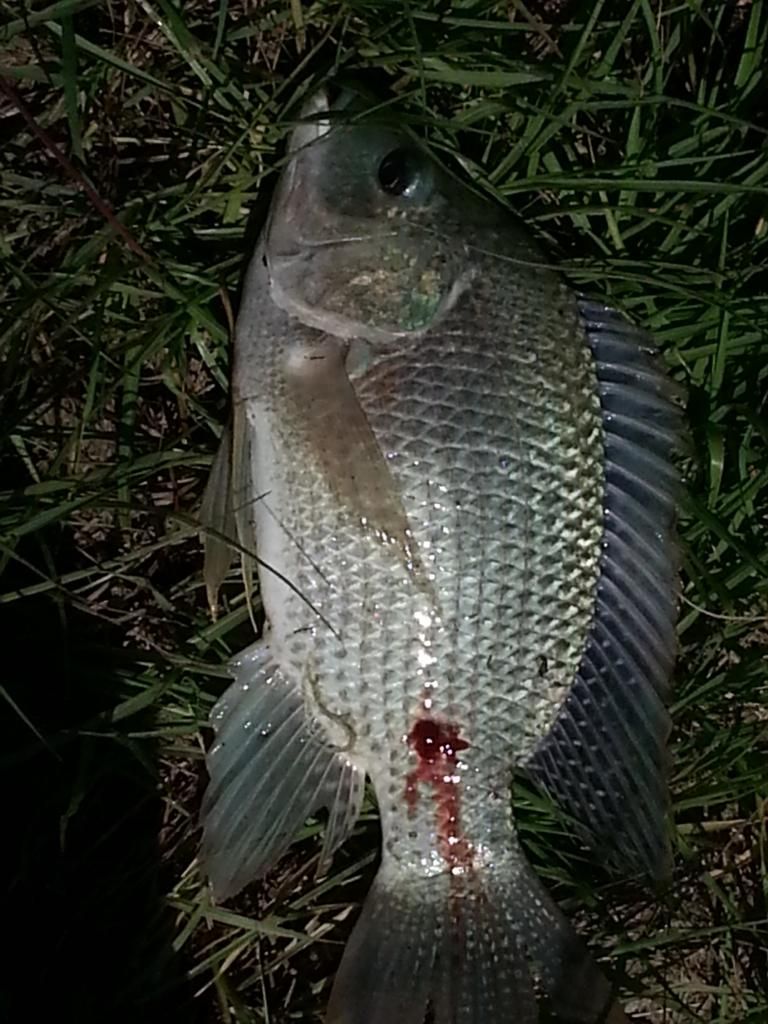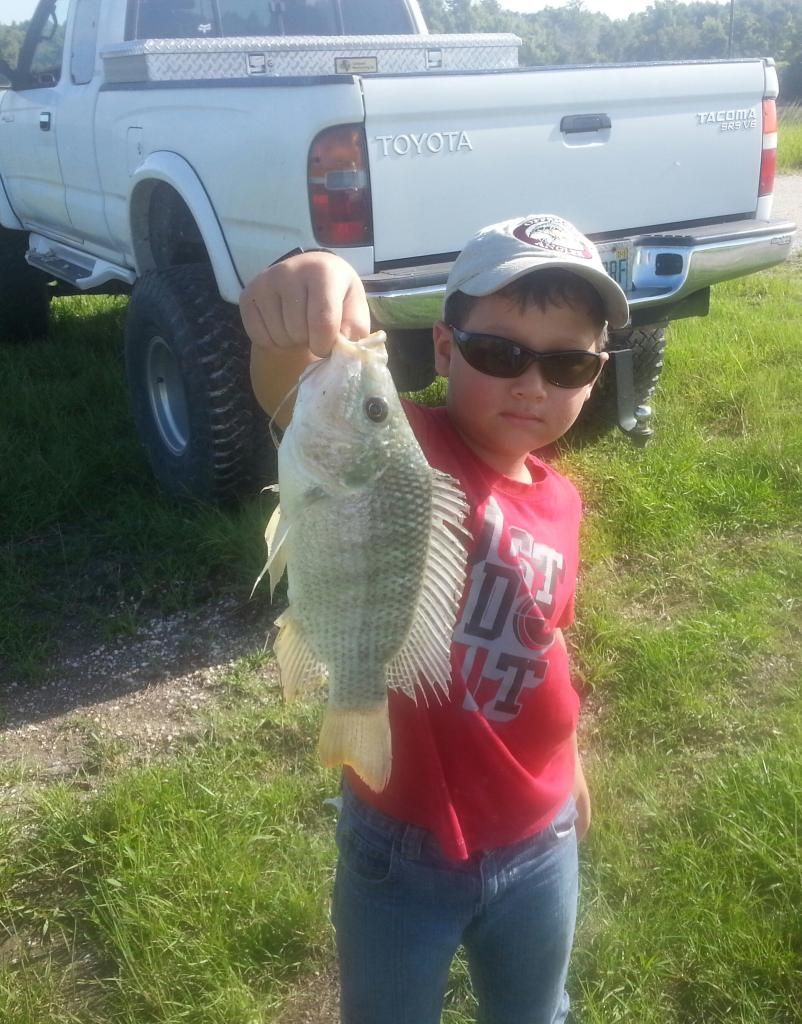 This is my son (and fishing buddie ) Hunter.
He loves to fish ! And I mean loves it !
(hard to sneak away without him )!
Hes 7 years old and I have been teaching him
sense he could pay attention ! Alot of tying and
on tying gettin out tangles and birds nests baiting
hooks several times almost beeing hooked !!
All that aside he's become pretty good . (Not to pat
myself on the back )lol.:grin.so i figured id show you some of his
Fish from today !!
BTW...hes gettin pretty good at the art of snaggin too !!!
(Not sure I should have showed him that yet ) but as
parents we all make mistakes! LOL.......:grin