Home
›
Southeast General Fishing & The Outdoors
The Other Side.......of the State
Serenity Now
Posts: 442
Deckhand
Hello all,
Figure ill do a little memoir from Siesta Key. Luckily I have passed on to Drew that no matter what you can fish. At home it's bass from the lake, on the boat it's "Game On", and on Family Vaca, it's time to hit the surf and use the yak.
First off every year the Cuban Migration is in full effect as several Cuban Families invade Siesta Key over in Sarasota. One night one family serves the group of about 60 so you only cook once a week really. No work, school, or stress. Lots of bonding, naps, and fun (alcohol). Must admit, I started doing this when the wife and I started dating 17 years ago. She on the other hand has been coming for 32ish years. Same place, same group (but growing every time) and same time, every July Fourth. Since I started coming I would bring a couple poles and fish for/with the kids. About three years ago Drew took the torch from me and does his thing to include catching for the kids. But now he has the Fever and brought the 50II. Wants a big shark at night and a Tarpon from the yak. So, Paul style, here is a couple photos and writings from our days On The West Side.....
Day one:
No yak, a shark (sort of), a mixed bag and some pics for me.
His shark caught trying to get shark bait. LOL the irony.
His test subject for shark bait. Wound up releasing it since it didn't want to swim and his wasn't going to break out the yak yet.
No pics of the to small jacks it a couple cool pics.
And the sun disappeared.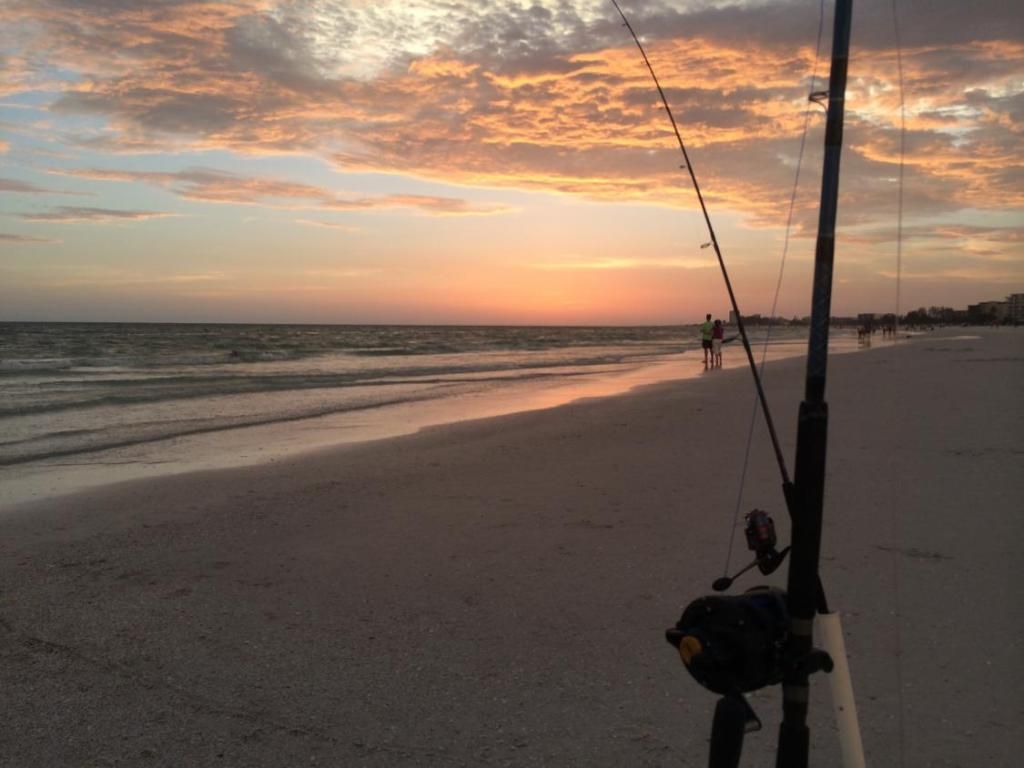 Night for now
Edit: not sure what happened. I'll try to fix the pics tomorrow. On my phone for now and can't figure it out.
[SIGPIC][/SIGPIC]
"Surreel Life"
2014 Seahunt Gamefish 25