Home
›
Big Bend General Fishing & The Outdoors
Crystal river- 5-24-25- working the point
shuterkng
Posts: 870
Officer
Headed out sat and sunday and worked long point, Crew today was bonnie ,my self daughter jessica and nick.
Got to long point on the out going with the incoming west wind , makes bait presentation a little difficult.
We were fishing live shrimp,moving them past what i call the fish highway.
We realized quickly that catfish have invaded long point, been months since we have seen cats there.
It was definitely slow for long point but we did manage some quality fish.
It started as the Jessica show as she had the action on her line.
rat red to start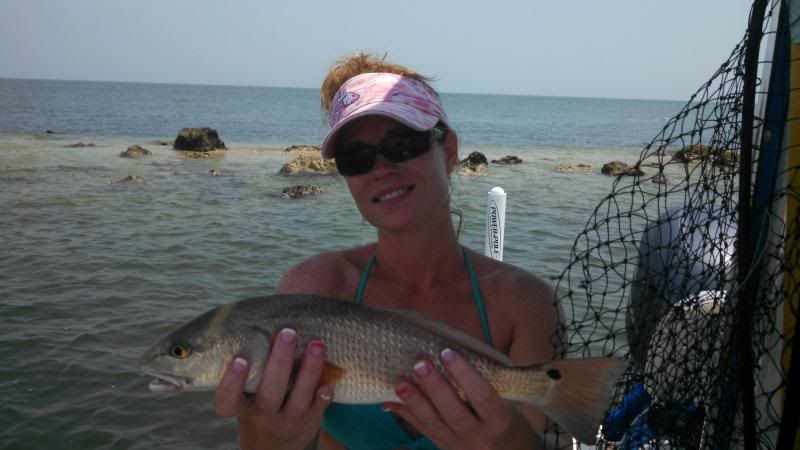 Add a couple of nice keeper black drums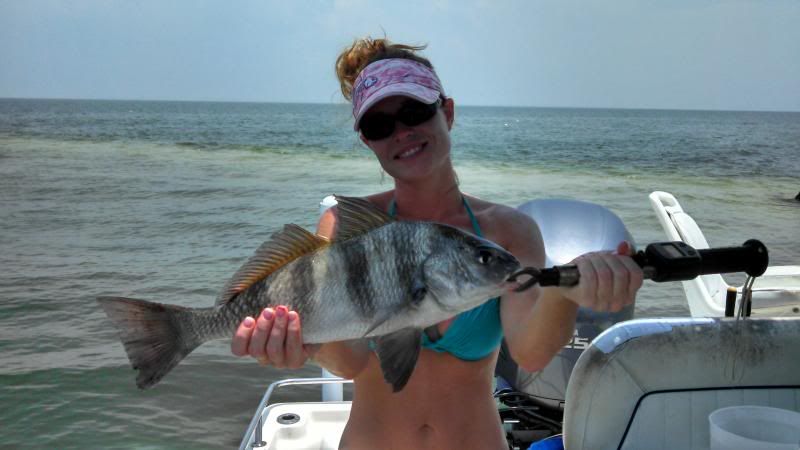 Yes Bonne was there and got her a record size flounder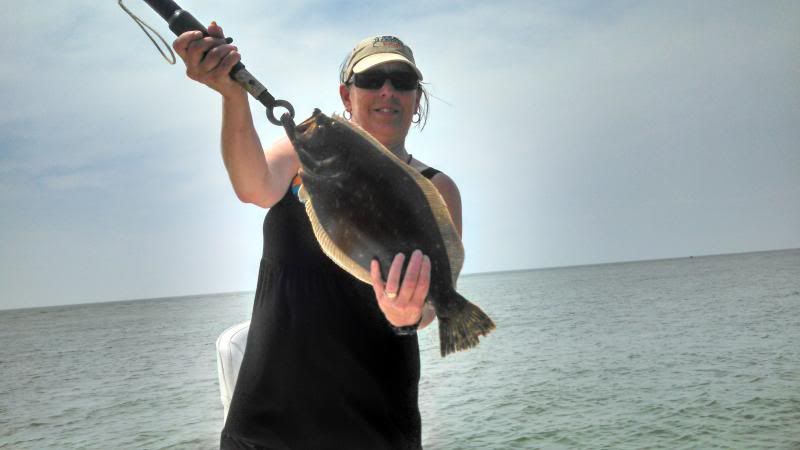 Nick was there also and he added to the tons of mackerel, jacks, cats. and small sheeps.
Live shrimp was about gone ,so i pulled out a old soft bait that looked like a fish with a nice tail,had pretty good action ,well third cast some thing jumped on it.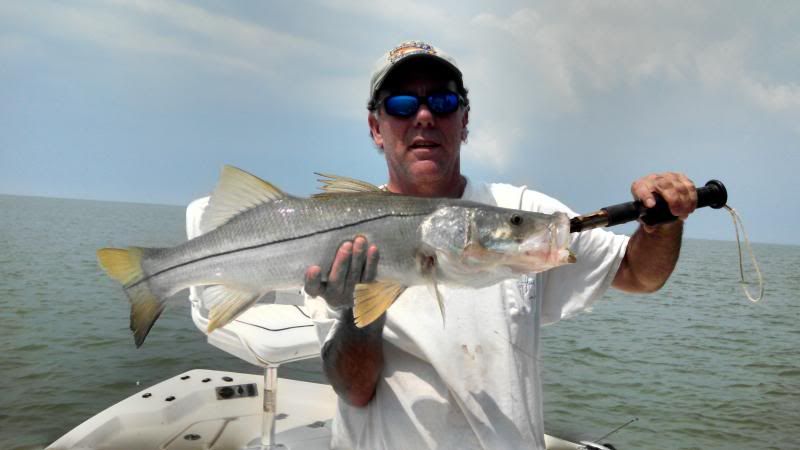 Nice end to a great weekend