Home
›
Classifieds: Hunting and Shooting
WTS: LC Smith's 4 of them.
TheKernel
Posts: 372
Deckhand
Feel free to ask any questions. Prices are negotiable. PM's preferred.
Field grade .410
$6750
Ideal Grade, Long Range 12GA
$3750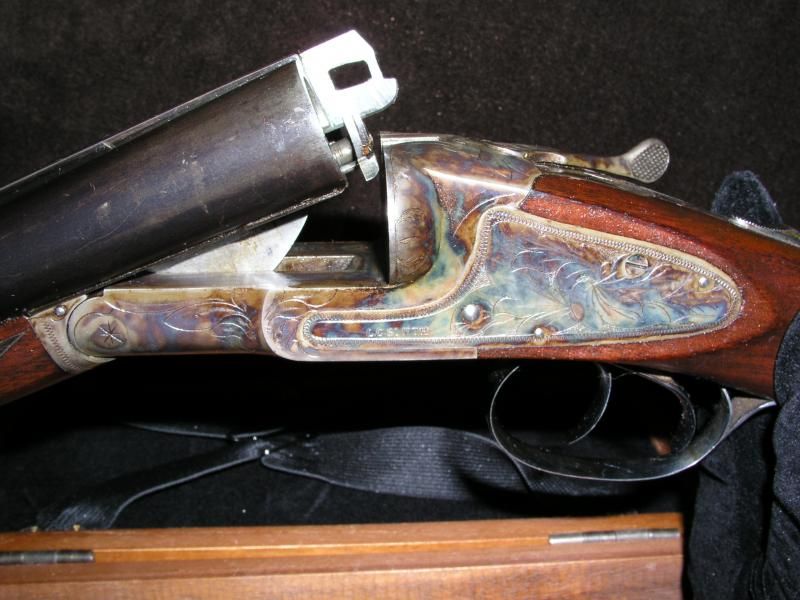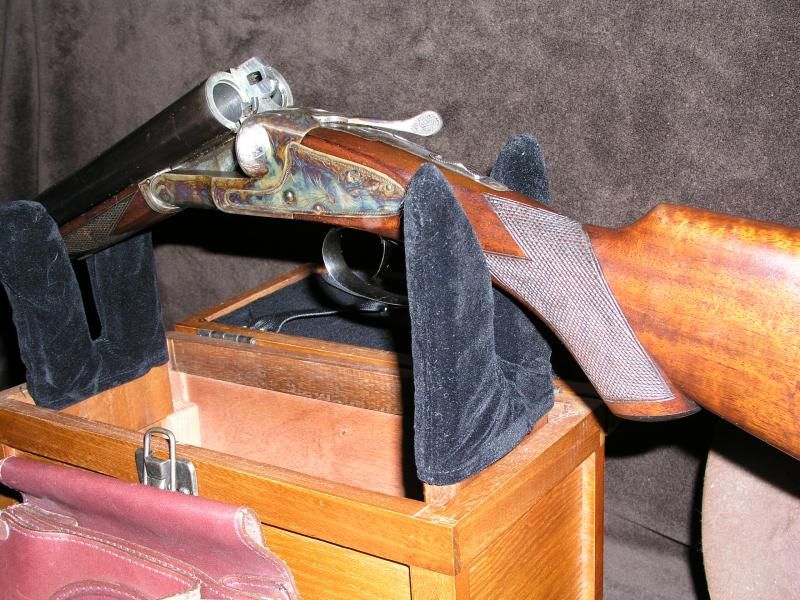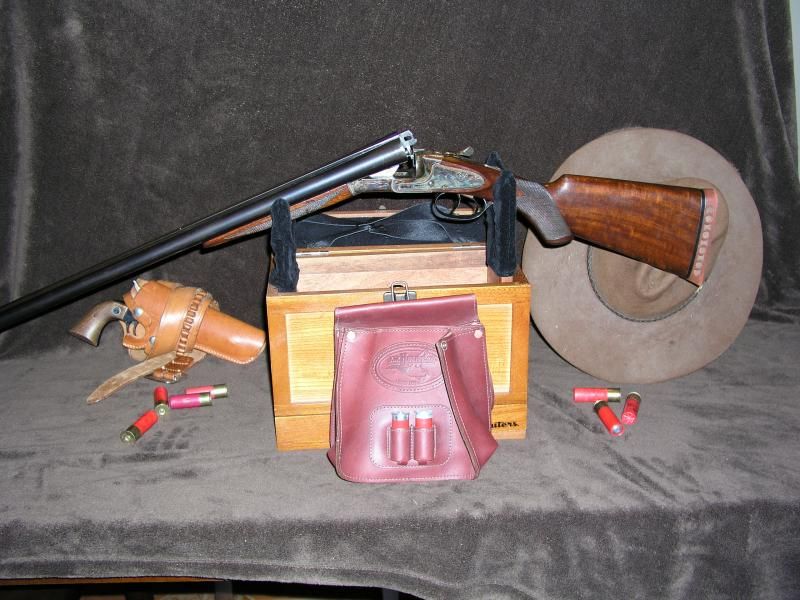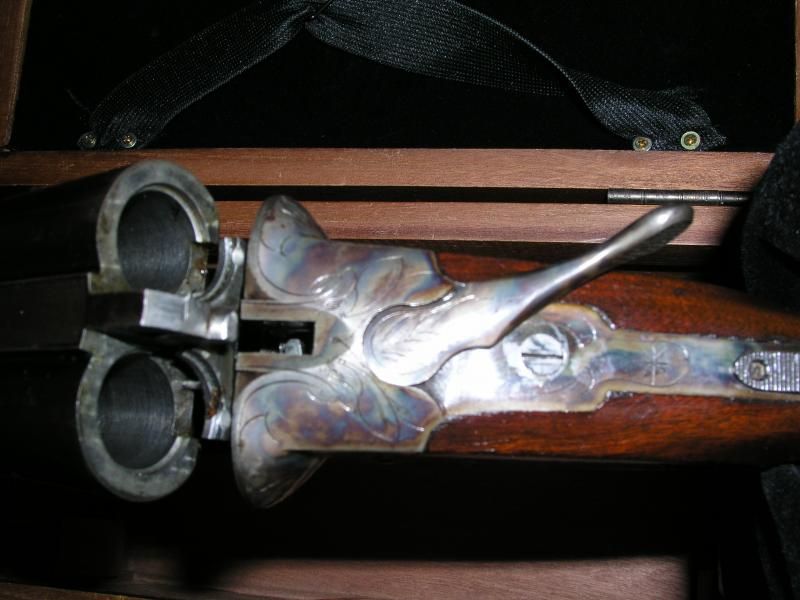 Pigeon Grade 12ga - This one has a crack in the stock but otherwise in near mint condition.
$3250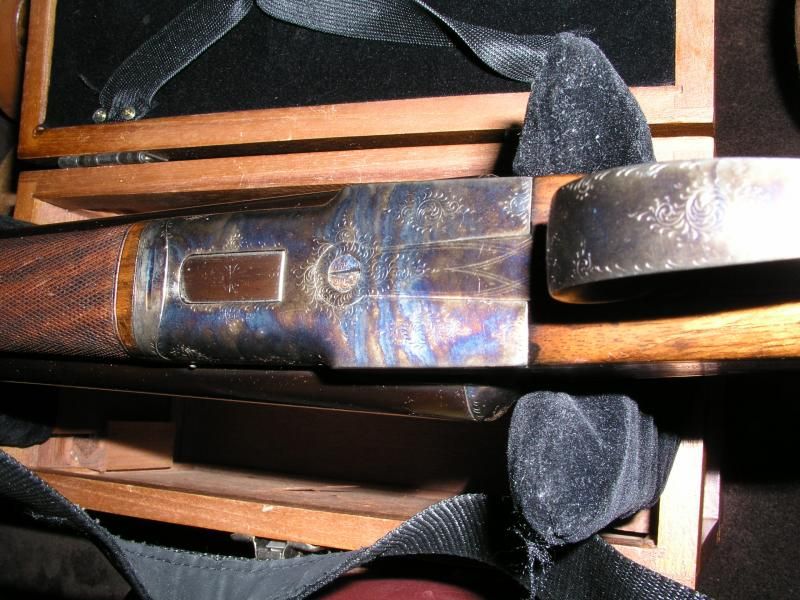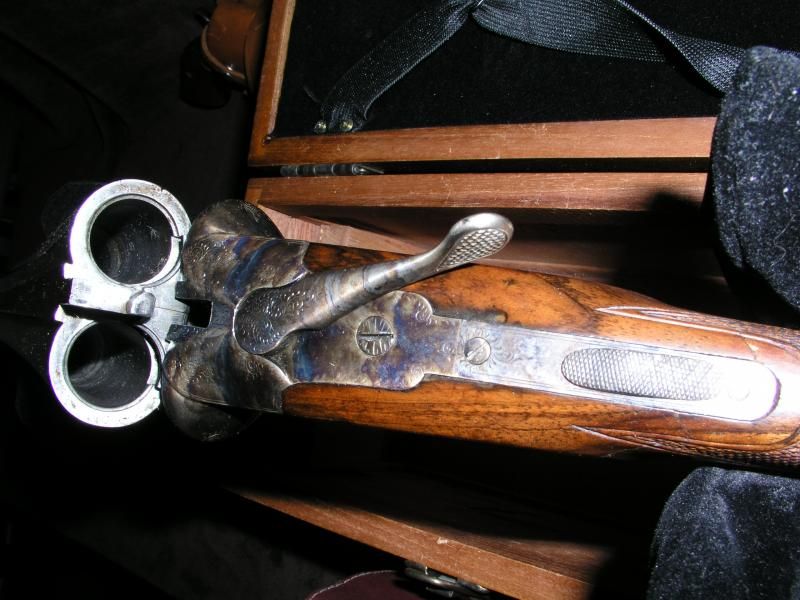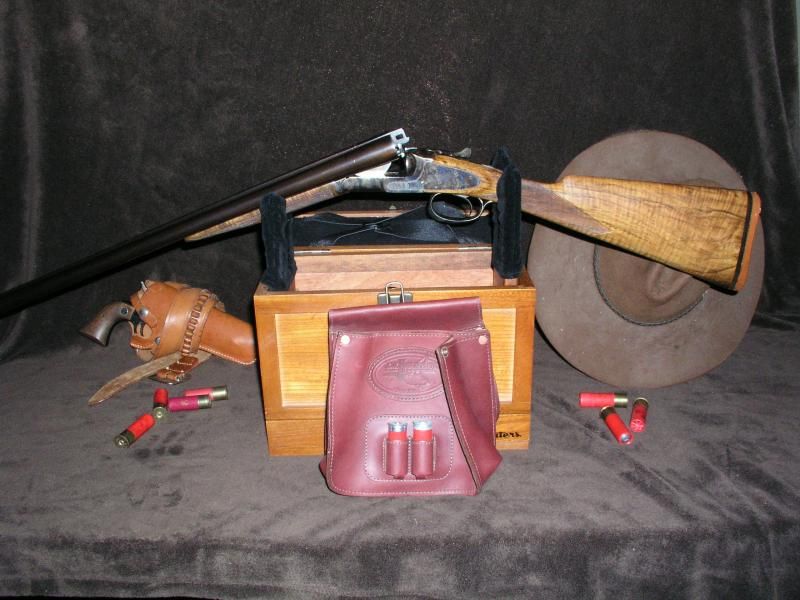 LC Smith Specialty Trap Grade 12GA - This one is in the best condition out of all of them.
$3750