Home
›
South General Fishing & The Outdoors
"Urban Amazon" MASSIVE South Florida Peacock Bass with Video!
bben
Posts: 118
Officer
First and foremost, I cannot express the amount of satisfaction that I got from doing this kind of fishing and meeting these people. These are hands down some of the most intelligent group of fisherman I have had the chance to get a tight line with. They know these spots and fish unlike anyone in the state and for me to have the chance to film and catch these beautiful orange and green fish was the icing on the cake. SPOT STEALING TECHNOLOGY IS INTEGRATED IN ALMOST EVERY PICTURE ON THIS POST! :blowkiss
To get things started on this writeup I want you all to know that the peacock fishery has rebounded back unlike any other fishery I have seen. The amount of fish, BIG fish, that we passed up on was incredible, either because they were bedding or we ended up catching the smaller one of the pair. Yes you heard me right, these guys when finding a pair of fish will only catch one of the two in order to not cause more stress to the fish or pull it away from its bed. I cannot tell you the amount of times we ended up catching a 2lber rather than a 6lber because the smaller fish ate first. This is why their spots are so well contained and hold fish week after week.
Each day we started off at one of our baits spots to load up on small brim, chichlids, and tilapias. Spending about 30 minutes to an hour catching about 60-100 baits. It's pretty incredible to say the least even with bait. They have multiple bait spots that they rotate so that they don't wipe out one spot completely.
I could sit here and literally type up a 10,000-20,000 word write up on how amazing this was but I'd rather just highlight some incredible moments for you all to read which included a spot where we caught 30 peas in one place.
Scavenging from spot to spot we had pulled up into one of Jovan prime time pipe spots where he said he had seen a wolfpack of fish. Sure enough when arrived right off the pipe there was roughly 40-60 peacock all stacked up on top of each other. One of the most incredible things I have ever seen in a freshwater fishery. Between the 5 of us that were there we caught 30 fish all between 2-5lb with multiple quad headers. It was incredible to say the least.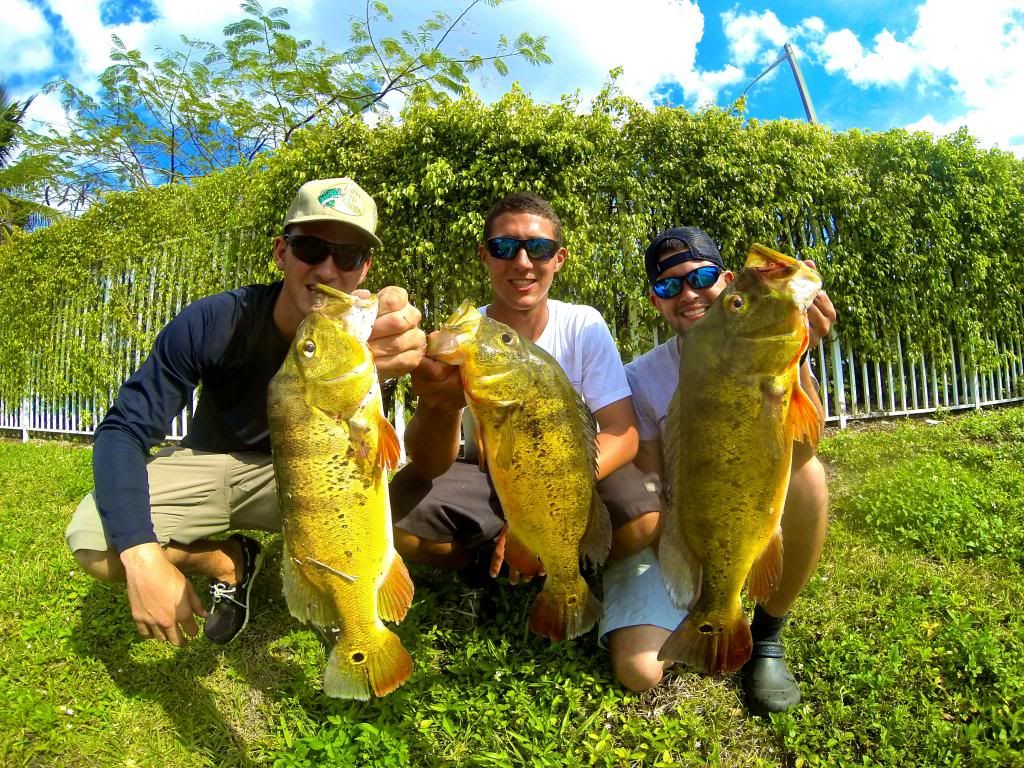 We continued later to one of Joeys spots for big fish. He said he had scouted a couple days before and had seen some very good looking fish. We pull up to the spot and Ryan and Joey catch a couple small ones in the 2-3lb range. I hedge my way over to the left around the bend of this pool pipe when out of the corner of my eye I see a pair of two massive peas. Both the female and the male were big. I kept quite to not spook them and pitched my live bait to the big bull. With in seconds he inhaled it and I set up on the little Stradic Ci4+ with 10lb and watched the reel scream! Get the 6lb fish to the bank for a quick picture and let him off to pair up again with his mate. We left big female probably around 5lbs alone.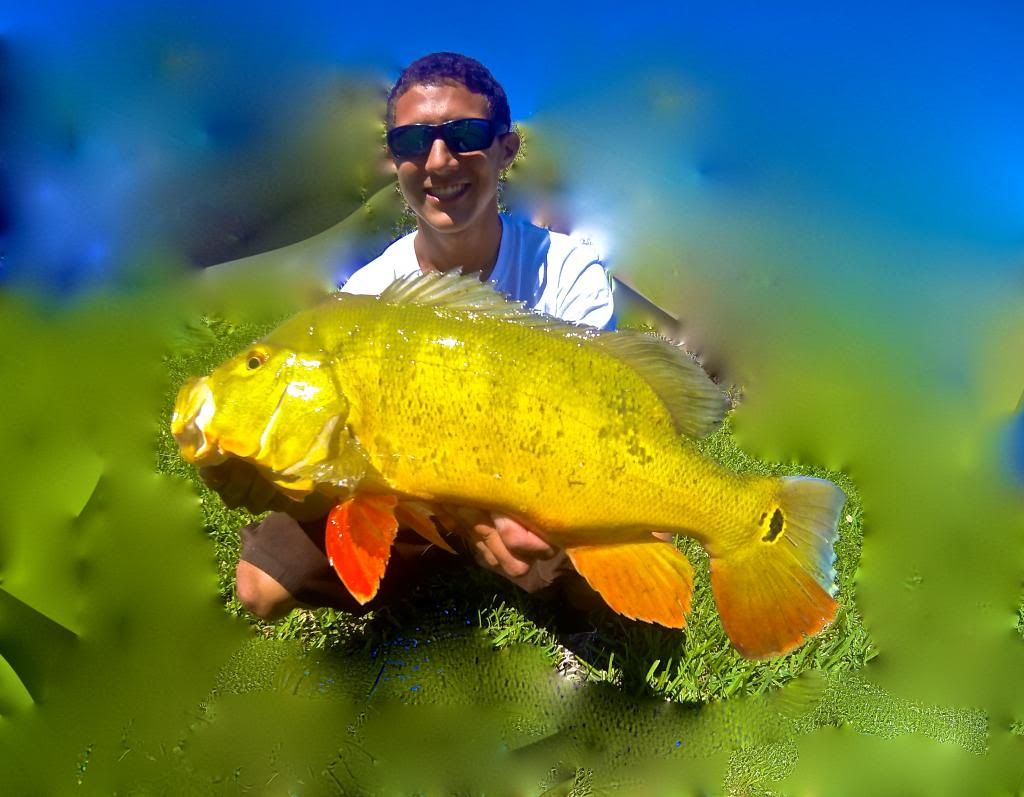 Joey is walking the bank just past where I caught my stud and spot a fish on a ledge that didn't look to big but was worth a toss at. Quickly the aggressive fish inhaled the bait but when he rolled on it we about S*** our pants when we saw how big it was before Joey stuck the hook in em! Big beautiful fish with some insane headshakes and jumps that ended up going 7lbs on the boga!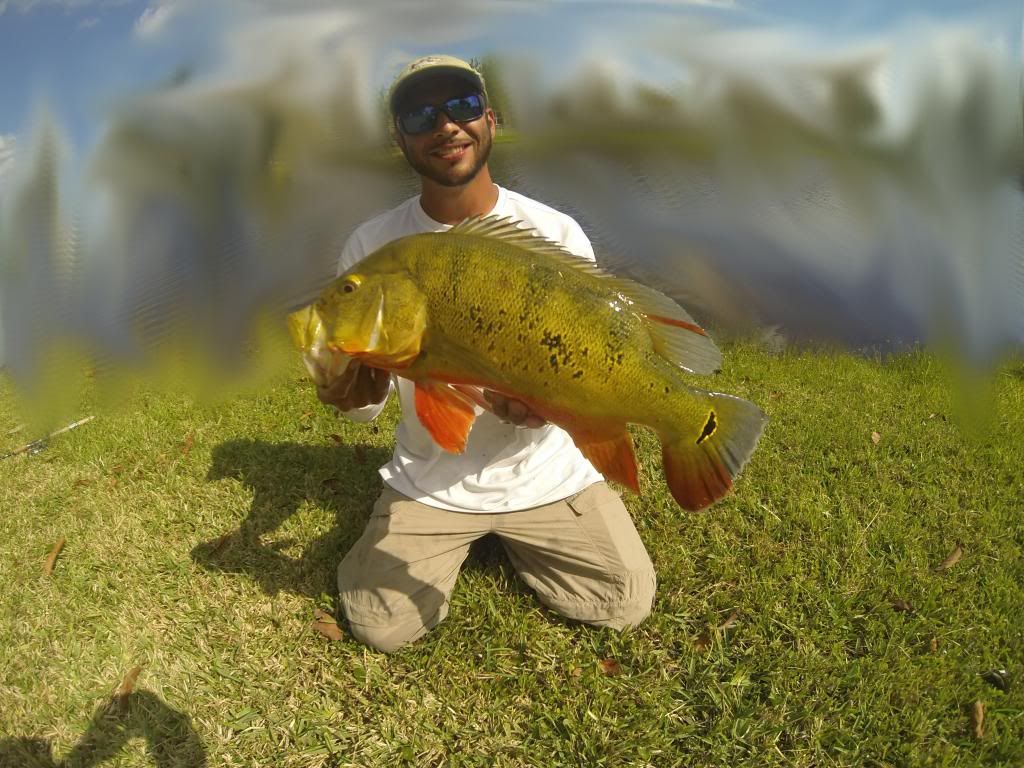 Another incredible moment was with Ryan's girlfriend found a pair of big fish that wouldn't cooperate. She continuously re-pitched her bait in and out of the bed when after 20 minutes she finally got the fish to eat. Screams and hollers we being shouted throughout the whole fight and pictures of the beautiful 5lb fish! He also caught a very nice fish and decided to do the MIA 305 Grill while he was at it!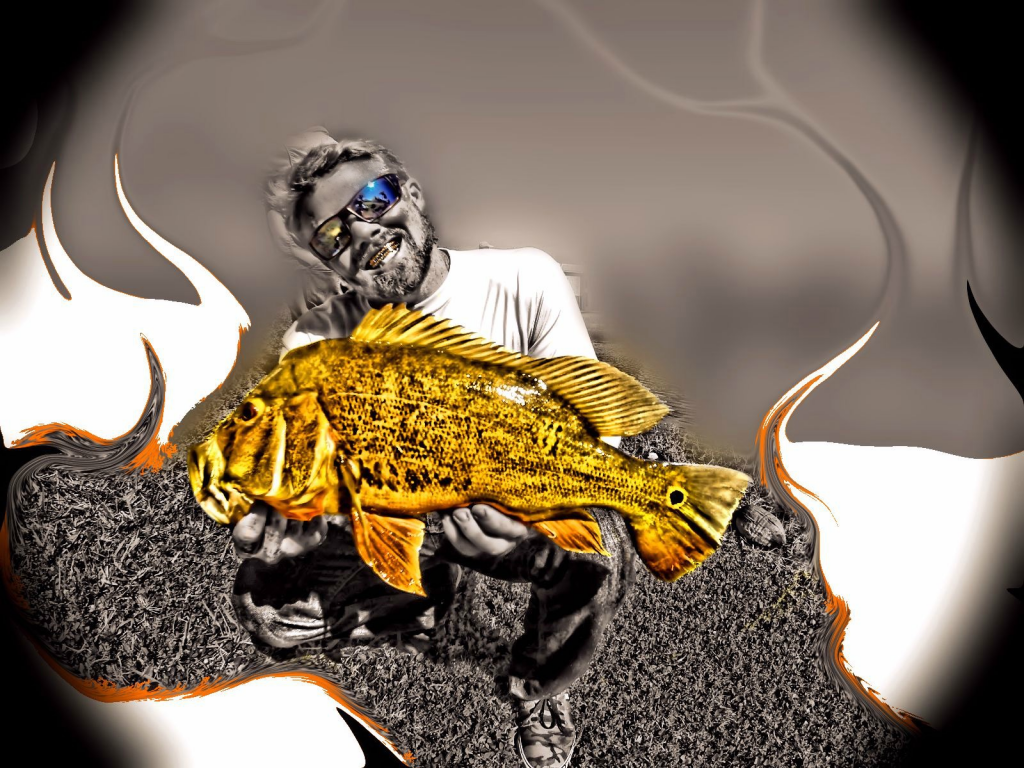 The last week of fishing took place with Joey, Me and Kris who walked some new grounds hoping to run into some donkey fish. Well our plan went just as planned. With in the first hour Kris and Joey both caught a 5lb and 6lb fish within 10 yards from each other. I had to join in and I myself also busted a 6lber as well.
Adam and Jovan of Reel-Deal adventures put us on some incredible fish. They themselves have countless pictures of multiple 4-6lb fish as well. They know the areas better than anyone I know. Many of the big fish we caught was soely because of their incredible spots. I can't thank you two enough for it. Here are some of the fish that they, and we all got into!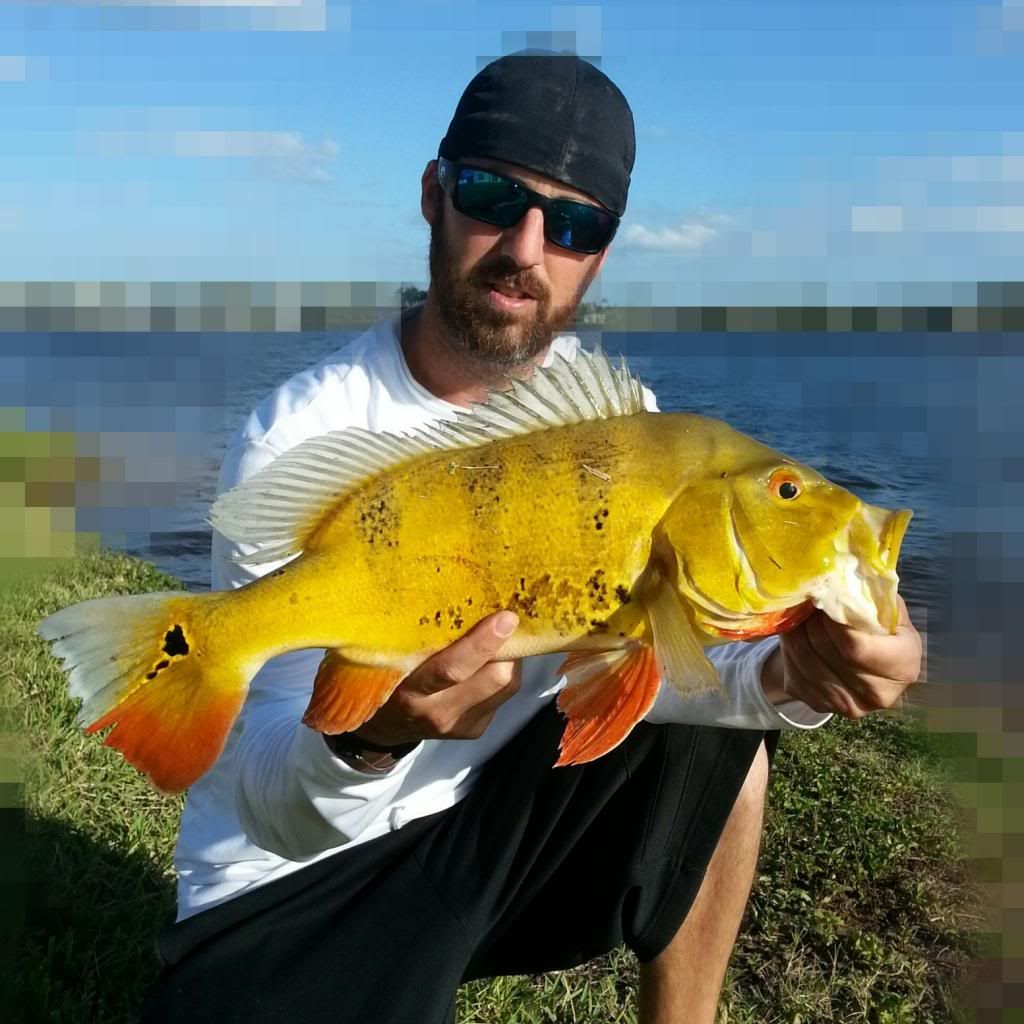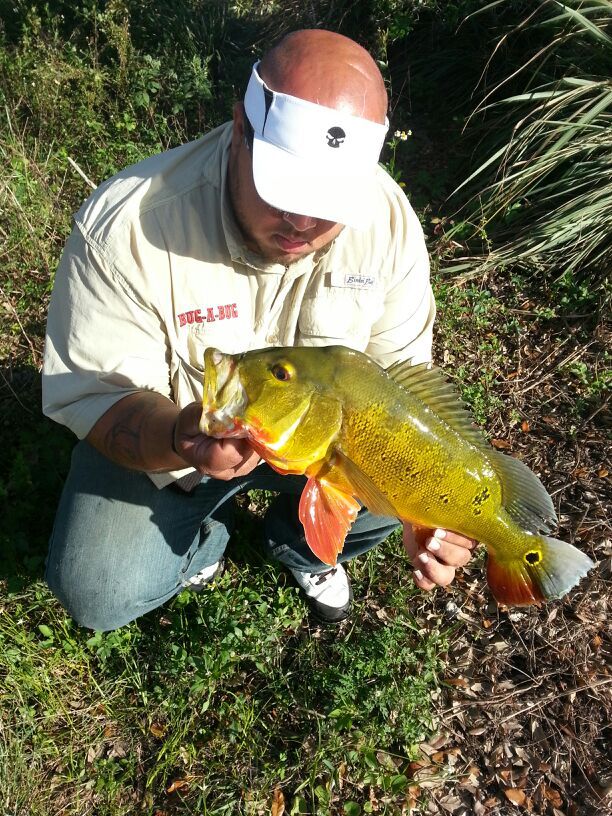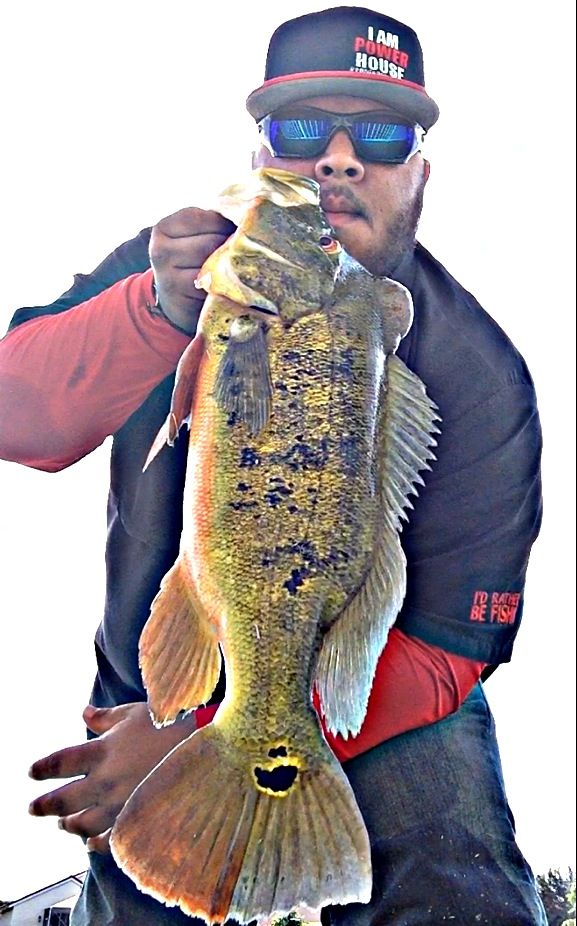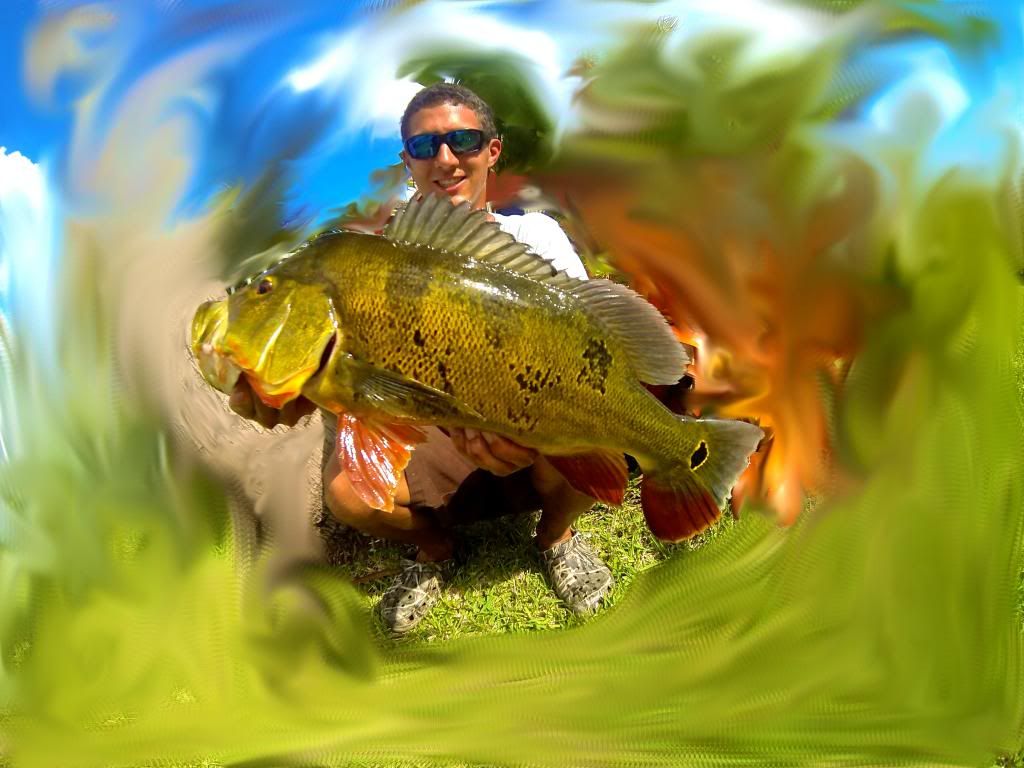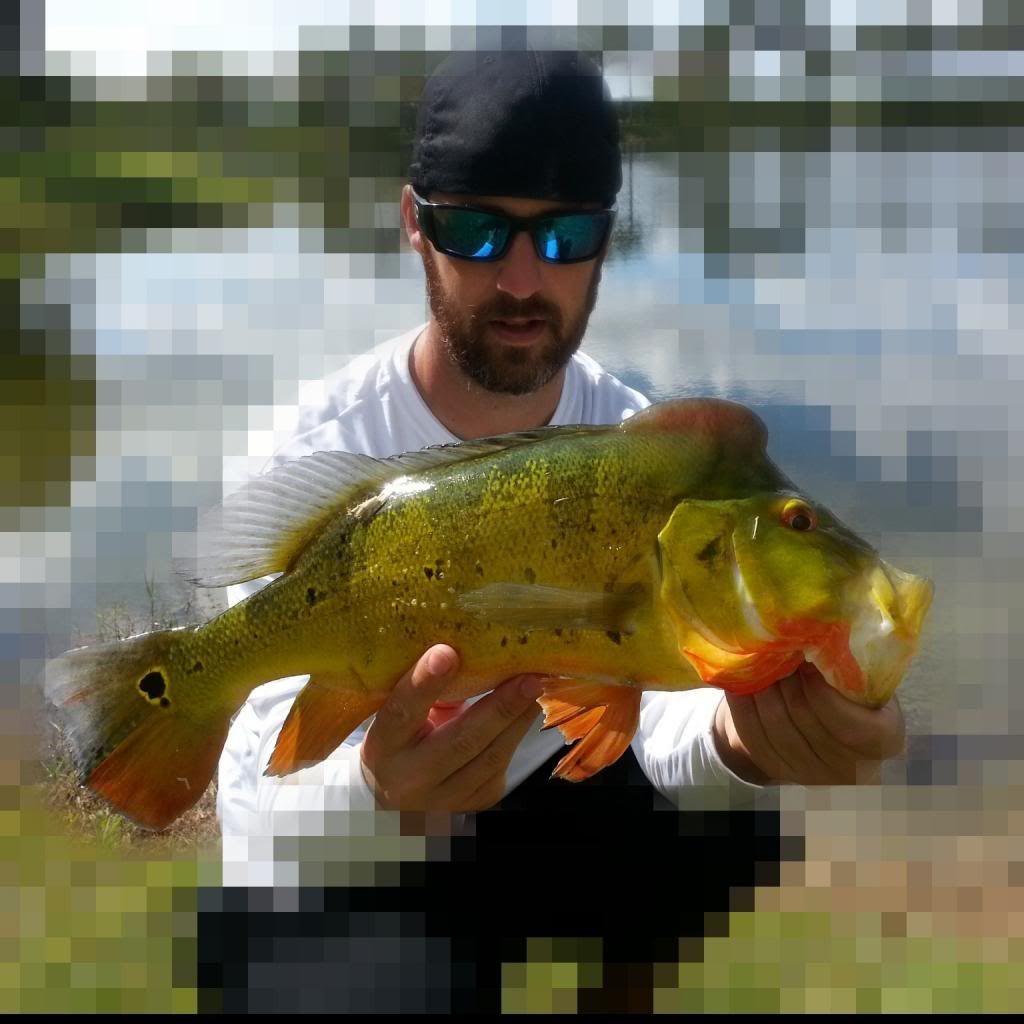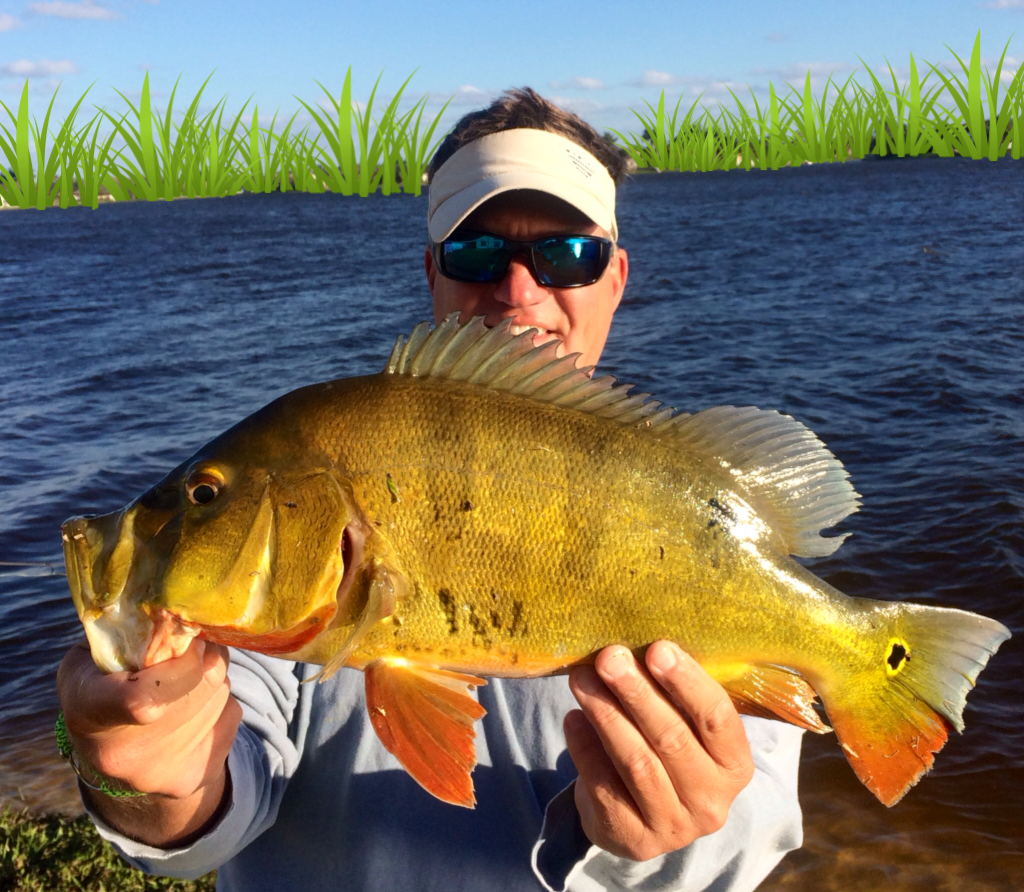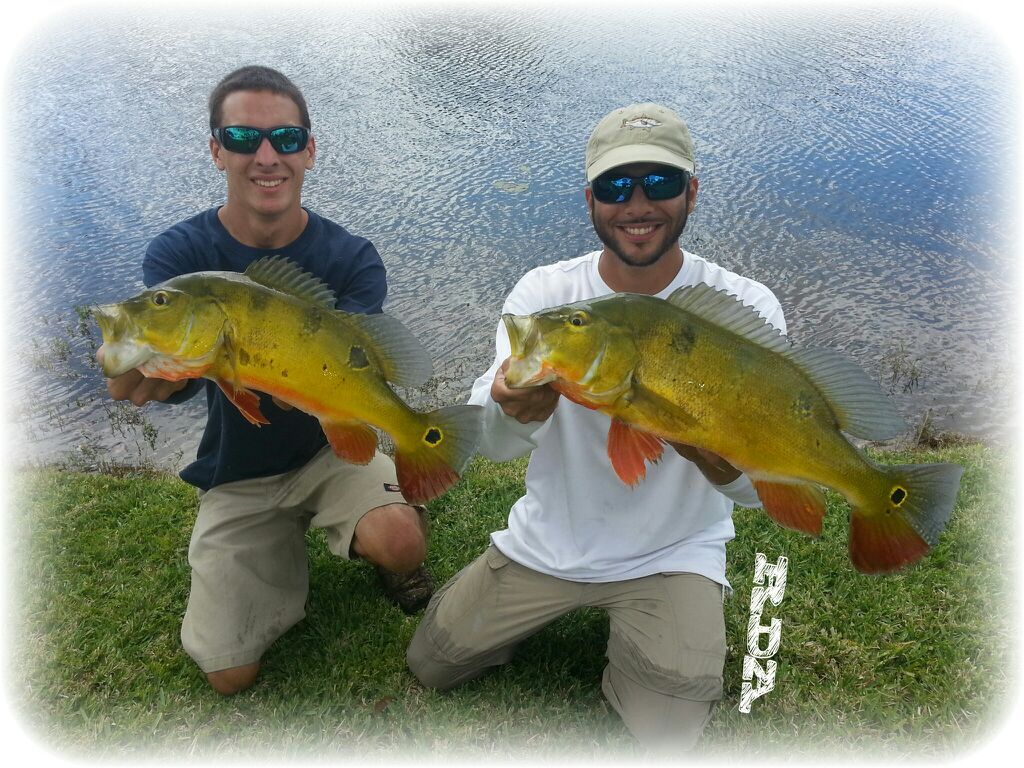 **BE SURE TO WATCH IN HD FOR FULL EXPERIENCE**
To see updated pictures follow us on Instagram to the accounts below and subscribe to the Slayer Circuit Youtube Channel!
@bbegovic
@reeldealadventures
@itsreelgood
@thaspanishfly
@krissnook
@robinreefs
@adiaz2385
@stevanasanchez