Home
›
Photography Corner
Lightning picutres
GTSR
Posts: 750
Officer
I got called into work last night after the bad storm we had. Lightning was very crazy. I stopped at the beach to try to get some pix. The lightning was mostly up in the clouds by the time I got there.
I tried a few things and I'll show 1 of the samples. It was 9:30 and without distinct bolts, all I got was collected light and 2 bolts.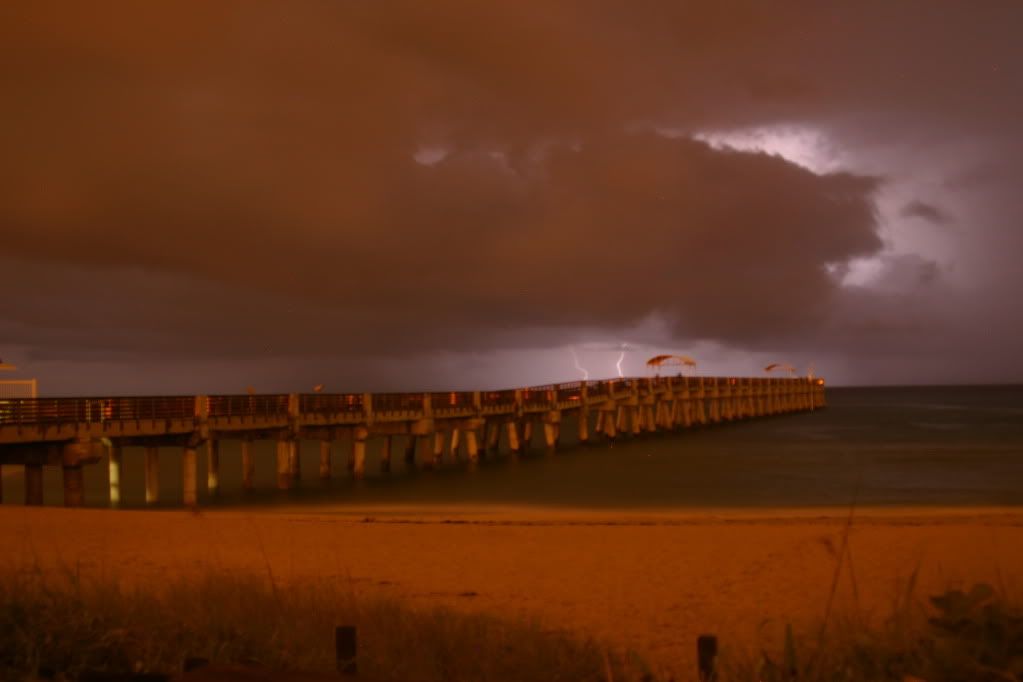 This was 30 sec and I found that anything between 8 and 30 worked, just slightly different effects.
Show what you have, maybe we can pass ideas around...