Home
›
South General Fishing & The Outdoors
1-25-14 PE
parrothead
Posts: 171
Officer
Took a 14 yr old boy fishing today. He lost his dad last summer. Just before his dad died he asked me to take him fishing. We went out Monday, but got skunked. However he showed some interest in going again. So I switched up plans for the next day and took him bass fishing. After teaching him to cast with a spinning rod, I showed him some tricks to fishing the worm. And he took to it quickly, catching 6 bass up to 4lbs.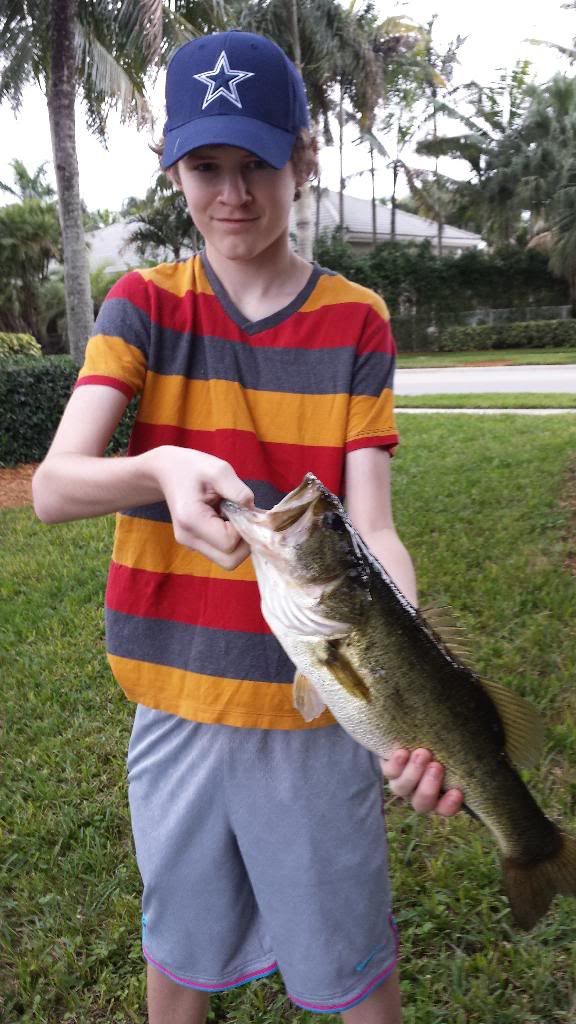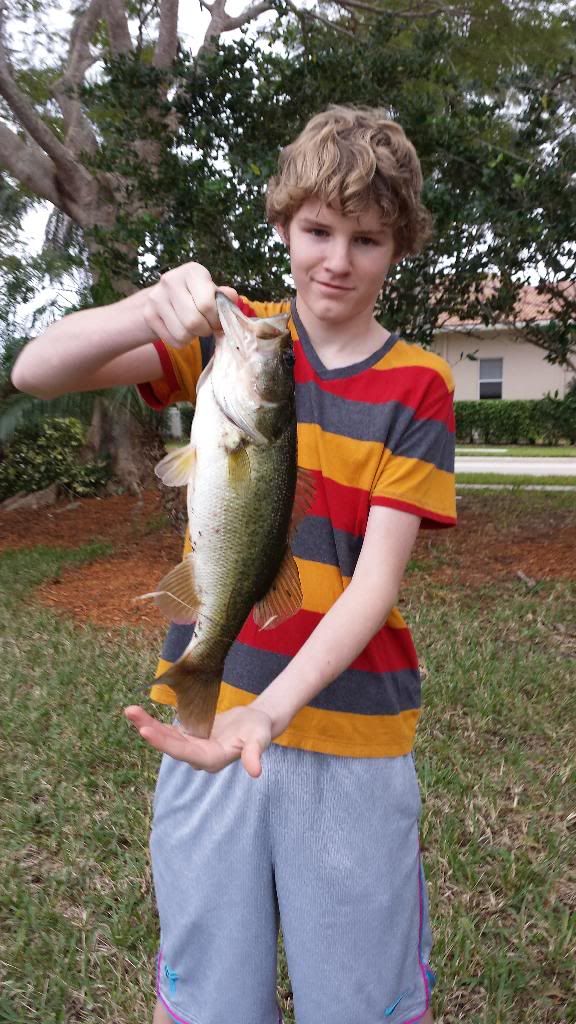 Although he enjoyed catching the bass, he really wanted to go back offshore. So with less than ideal conditions and a southwest wind, I decided that at least it might be an enjoyable boat ride. And that's exactly what it was getting to look like. The radio was very quiet. On a whim I decided to look out deep. At 320 ft. A sailfish crashed the gog i was towing on the left rigger. But for some strange reason it didn't eat. Seconds later the right rigger popped and the line came off the rerl fir a second but stopped. I flipped the bail open and got a solid bite. The fish immediately went into overdrive as i handed the rod off to the kid and dumped half the spool of 20lb on the 7500, but never jumped. I was still thinking sailfish until it went deep and just kept tearing line off in wholesale fashion. I began to think tuna when it finally started circling.
But the kid had some fight in him too and before long h as d opened up a can of whoop **** on the fish.
After about 20 mins I sunk the gaff into a 35lb wahoo. The kid is definitely hooked.