Home
›
Diver's Corner
Dive report and question.
1DeadBait
Posts: 106
Officer
Did some diving in fort pirece Pepper park and north. The vis was very good as well as current, lots of ledges and rocks but only a few lobster, all were short. Lots of fish, shot a few, fished and caught a few as well.
Heres the queston. At one time on a reef in about 20 feet of water my friend was fee diving, we were working together and so i came back up to the top a few times and stayed down for a while as well. After a little up and down I started staying down for about 10minutes, maybe 15, and I started to get dizzy and feel as if I was going to bloack out or lose conciousness. I grabbed onto a legde and just kinda sat there for a minute and it happened again so I began slowly ascending, during my ascend I blacked out for a second or 2. I surfaced, got on the baot waited about an hour before diving again and stayed down on the rest of the dvies and was fine. What caused this?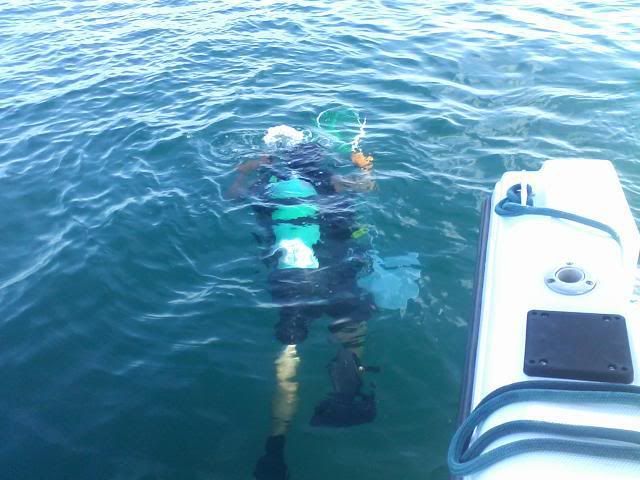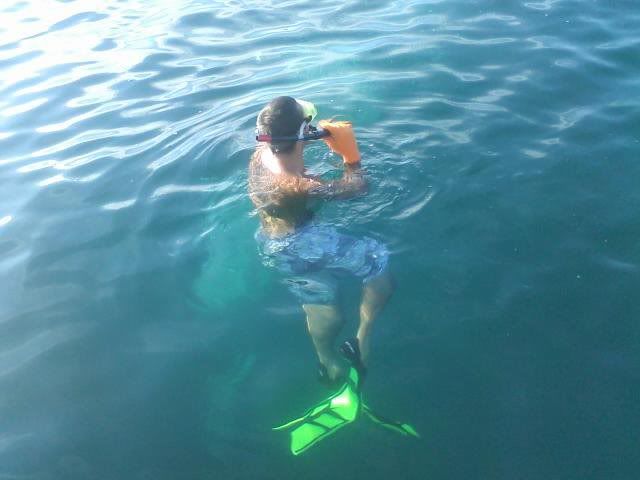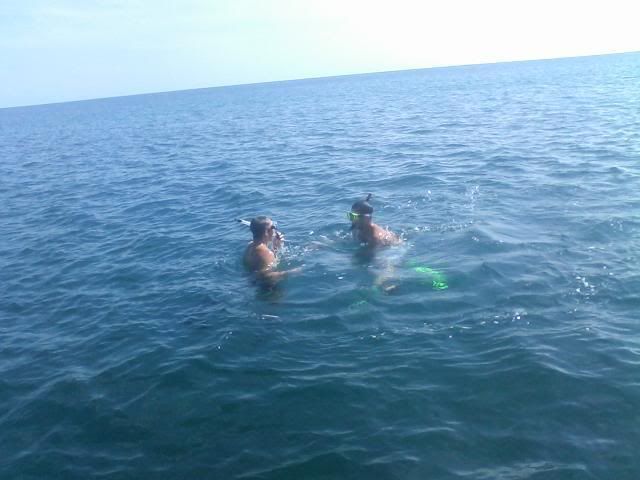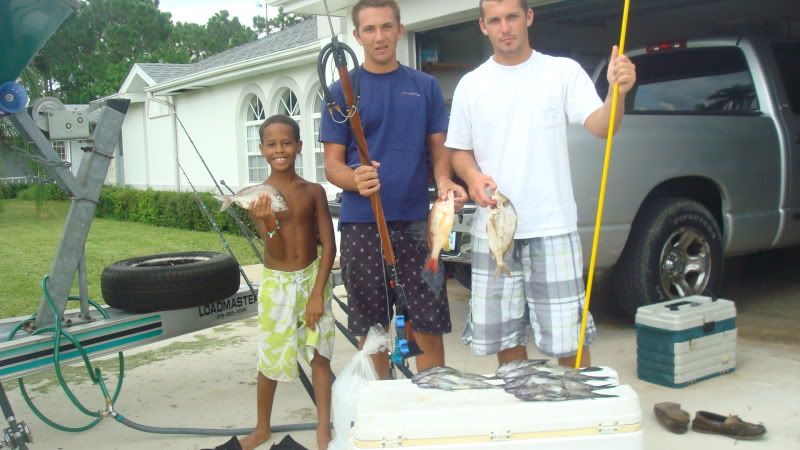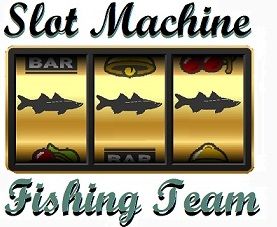 "Luck has nothing to do with it".