Home
›
Northeast General Fishing & The Outdoors
May fishing on the "Outta Line". May 12th, 18th, 24th and 26th..Picture Heavy
Aggravated-A-Salt
Member
Posts: 56
Deckhand
The weather and fish have been pretty cooperative in the Month of May. Here are some pics from our last 4 fishing trips. Not featured are the countless number of red snapper that we tossed back.
May 12th: Started out trolling and finished off with some bottom fishing. Got a few nice Muttons and a little Gag.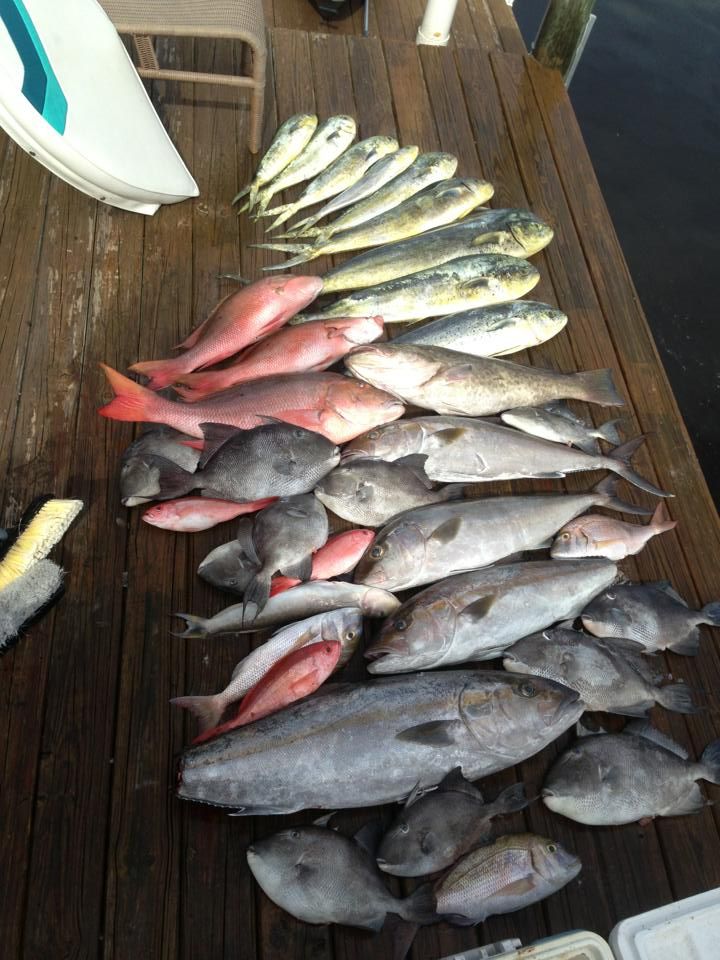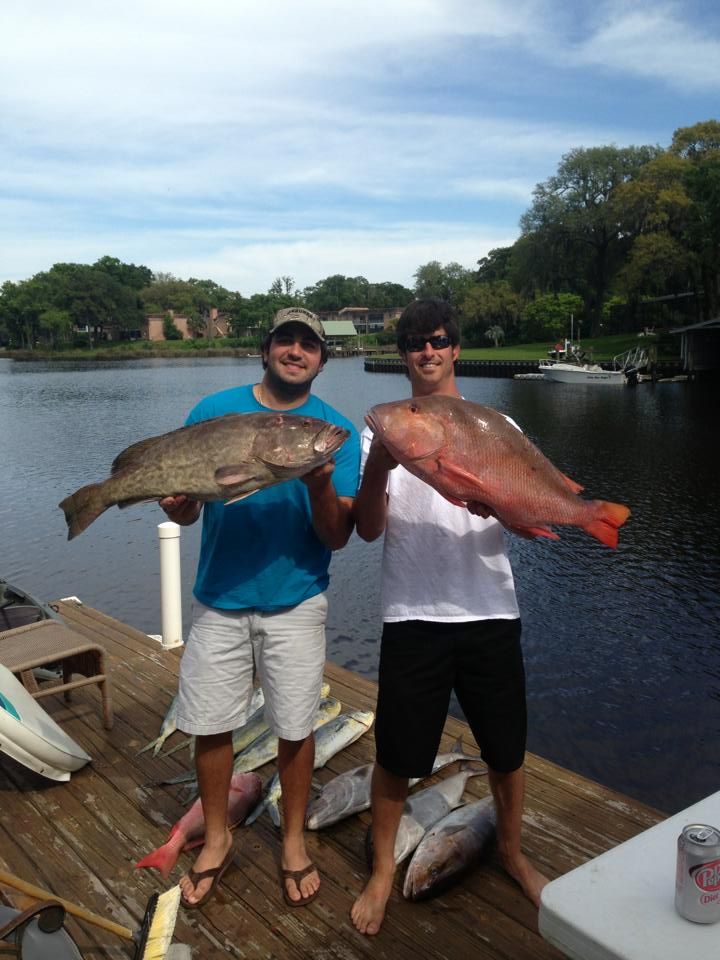 May 18th: Only had a 3 man crew in search of Mangrove snappers. The fish were chewing for a a little bit but shut down after we pulled the hooks on multiple fish in a row. We double rigged and caught some big bees before deciding to head further offshore to try for some Grouper. The next stop Kyle Mullaney caught back to back gags with one being a 60.38 pound blackbelly!! The pictures don't even do this fish justice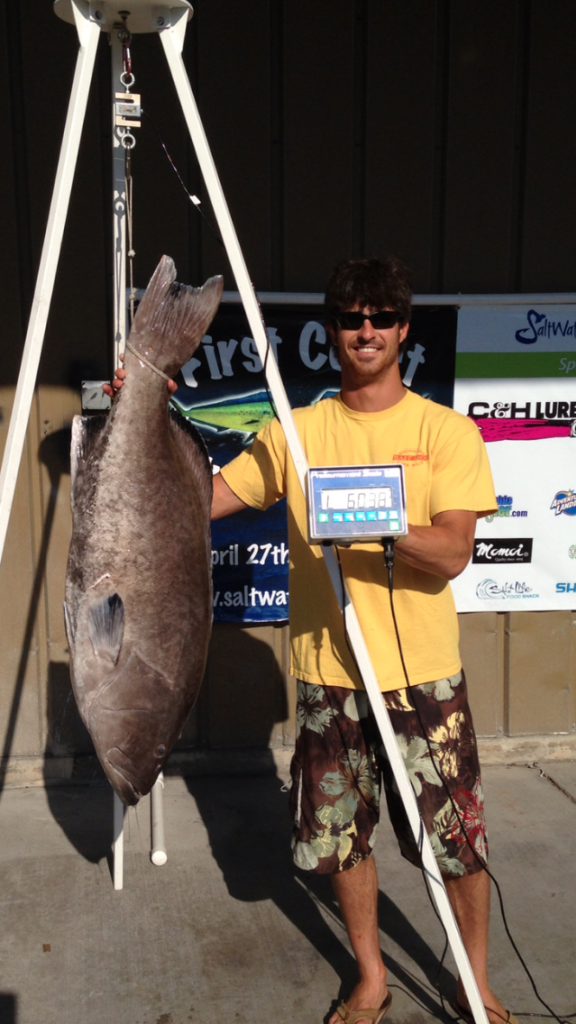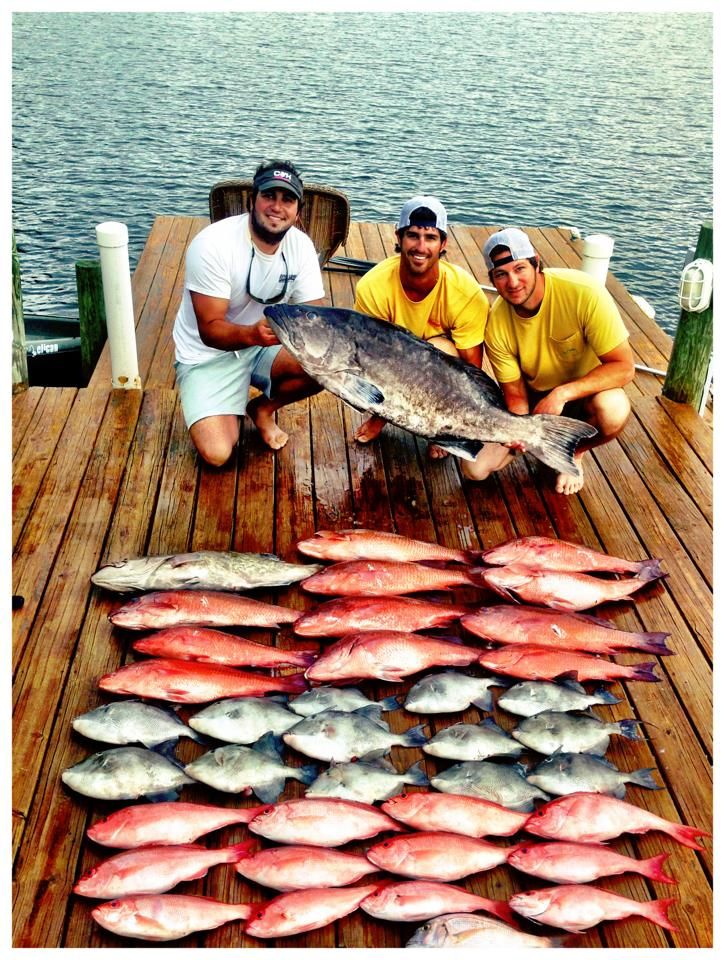 May 24th: We went after the Mangroves again. Ended up with 16 Mangos, 3 cobia, some triggers and a few bees. We also lost a cobia that was over 60 pounds.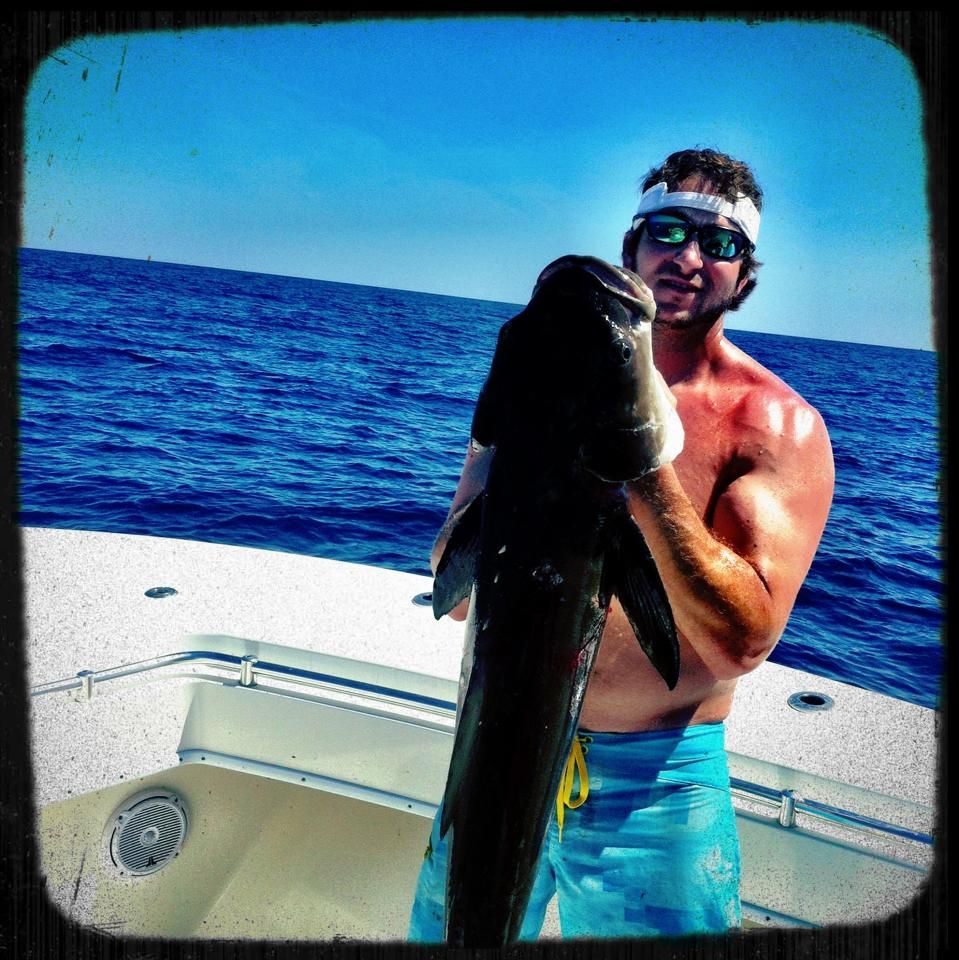 May 26: The plan was to try for the Mangroves again but the current was ripping way too hard. Ended up with 5 Scamps, 3 Mangos, a few triggers and a limit of bees.