Home
›
Sportsman's Kitchen
a little grilled Pompano action...
Panhandler80
Posts: 8,851
Moderator
Usually do them whole but for sake of time and ease of consumption I tried something different.
Butter, seas salt, pepper, garlic powder and that was it. Served with roasted asparagus and rice.
Personally I think that Pompano is insanely overrated, but this was pretty good. I also learned something about Pompano that is insanely UNDER rated, or at least I've never heard of it... Sushi. I cut all bloodline out and it was amazing. Such wonderful texture and light flavor. Way less fishy than when you cook the oily boogers.
Grilled was still consumed in its entirety...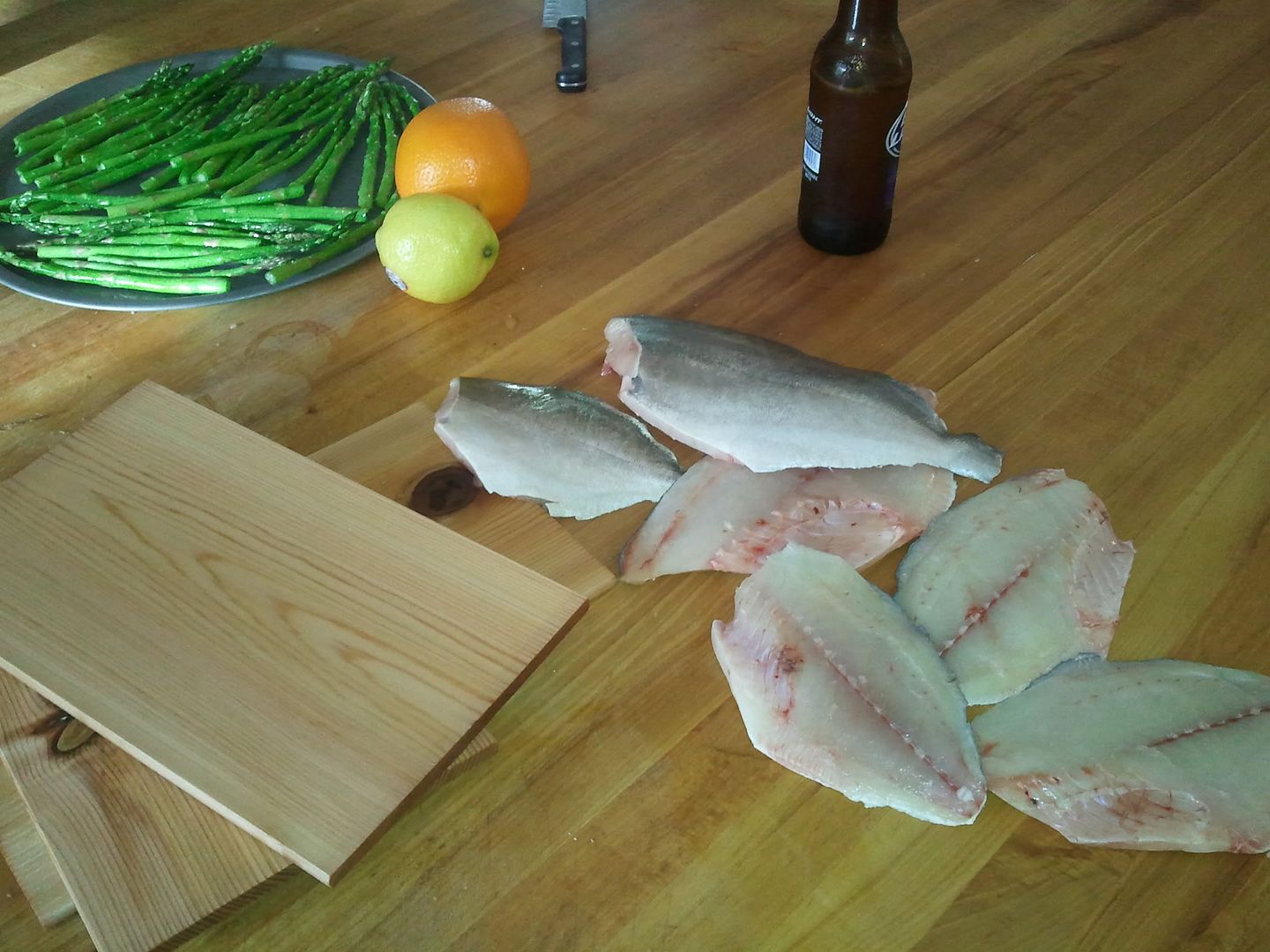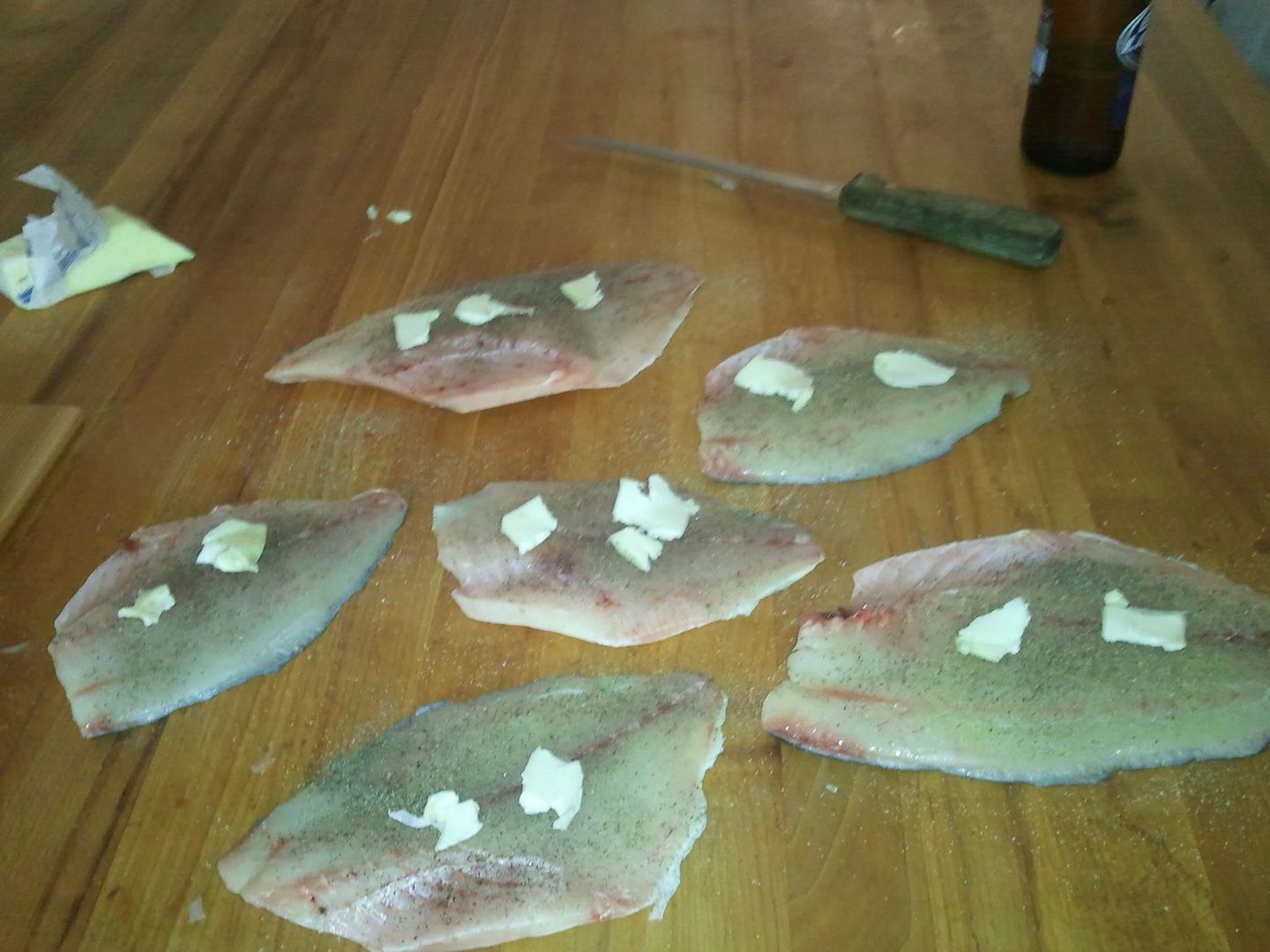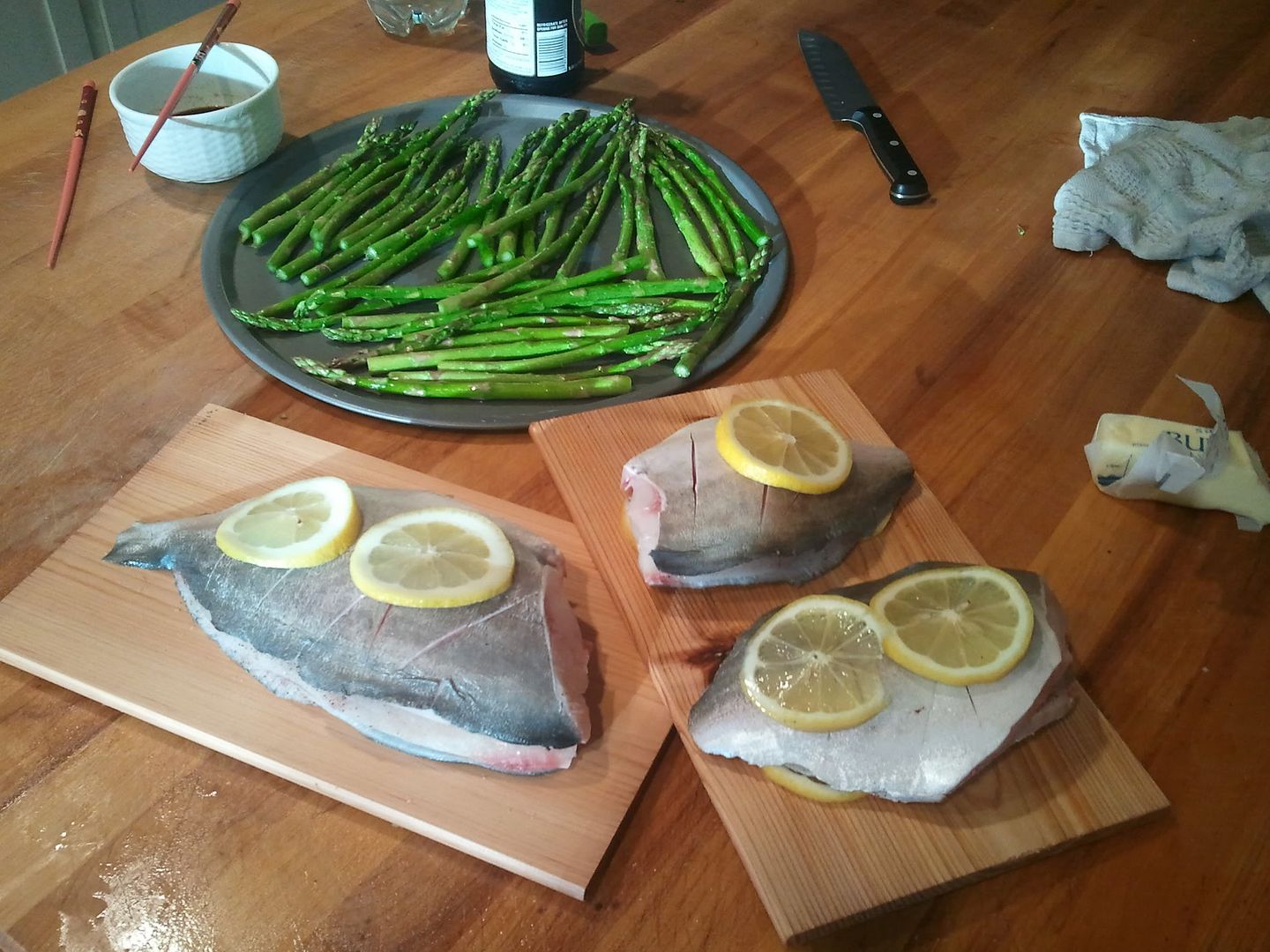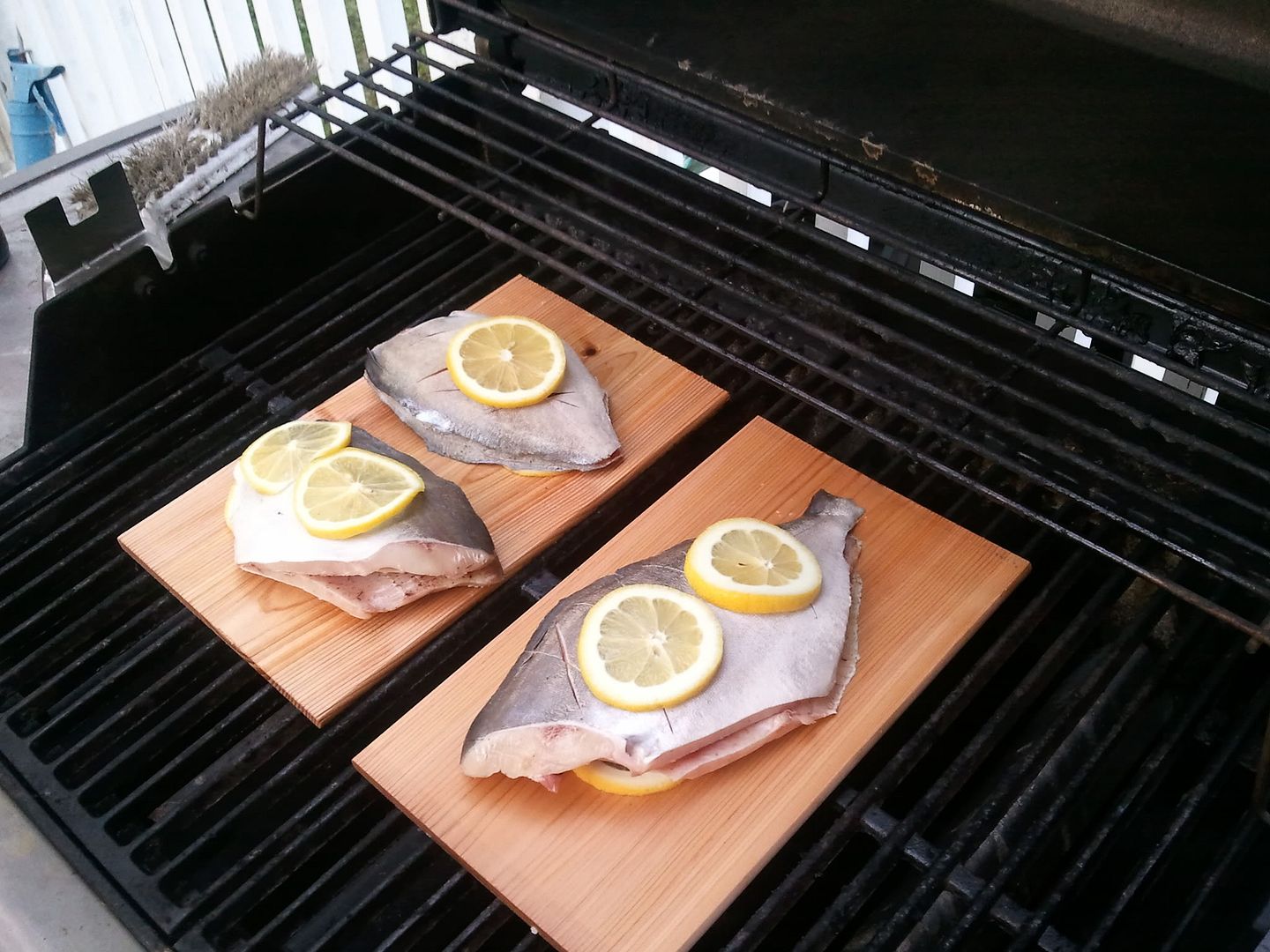 "Whatcha doin' in my waters?"