Home
›
South General Fishing & The Outdoors
Another Shameless Grouper & Mac Thread in pictorial

lowe-boy
Posts: 1,222
Officer
Y eso que dicen que yo no pesco..................
Did a little shallow water grouper and mac fishing on the long weekend.... Thanks to MLK for a bonus day. found the fish in 10-12ft of water. We released plenty of gags, reds, blacks to be harvested another day. Have at it and enjoy- I am available for reef consultations if anyone wants a gun for hire on their boat.............
My sons friend with a red: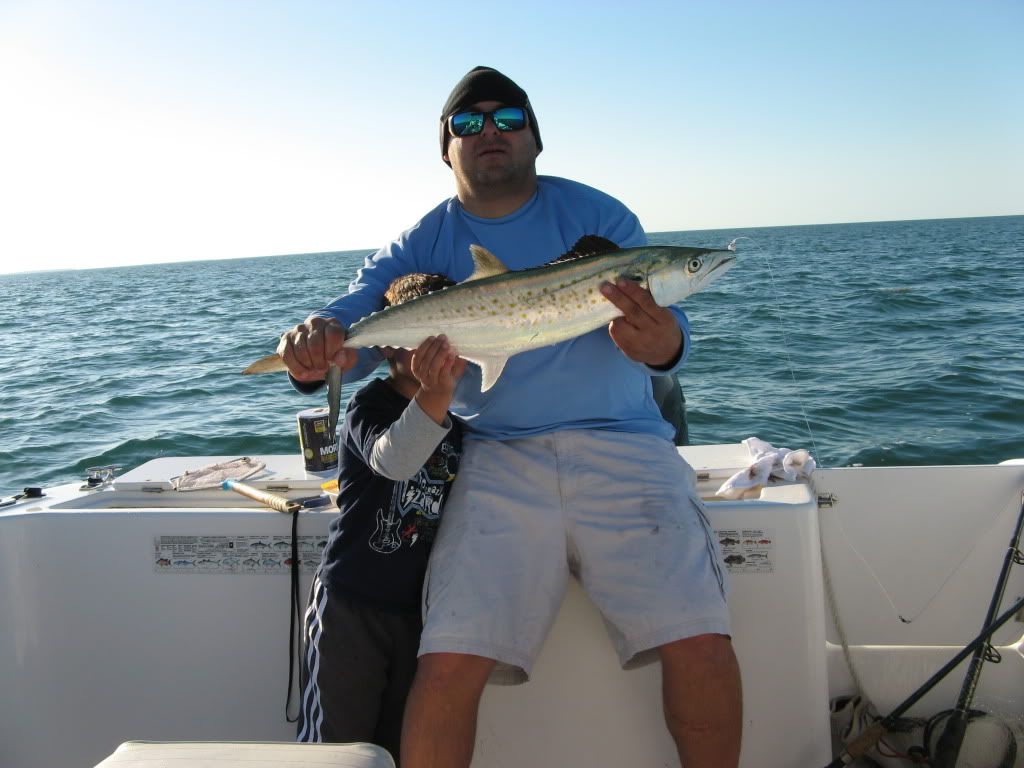 The object of life is not to be on the side of the majority, but to escape finding oneself in the ranks of the insane.