Home
›
South General Fishing & The Outdoors
Another Peacock thread- Monday afternoon

lowe-boy
Posts: 1,222
Officer
Peacock fishing is like shooting ducks in a barrel. It's so easy and the urge was there that I decided to fish again on Monday.
Couple of shots with beautiful water: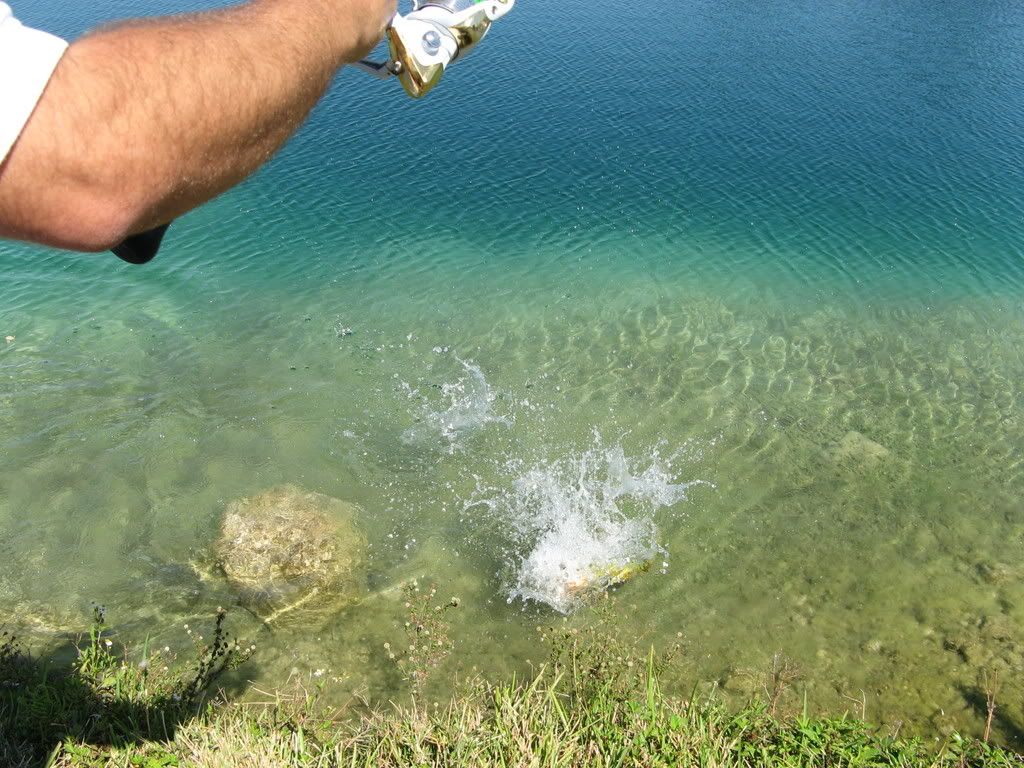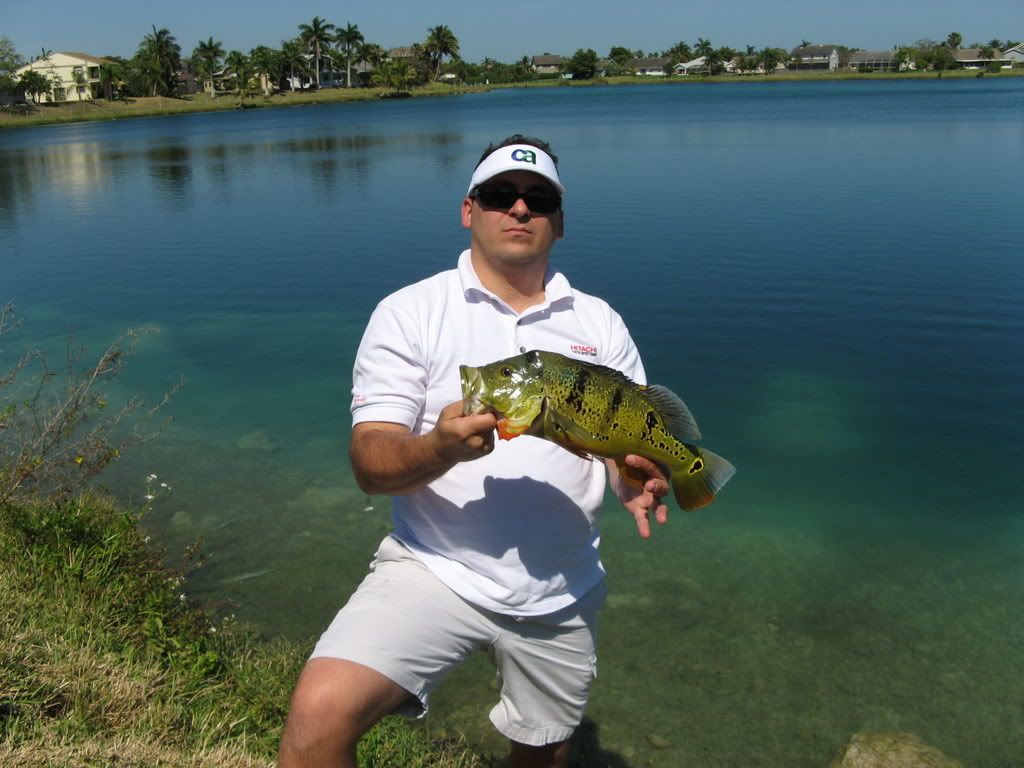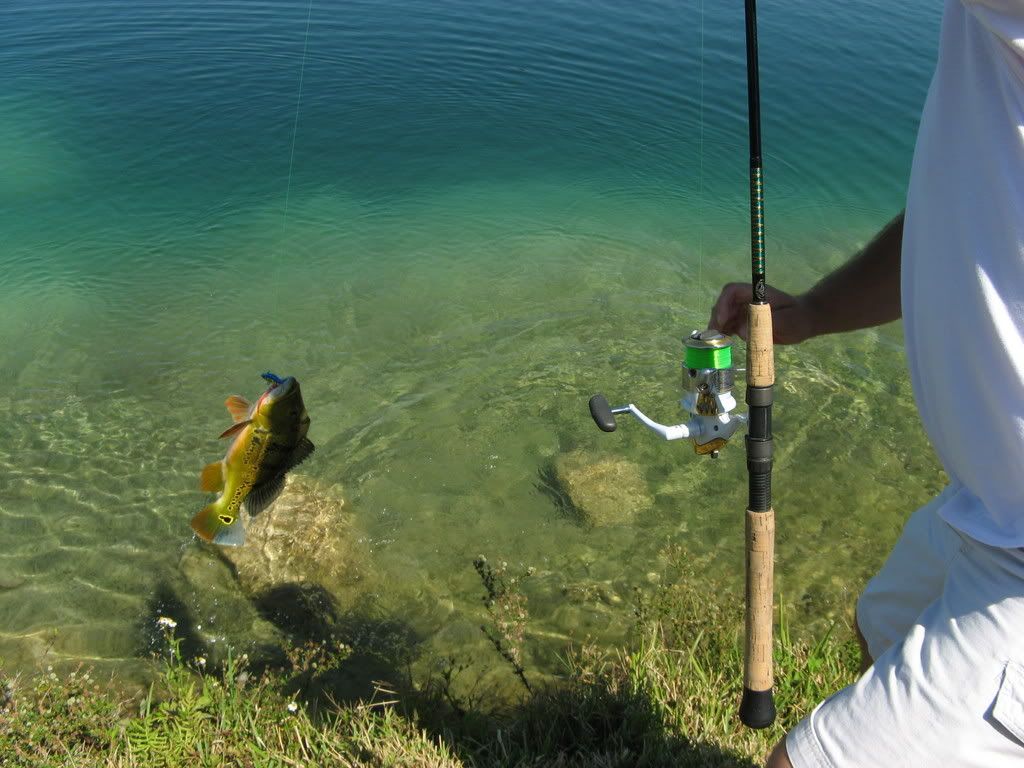 The object of life is not to be on the side of the majority, but to escape finding oneself in the ranks of the insane.