Home
›
South General Fishing & The Outdoors
Peacocking on a Sunday afternoon

lowe-boy
Posts: 1,222
Officer
There really is no science to peacocking:
Peacocks are territorial and aggressive and will strike at anything you throw at them. My favorite lure for peacocks is the good ol' rattle-trap. live bait is way to easy and provides ZERO challenge.
Went out Sunday afternoon with Juanito and we got into some great action. caught 15-20 fish between us in a couple of hours.
I love Fins & Skins !!!!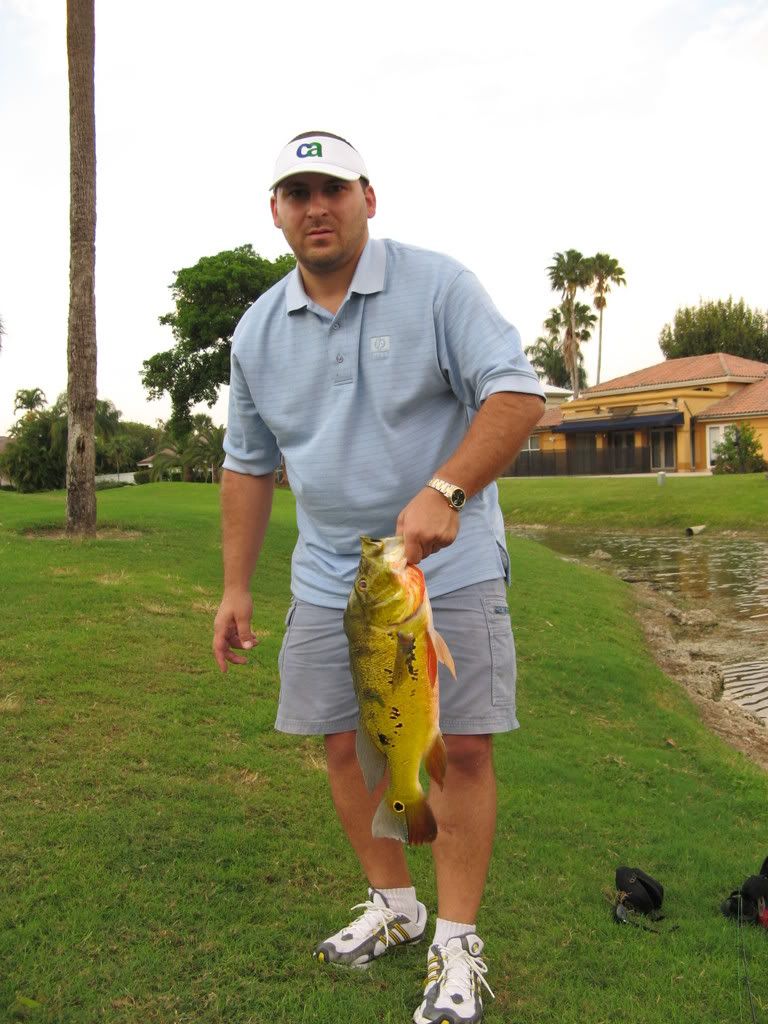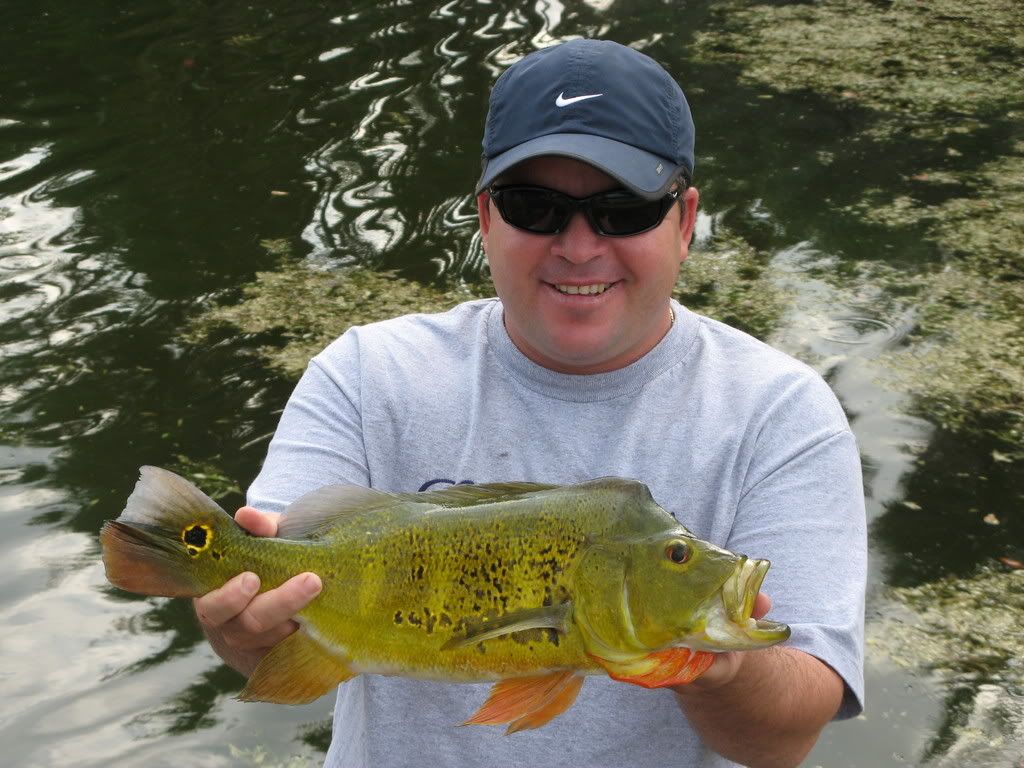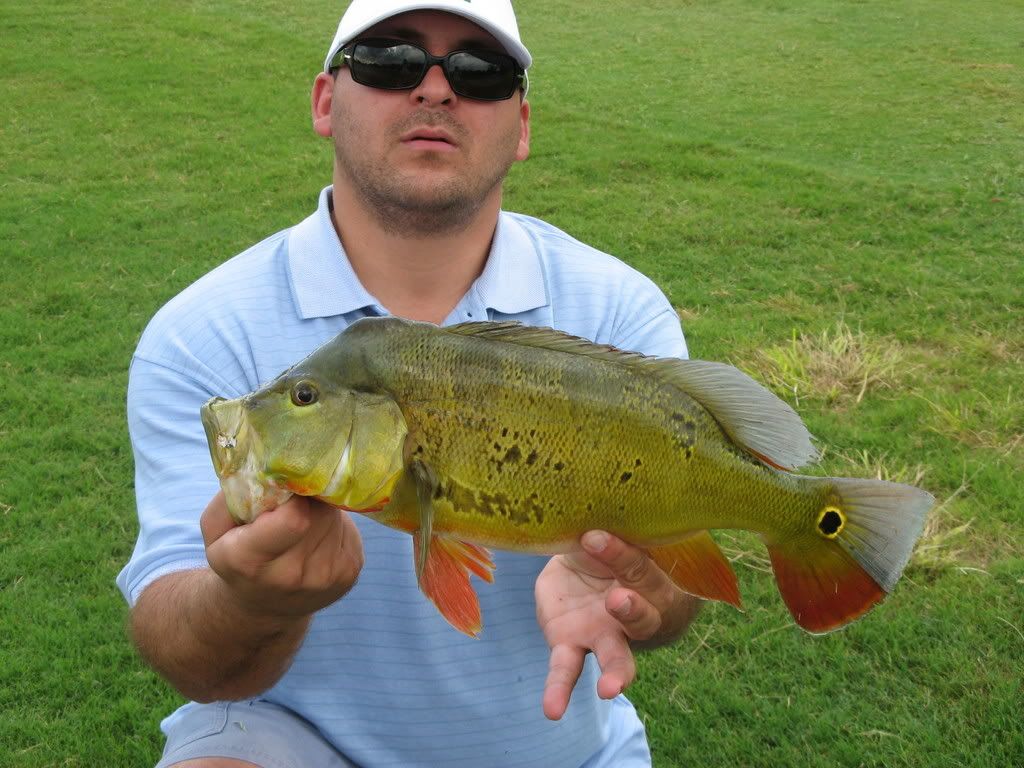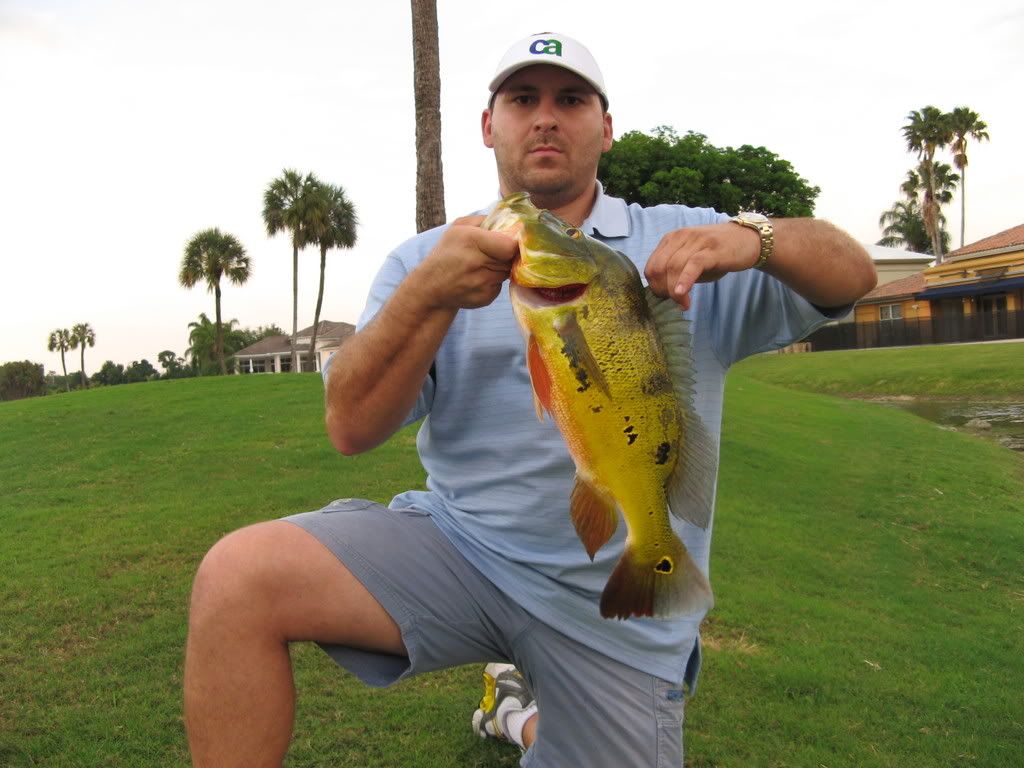 Tight lines
If anyone wants to catch quality peacocks, IM me and I will steer you in the right direction. NO CHARGE!
The object of life is not to be on the side of the majority, but to escape finding oneself in the ranks of the insane.