Home
›
Panhandle General Fishing & The Outdoors
pass red fish
85okhai
Posts: 246
Officer
got bored so decided to go fish the pass. was planning on going out there to just mess with the blue fish so all i had was 2 live baits and a bag full of artificials. as soon as i got out there i went towards the channel to see what i could pick up on those 2 live baits drifting and instantly hooked up to 2 reds. i lost mine after a short run but my brother got his in.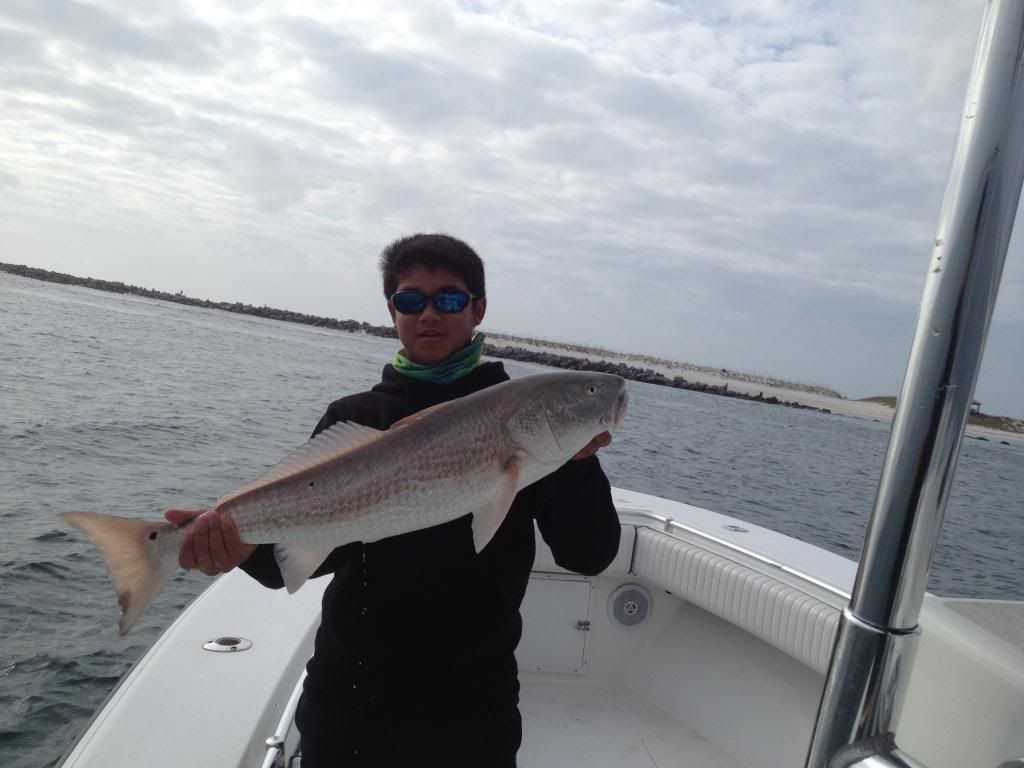 we ran out of bait so my brother decided to drop down a diamond jig to see if he could get lucky and hook into something. when it came it we were both surprised
hated to watch that gag swim back down
we had some squid so my brother hooked a whole squid to see what he could get and as he started to reel it up a red followed the bait up and took it but snapped the leader.
then i was lucky enough to catch 2 sandperch so i decided to drop one down.
seeing how my brother hooked that red on the way up i decided to slowly reel my line up and this was a end result.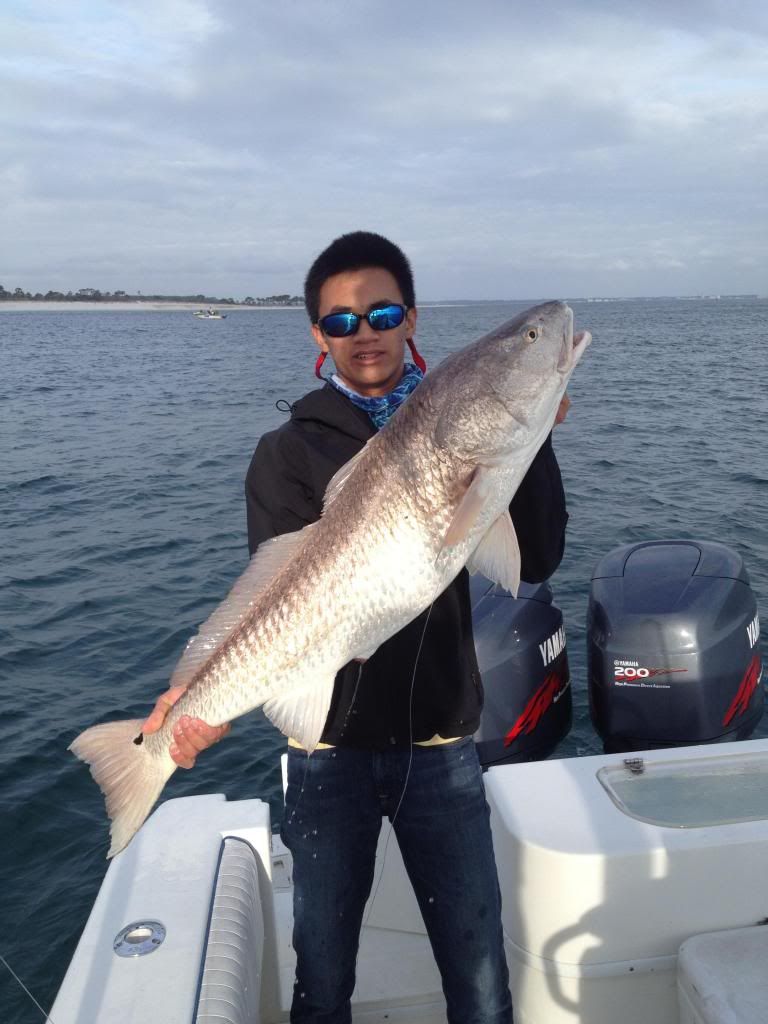 drop another one down and got bit again.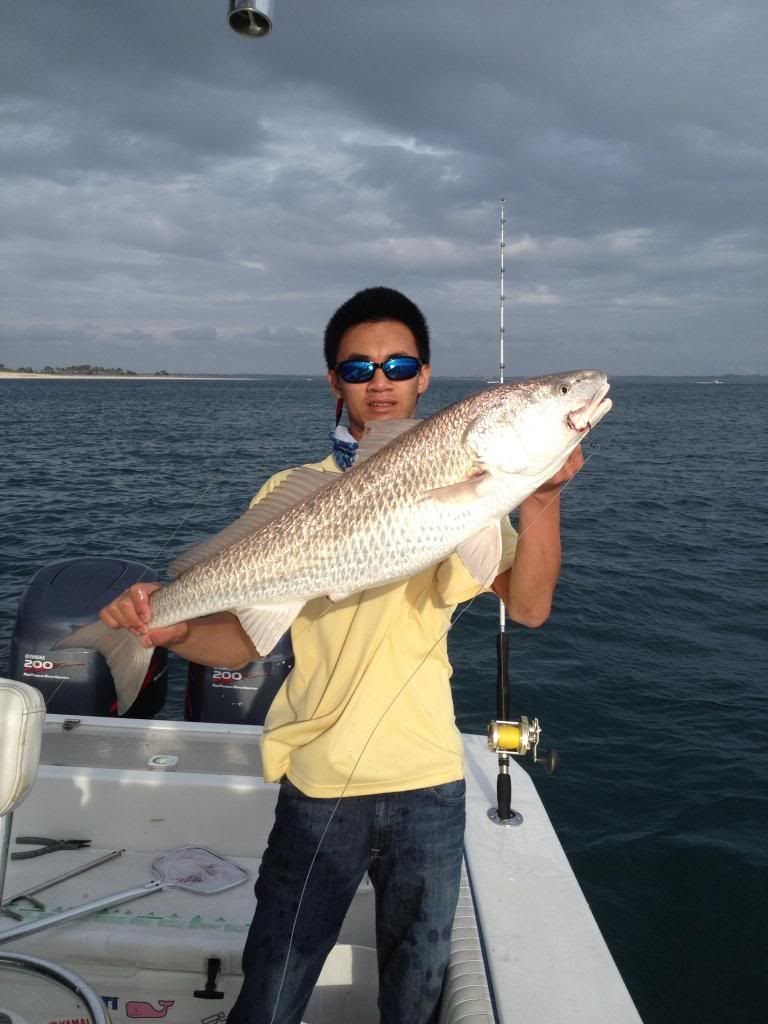 made a few more drifts and didnt get anything so called it a day before it got dark.
so if any one is wanting to get out there and catch some reds live bait has been key. my brother and i went 3-4 on the reds today with the 4 live baits we had.
there was a charter boat i think (black century bay boat with a website on the side) and i think they were using live bait and was hooking up every drift also and i saw at least 1 double. and another boat showed up and they had some nice big baits and were hooking up instantly.
btw if any one sees a white 28ft contender with twin 200s give me a holler im always looking for people to meet