Home
›
Classifieds: Boats
2005 Dolphin Super Skiff Kevlar
swchase
Greenhorn
Posts: 13
Greenhorn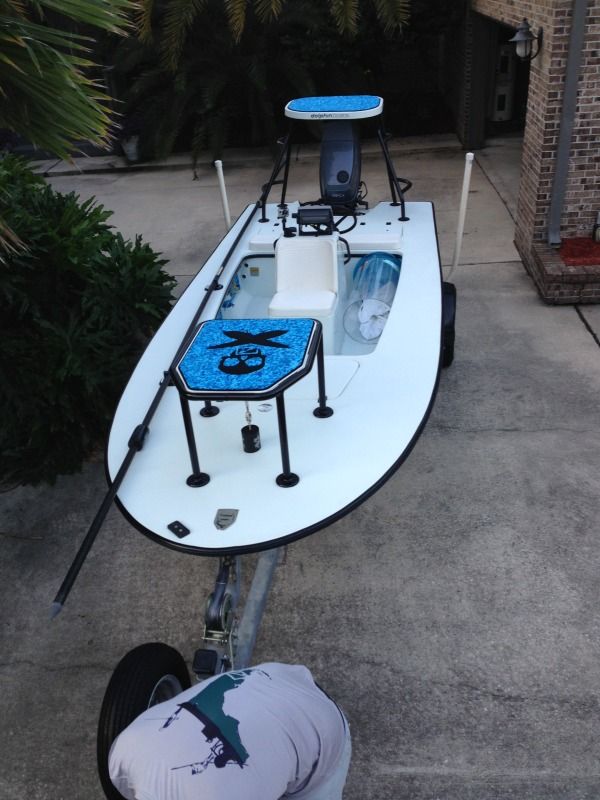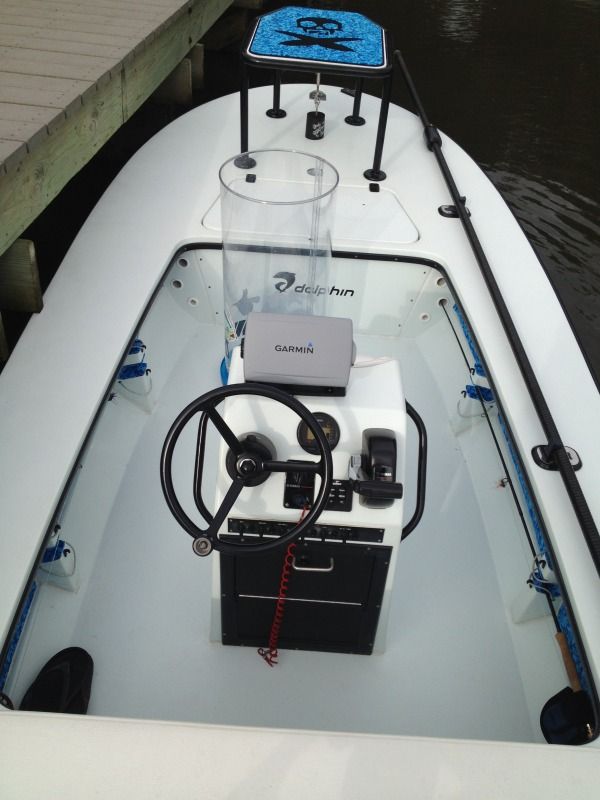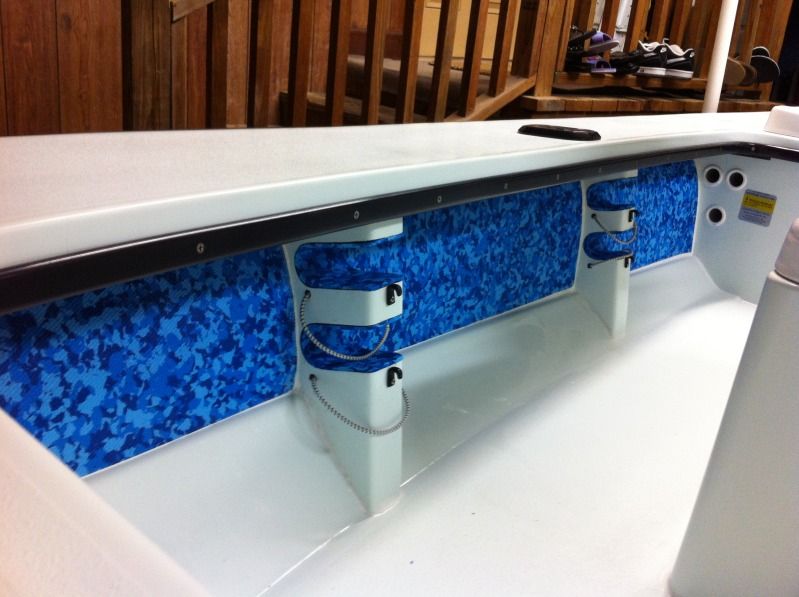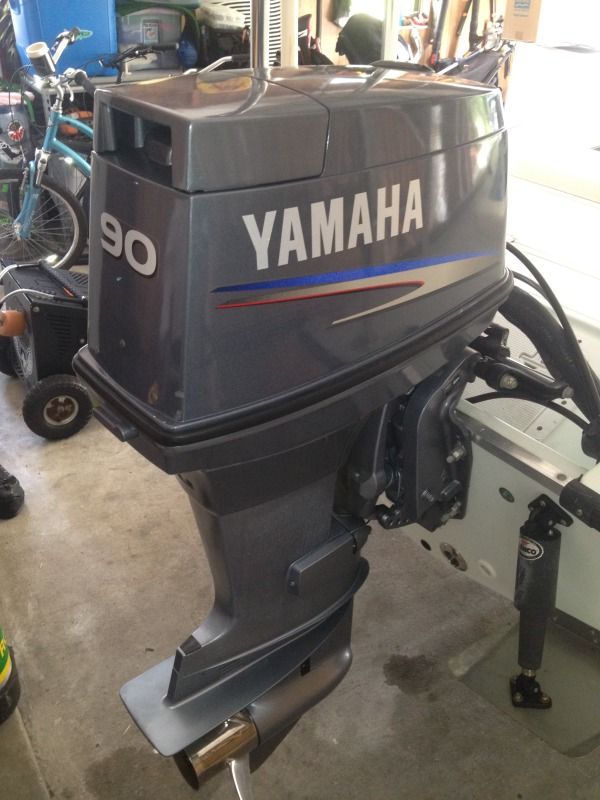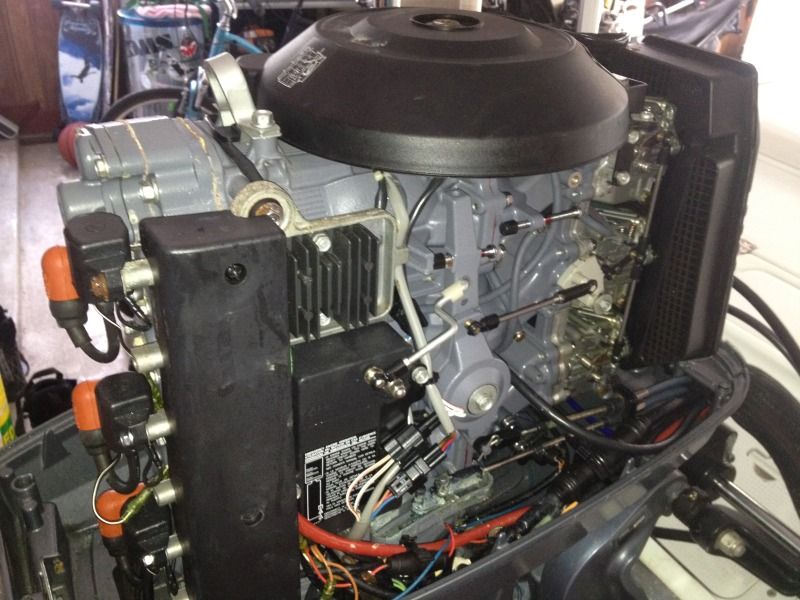 2005 Super Skiff with Kevlar package, 2005 Yamaha 90 287 hours. Motor runs flawless and fast.
The boat is in great shape, I dont feel like I need to say much about the boat itself, its awesome, very dry, runs around 44 with fuel gear and myself. 40 loaded down with 2 people. Real life draft is about 7-8" with two guys and gear, depending on how much gear and how big the guys are it can get a little skinnier.
-Garmin GPS720
-Continental trailer newly redone, Brand new axel, leaf springs, hubs, tires and rims.
$20K with GPS, Casting platform and 21' stiffy
$19K without
Have an opportunity without a time limit come up so I am put feelers out to sell my baby. I am FAR from needing to sell the boat so price is pretty firm.
email me with any questions.
[email protected]