Home
›
Big Bend General Fishing & The Outdoors
11/24 CR, KB, Salt River

ripnlips
Posts: 2,536
Captain
Got out today with Adam (LineDrive) and my son Jeremy for a day of fishing. Got out to Kings Bay early this morning to see if we could jump some tarpon before the dive boats show up. Got a bunch of ladyfish early on. Fun to catch but we wanted to see the pooners. Each of us ended up with one hitting our baits but no connection. The dive boats show up in full force and put the pooners on edge so we decide to hit the salt river for some trout and redfish action.
We fished a bunch of good looking shorelines but only ended up with a handful of trout. I decide to hit a spot that I know holds a lot of kelp grass in hopes to get a slot sized trout for the box. Adam ends up getting a 16 incher before we decide to hit one of my redfish honeyholes. We anchor up along the mangrove shoreline with 2 dozen shrimp in the well. First red to the boat is a rat but its got 11 spots.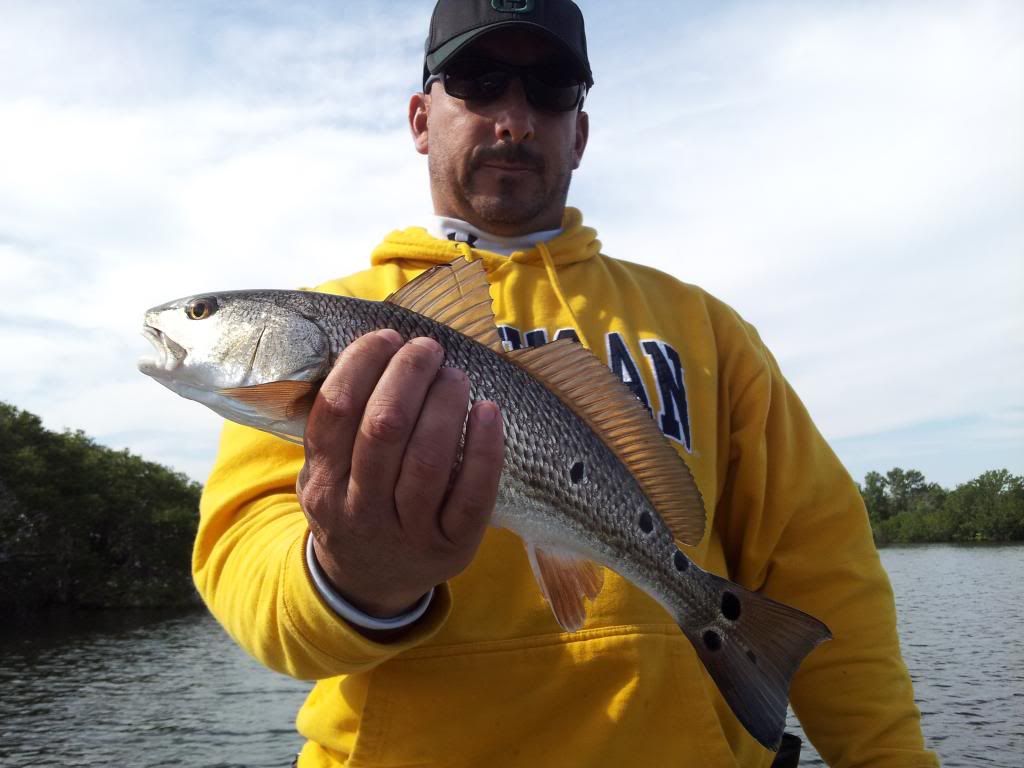 2nd fish is a keeper.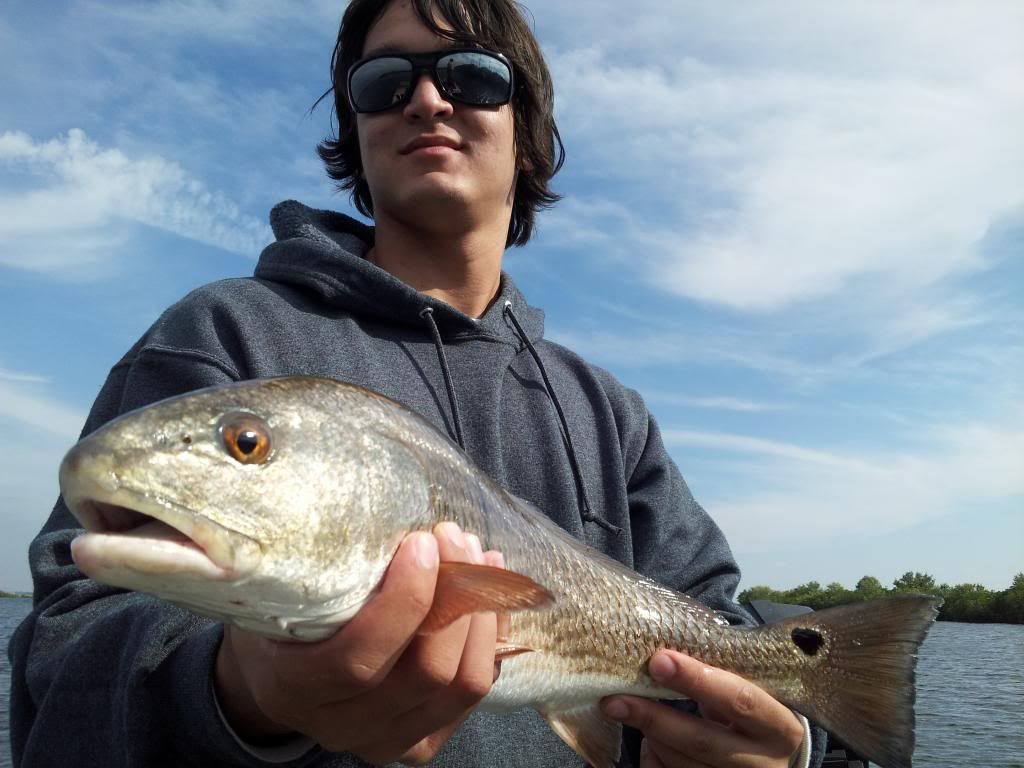 3rd fish was a nice addition to the box as well
Had a tough time today but managed to still have a lot of fun and got a few fish for the box.