Home
›
General Paddle Craft
Everglades Backcountry
miket1515
Posts: 38
Deckhand
Hello everyone. It has been a while since I have posted anything but I have been working non-stop and traveling to Europe for work.
Well now time to show everyone what I have been up too when not working. I am starting off with my son catching his biggest Red during the holidays from my buddies boat in the Everglades.
Brandon with a 29 inch Redfish.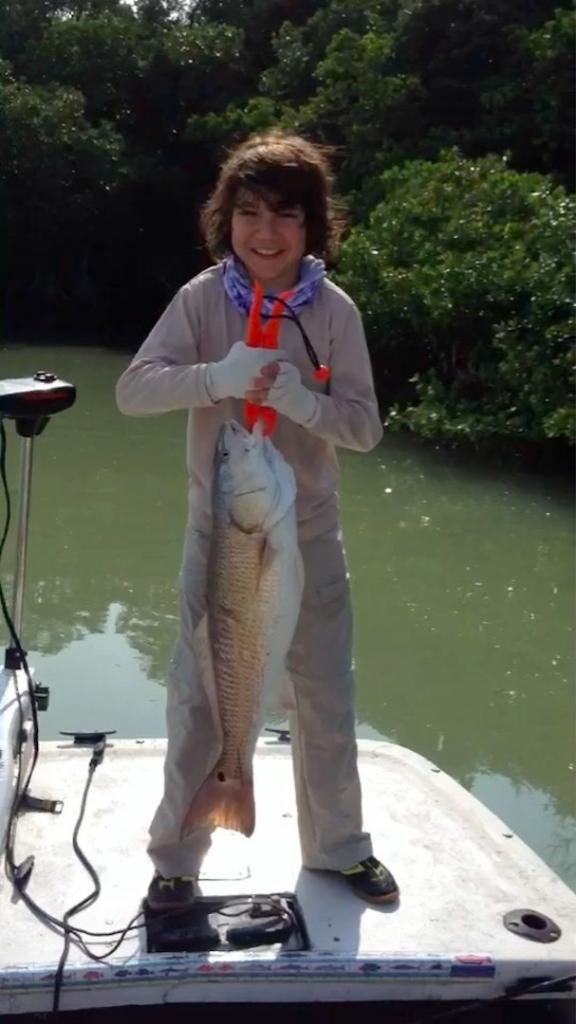 Next I decided to do some Fly Fishing in the Everglades Backcountry by myself. I had invited a couple of people along but no one could make it so I headed out solo.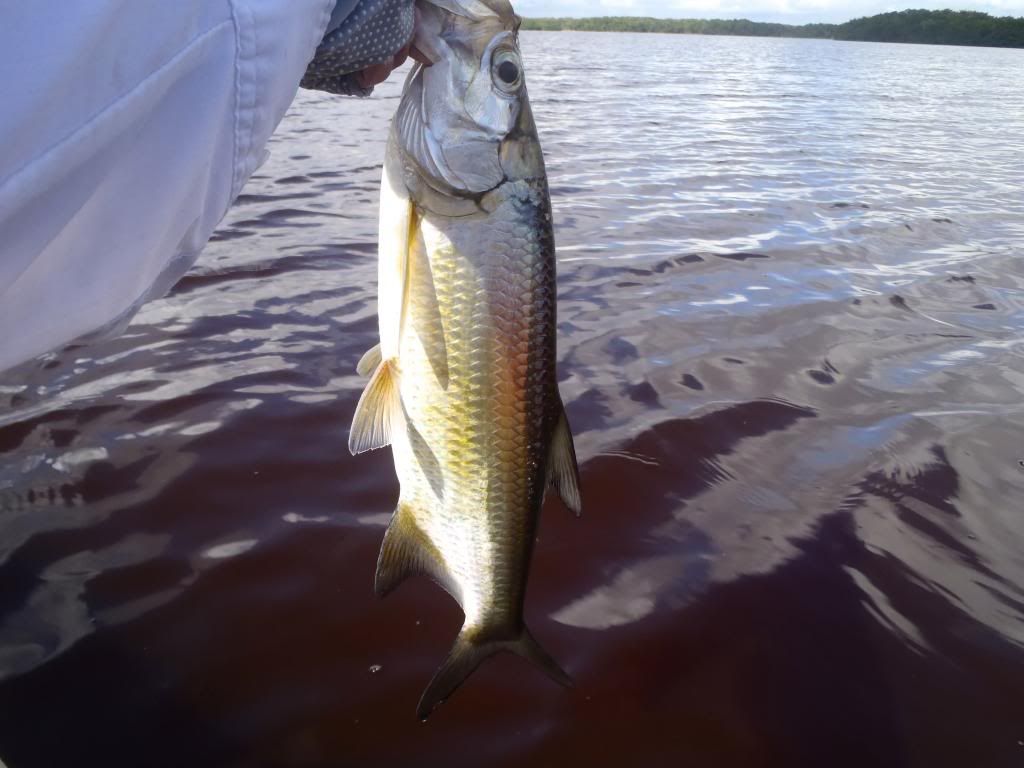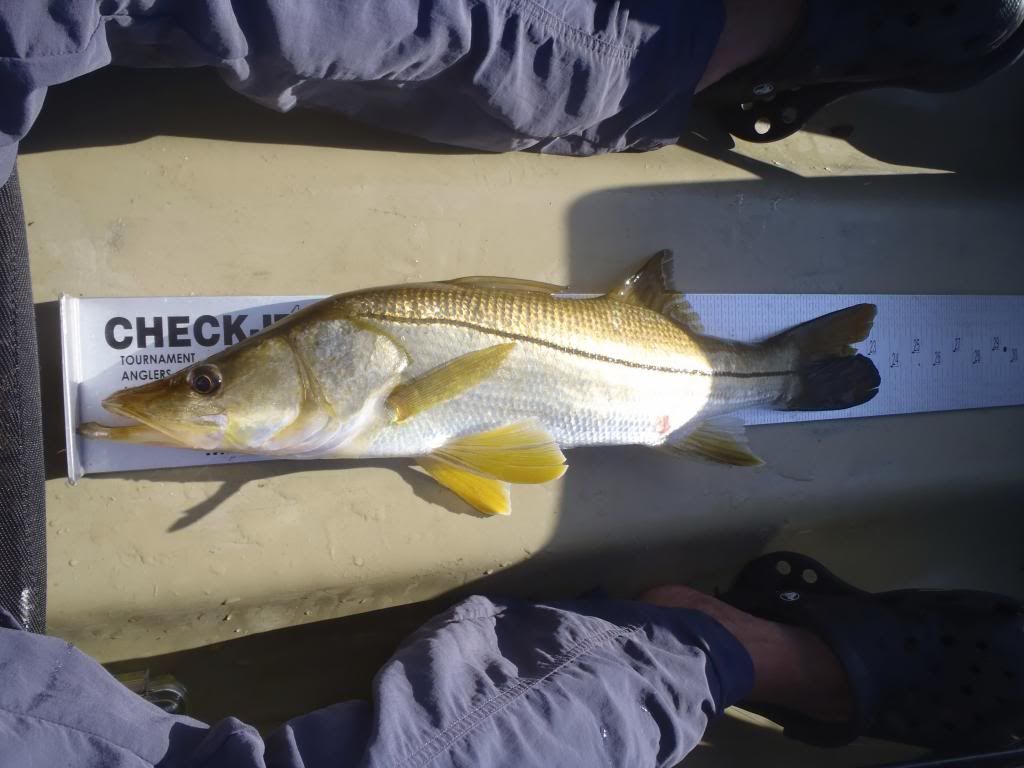 Total count for the day. 11 Snook and 6 Tarpon all on flies. Saw some huge Black Drums tailing but they refused my fly.
So after I told my buddy how I did he decided to come along. So we went in my yak towards the backcountry and I showed him what the Everglades backcountry was all about.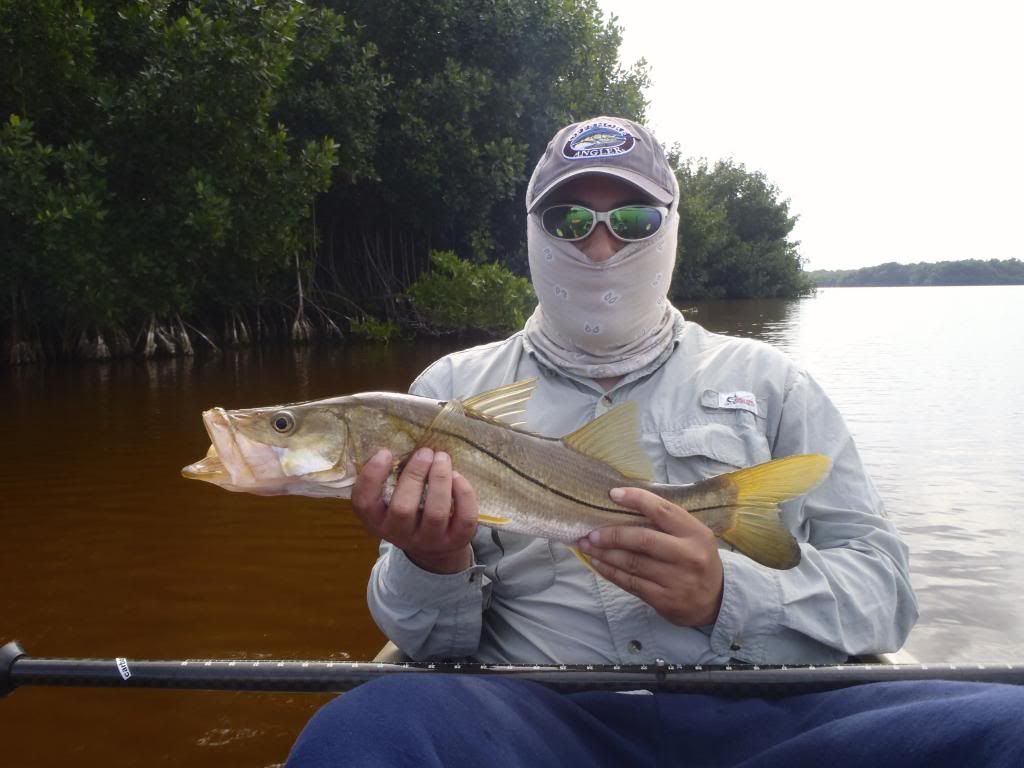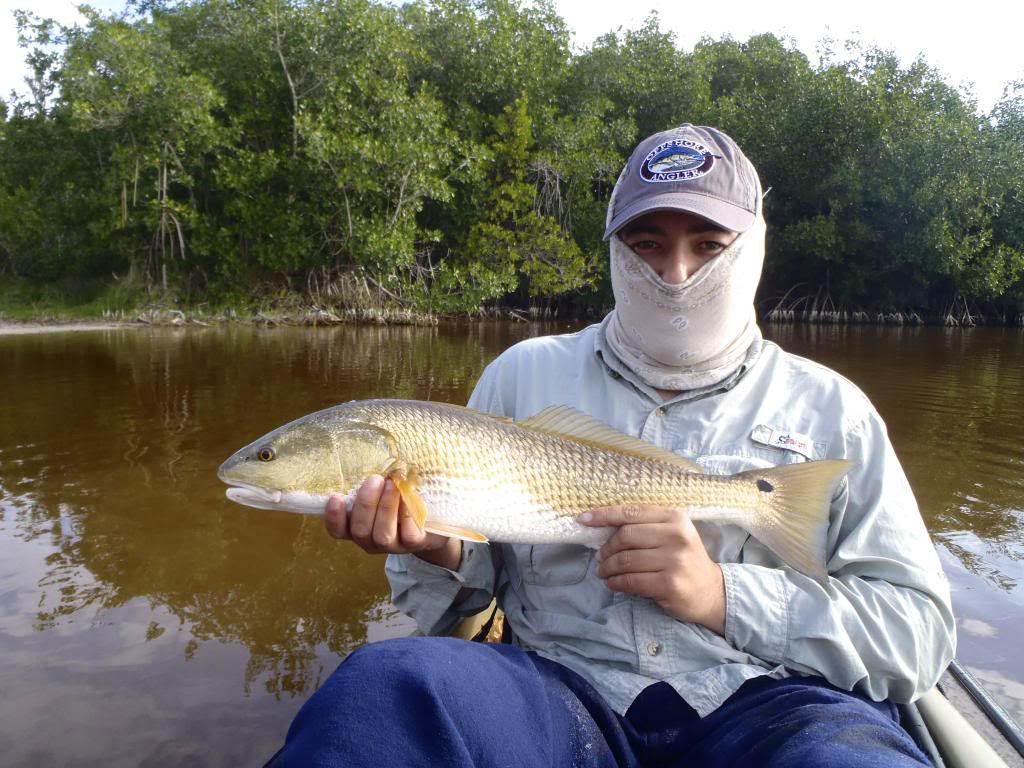 And of course the backcountry delivered. As we were almost leaving I tossed my paddle tail to some bait jumping in 8 inches of water and my biggest Snook to date was hooked to the end of my line.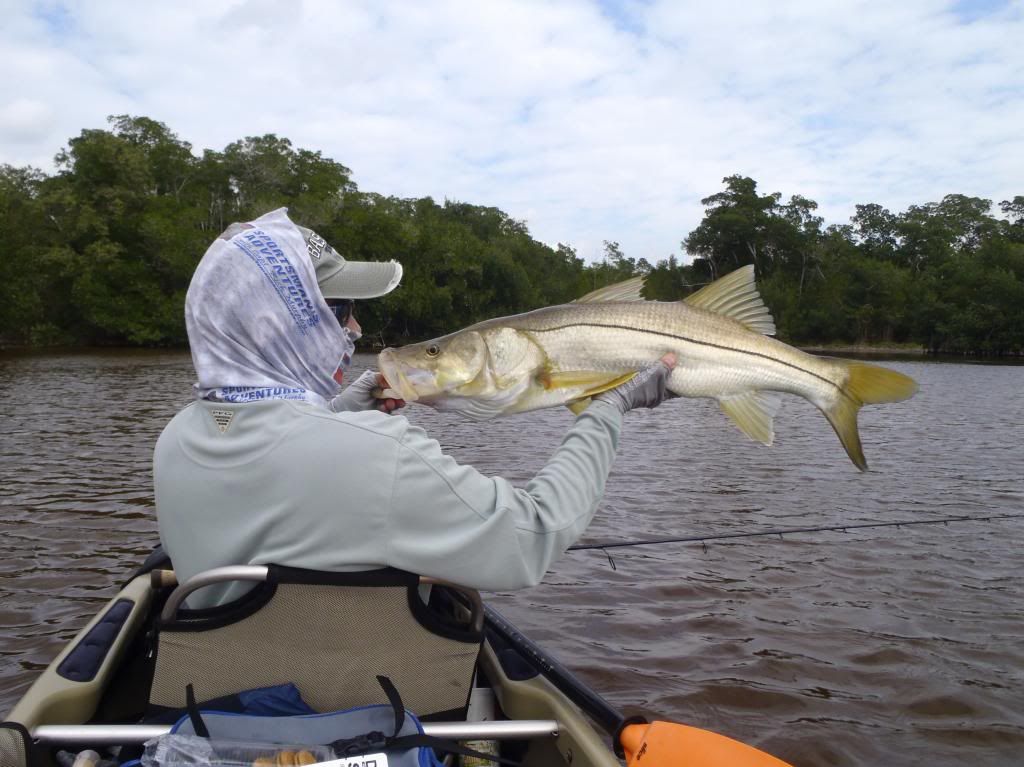 35 inches of pure Everglades Silver.