Home
›
General Hunting
Last weekend of Season went out with a BANG
down4dacount
Posts: 2,598
Captain
Sat being drawned 1st was a 1st for me , so I was already glad I made it in . Hunted with 2 good buddies . Got setup and waited , while waiting we talked about how good our season had been . Shooting time came and just watched the birds fly before taking a shot . I wanted to end with a bang so I was gonna pick and take my time . Well it paid off even though there were tons of Bluebills and I had never seen so many Mottleds 3-5 at a time . Here's the pics , I videod but no time to edit , will post later .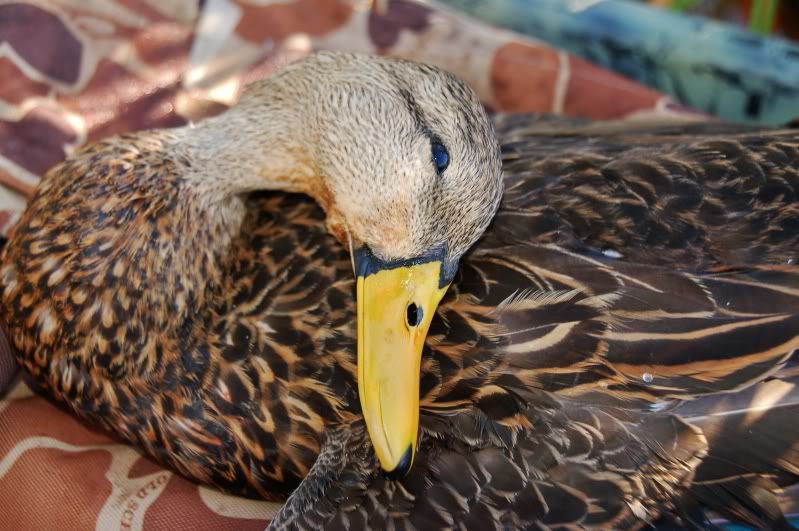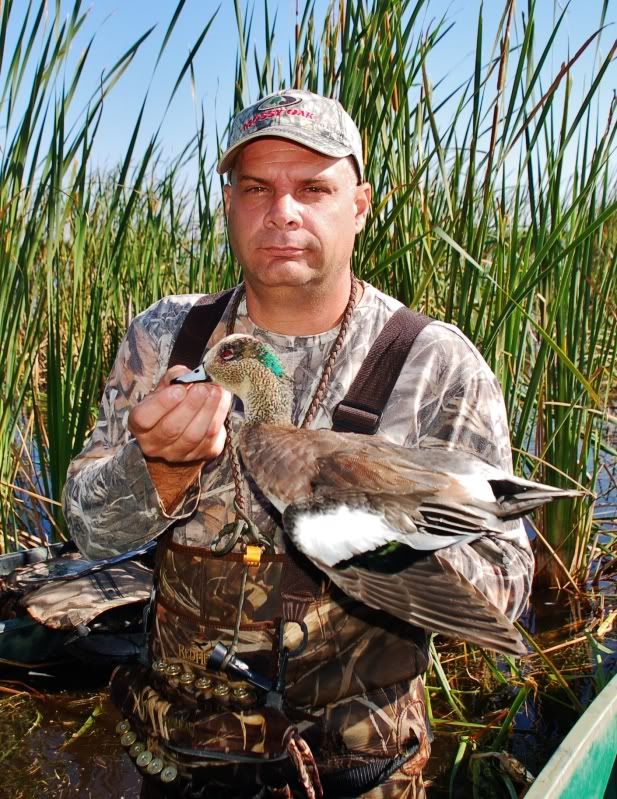 Sunday I went with my son and another buddy . Lady luck struck again , made it in . We got setup with a few minutes to spare before shooting time and got my boy's setup ready . Ducks began to fly and the shots were ringing out . I had my mind set on one bird and that was a nice Drake pintail . I had to finish with one nice one . Teals and Ringers early and a few high Pins way up there . Then I had one coming from behind over the cattail line at 35-40 yards which would off been a perfect shot . But he would off fell in the thick and I would off lost him . That would make me sick so I passed . Watched him fly away with a looonngg sprig . Longest one I've ever seen . I swear must of been 10" lol exagerating a bit . Shot 3 Drake Ringers and my son waterwhacked 4 Teals , not bad . I was happy he shot some . But I still had that Pintail stuck in my head . My buddy limited out on Teals and Ringers . I quit shooting to try to hunt the afternoon . I asked my son you ready for the afternoon he said Yeap . This time he was drawn and said he said he's my lucky charm . Another buddy got drawn too and we setup close to each other . I had one bird only on my mind
Drake Pintail
. Teals and Ringers passed by and a few dropped in the dekes my boy whacked 2 and he was done . I waited patiently as I saw the Pins sky high . Saw a pair across the cell , made a few calls to them and they turned . Came right infront , picked the Drake fired and dropped him . Saweet I came and got what I wanted to end the season with . Also met some other guys from here and other forums . Was nice meeting you guys .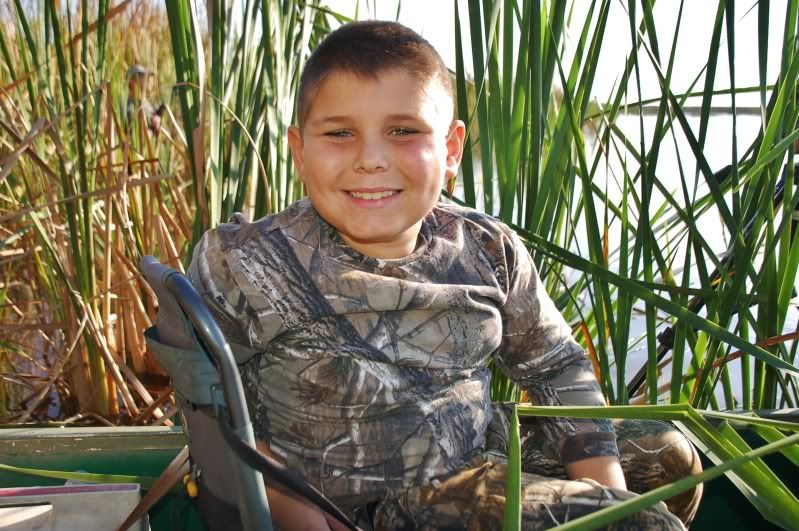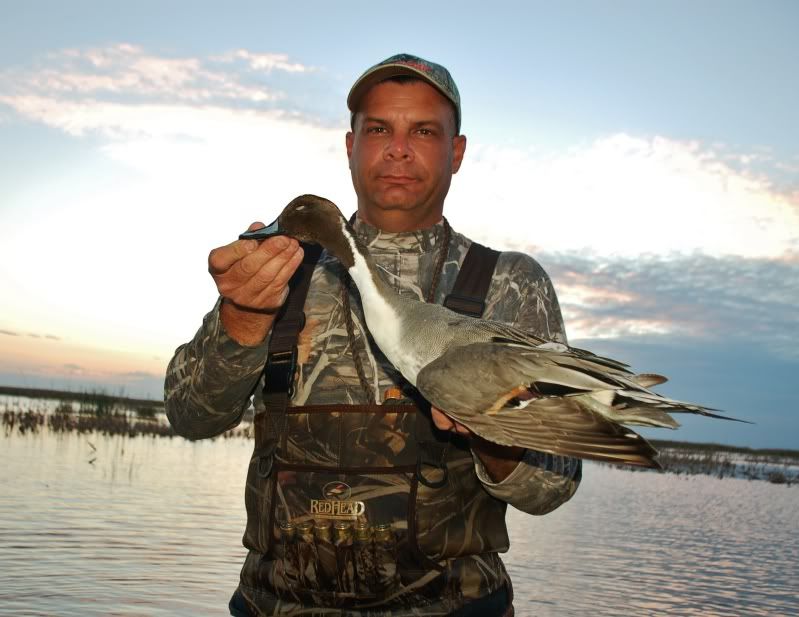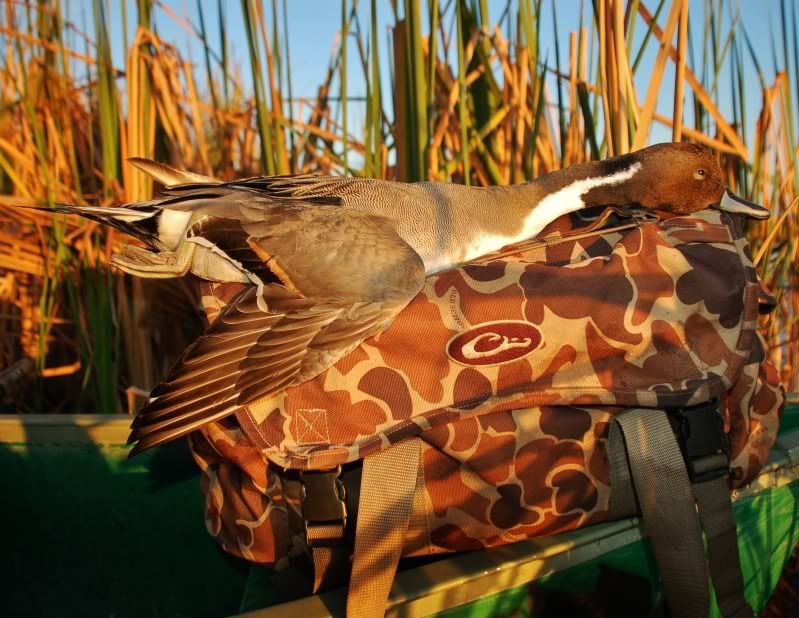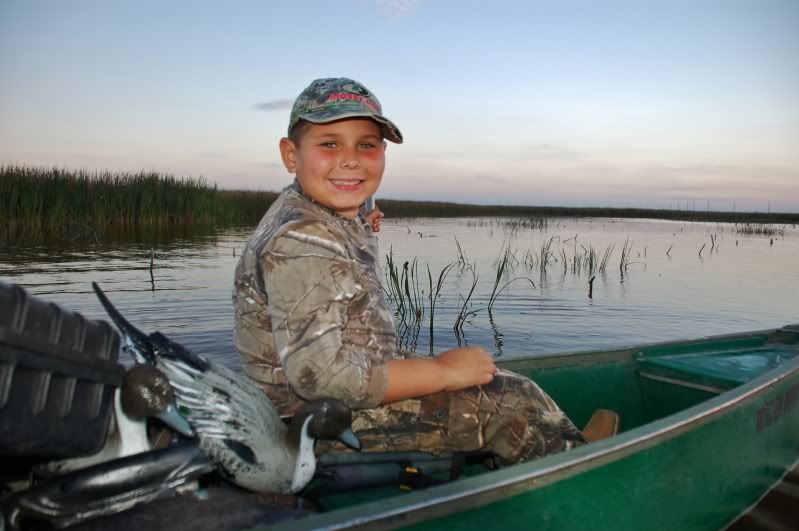 And finished with a beautiful Sunset .