Home
›
Off Topic
Ping Magot
I could've used some help this morning. I picked up a new 870 20ga for the wife yesterday and she let me test fire it this morning for her. Your squirrel "dawgs" would've came in handy. I got these 4 by 7:45am. Only shot one more after that.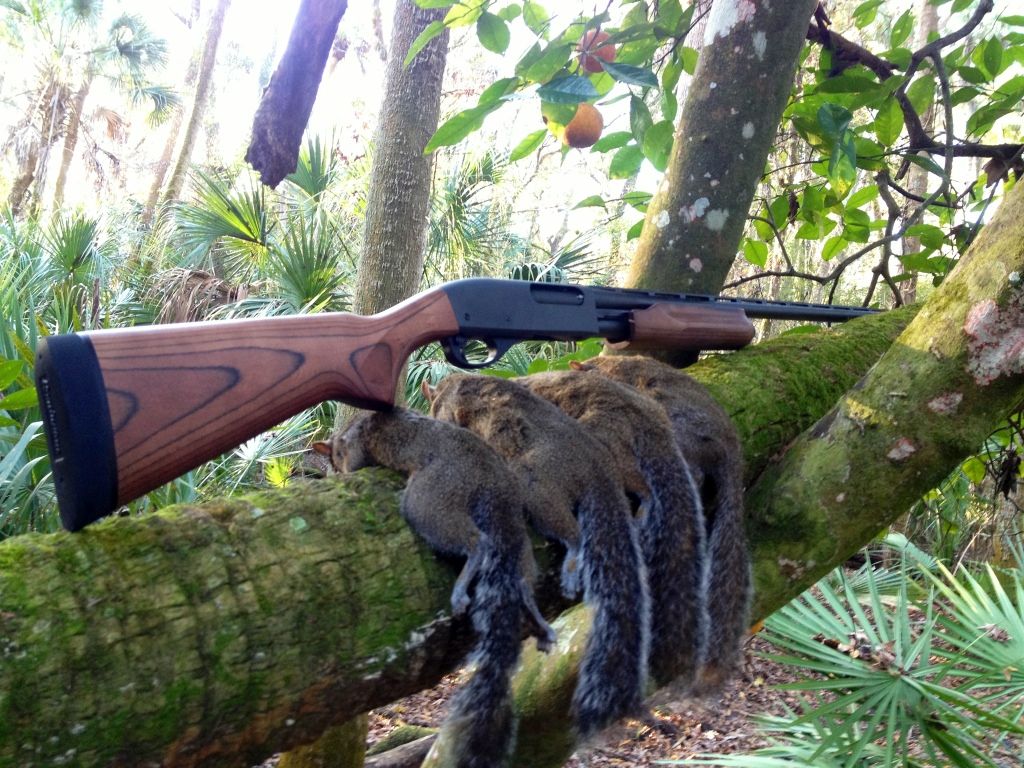 All of the squirrels will be used for testing in my laboratory..............
and by laboratory, I mean kitchen.