Home
›
Off Topic
The heck with misters.. Outdoor AC.
I've been annoyed by the pool heat pump throwing 55degree air in the woods whilst I'm paying for near 10 tons of AC in the house. Time to make use of the cold air outside.
I've 25' of collapsible insulated flex duct and will get another 25'. I can reach my pool deck and one of my shops with it. Heck, I might as well take another 25' and make it where it can go the garage.
I'm thinking another 12" duct will reduce the back pressure a little more. It's takes about 5lbs to hold the box on top. It's made out of a $5 piece of that aluminized insulation foam board and Gorilla tape. I'll paint it and 3m 4200 the seams better.
Other use is I use it combined with my black flag fogger.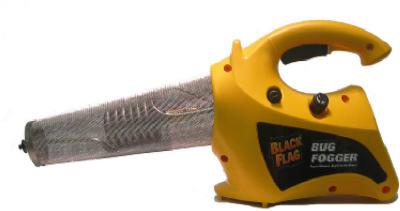 I did not read the story but if you take tax payers money maybe you should be held to some standards.-Cyclist
when we say the same thing about welfare recipients, you cry like a wounded buffalo Sopchoppy
It's their money, they spend it how they like. Truth and honesty have nothing to do with it. - Mr Jr
""A radical is one who advocates sweeping changes in the existing laws and methods of government." "