Home
›
Fly Fishing
Post Front Fishing!!
KyTrkyHntr
Posts: 47
Deckhand
After the front pushed through last night today was Sunny and perfect for sight fishing these jokers, but all I found were a lot of laid up fish!! No one was in the mood to eat and I didn't see a lot of mudders!
I did manage to find one working the bank and connected!
Ho, Ho, Ho Merry "Carpmas" Everyone!!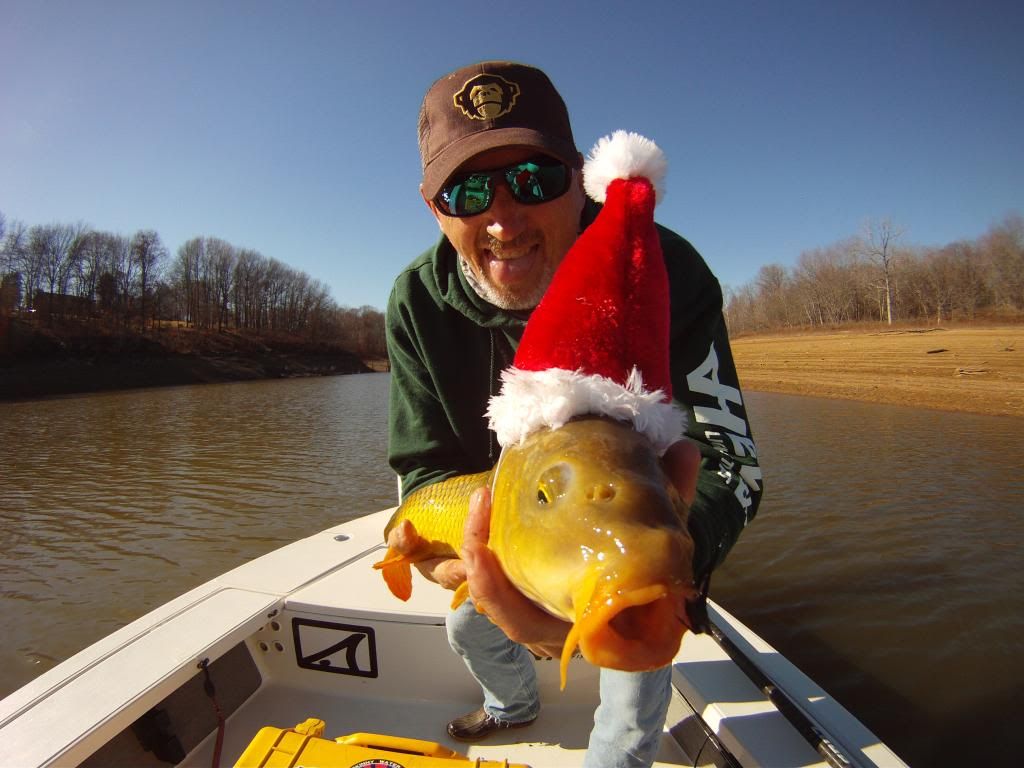 I did have a Sandhill Crane keep an eye on me while working the skinny!