Home
›
Off Topic
Y'all stop making fun of my squirrel dogs
Mag, tell us about those cats. The hell are they doin in there?
I posted a thread about my squirrel dogs a while back, but it's gone to Archive Heaven. It went sumpin' like this:
Squirrel hunting with dogs is an early season sport. This time of year here in Georgia there are still plenty of leaves on the trees and the bushytails spend their days feeding in the very top limbs of the hickories, oaks, pecans, and even pines . It can make a clean head shot a tough proposition indeed. That's where a couple of experienced squirrel dogs come in handy.
My squirrel dogs are almost inseparable from my pack of deer hounds.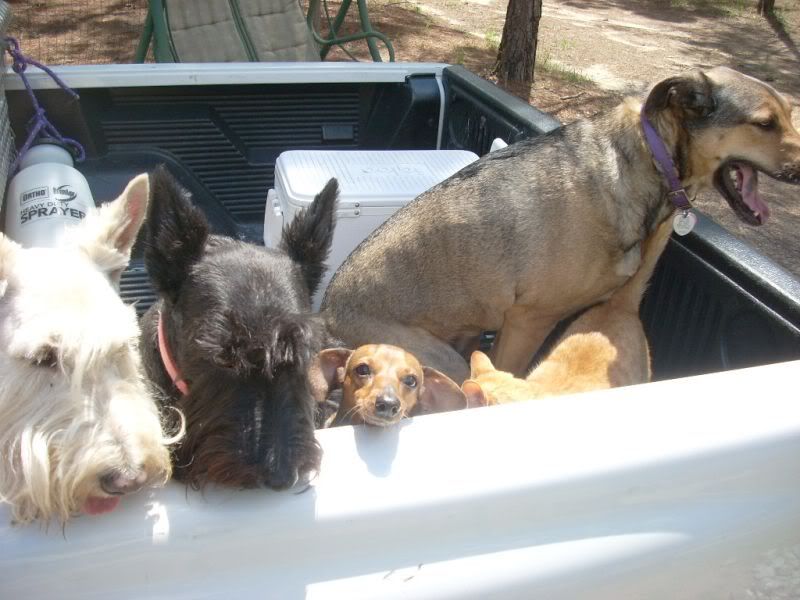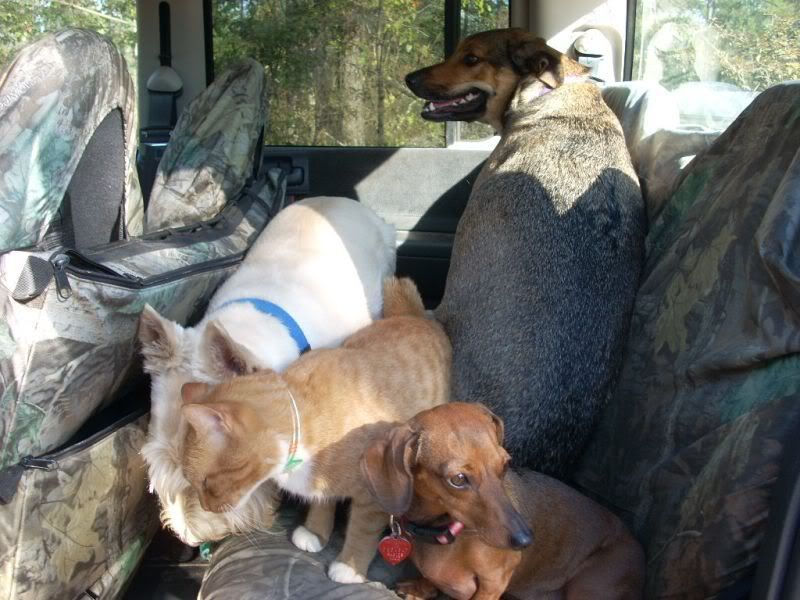 Last Sattidy morning I was accompanied by Old Yeller and Stingray a few minutes after daylight as I eased into the woods in the designated small game area of our hunting club. You might think that having a couple of squirrel dogs sashaying through the woods while you try slip up on that wily tree rat would be counter productive. Not so. These are highly trained dogs. Stealth is still very much a part of the process. While the shooter stands motionless behind a tree, the dogs are deployed in an offensive combat trail formation.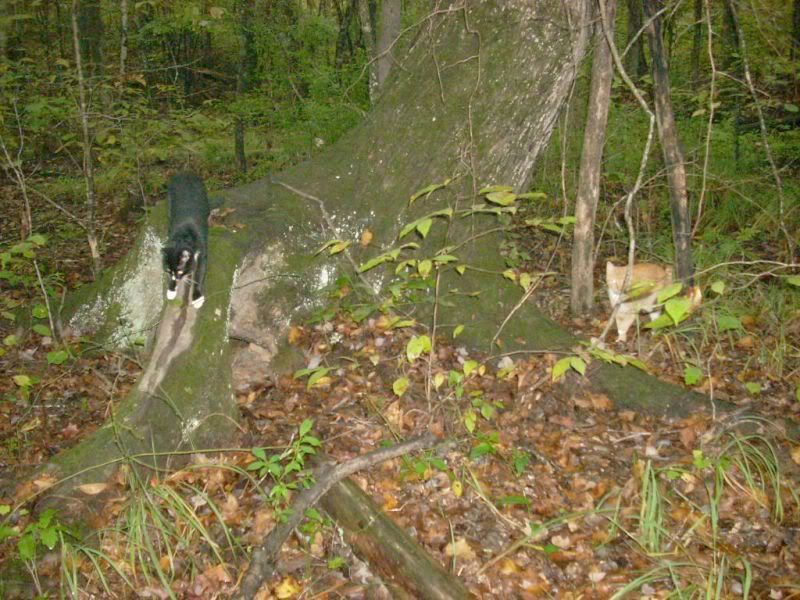 The lead is changed periodically and a 45 to 90 degree heading differential is maintained at all times to optimize lookout doctrine.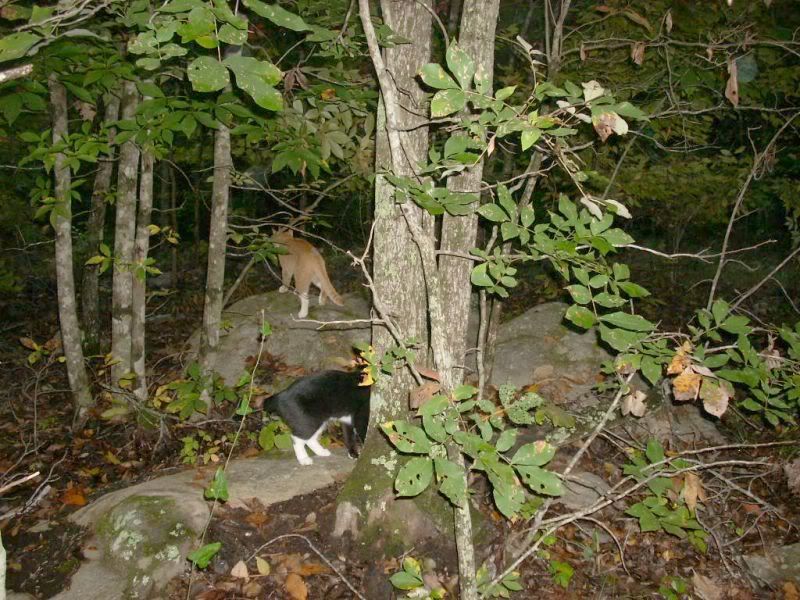 It is imperative that the hunter not be seen. As long as the squirrel is in a tree and the dog is on the ground, a squirrel is not afraid of the dog. They often come running halfway down the tree trunk, in full view, and remain semi-motionless as they scold the dogs. This is a much better shot than trying to tag them way up in the tree. Don't get me wrong, a properly trained squirrel dog is much more than just a decoy. They are constantly on the lookout for game. Twice Saturday morning I was alerted to squirrels on the ground that I had been previously unaware of when Old Yeller went on point.
And both of my dogs are excellent retrievers.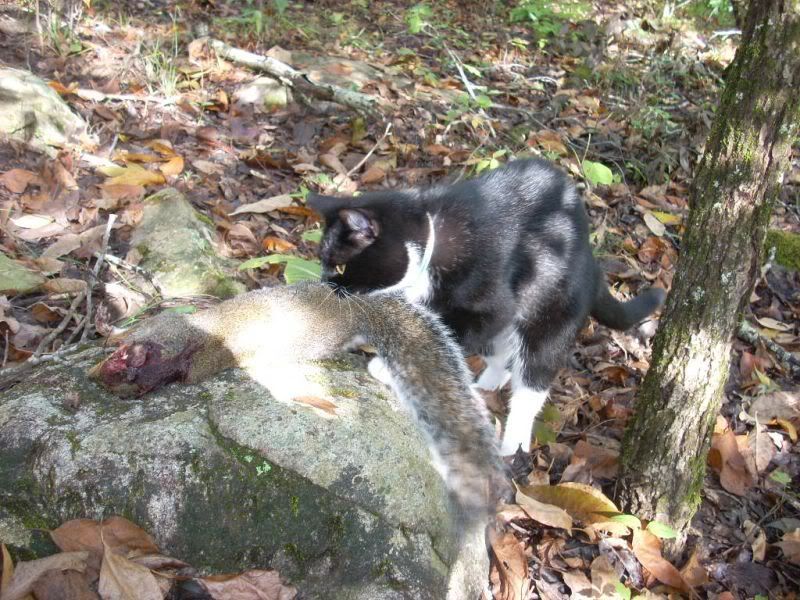 Some additional training in this area is warranted however . They are a little too aggressive . At the report of the .22 they try to meet the unfortunate rodent halfway as he tumbles to the ground.
We'll work on that.
Squirrel hunting with dogs is not for everyone, I understand that. But there's something about man and beast teaming up, working in concert toward a shared goal that's more satisfying than the actual harvest. It's very much like the relationship between the bird hunter and his pointer or the duck hunter and his lab. So if your early season squirrel hunts seem like they need a little something extra, why not give squirrel dogs a try?