Home
›
Off Topic
Hunting deer with dogs in Georgia --- a tutorial
I don't normally hunt deer anymore. But my wife's been nagging me about getting some venison so I decided to take a doe. Used my best deer dog. We don't use CB's and pick-em-ups like y'all do in Florida. Here's how we do it in Jawja.
Arrive at the club at a gentlemanly hour, say 0800 – 0830. Pick a mess of collards for supper.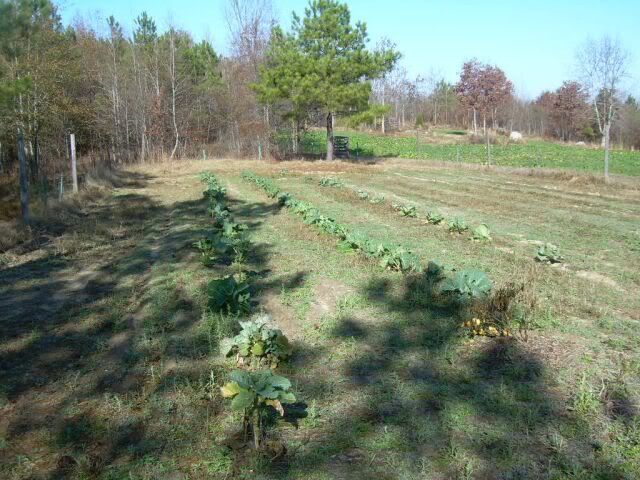 We use a variety of breeds of deer dogs, and at my club, we only use one at a time. At the kennel, the hounds know what's up and all vie for attention. I pick out the lucky dog of the day.
At the deer woods, deploy the dog.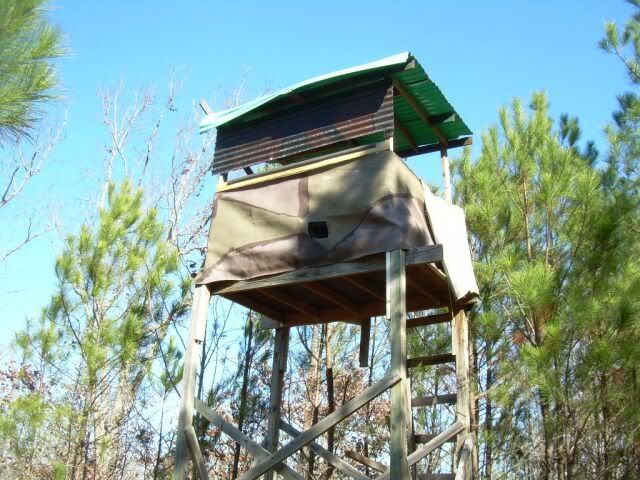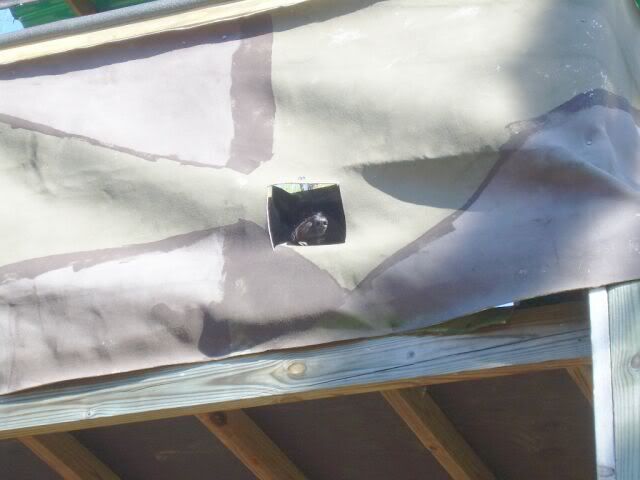 First order of business is to clean the collards.
It's important to have good reading material and sustenance available so as not to lose interest if the hunting is slow.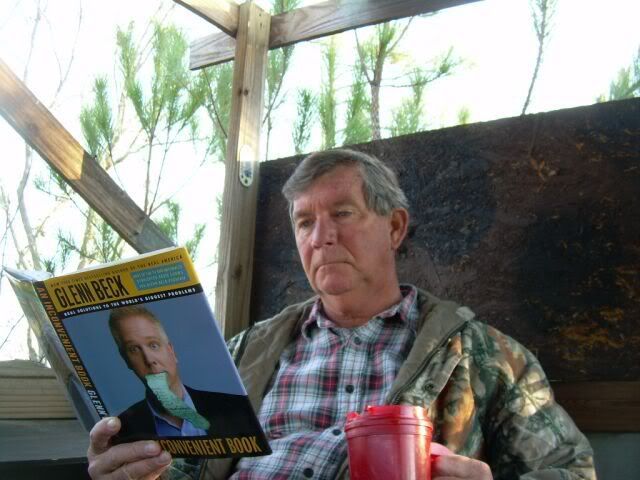 Afternoon hunts require different supplies.
When the dog starts trembling, put down the coffee and the book, grab the rifle and get ready.
Uh-oh. False alarm.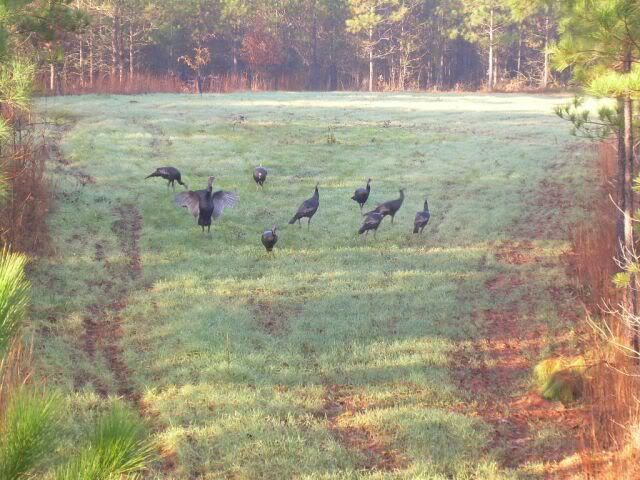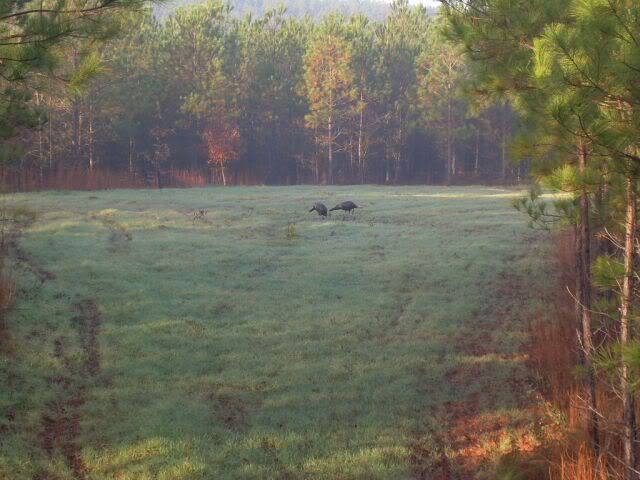 Briefly beat the dog. You can't let a quality deer hound get away with hunting trash species. Next time the dog "Trees," it had dam well better be a deer. It is.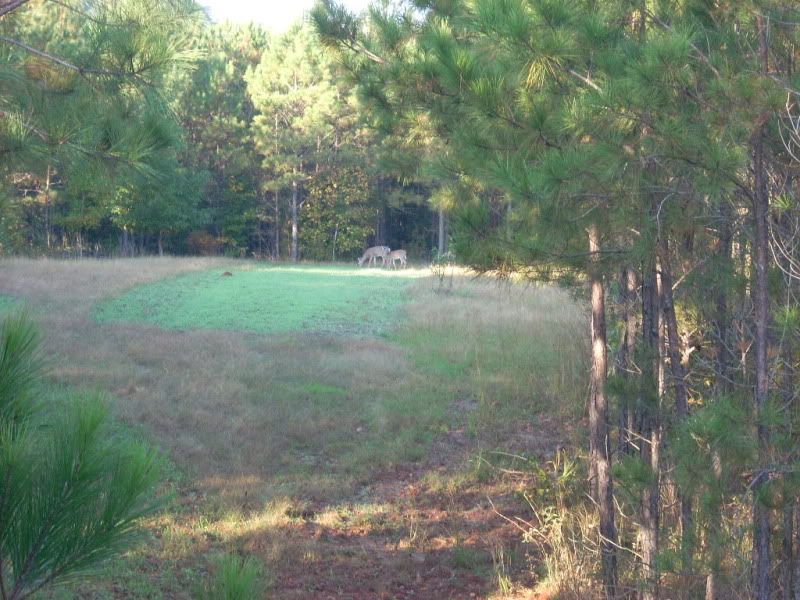 "Good dog. Here, have a chicken bone."
Back at the camp, string her up, hook her to the truck, and undress her.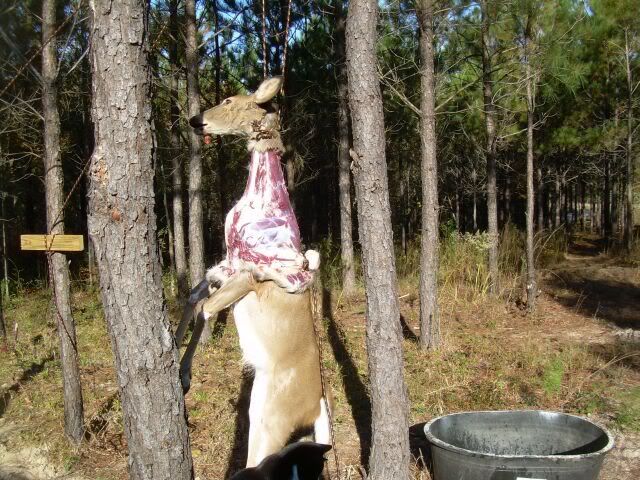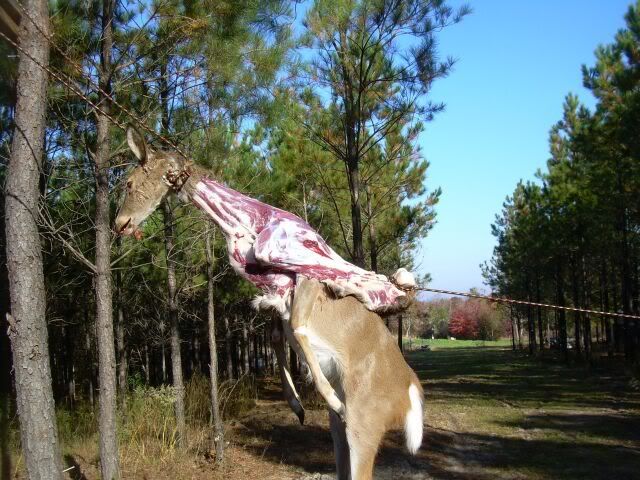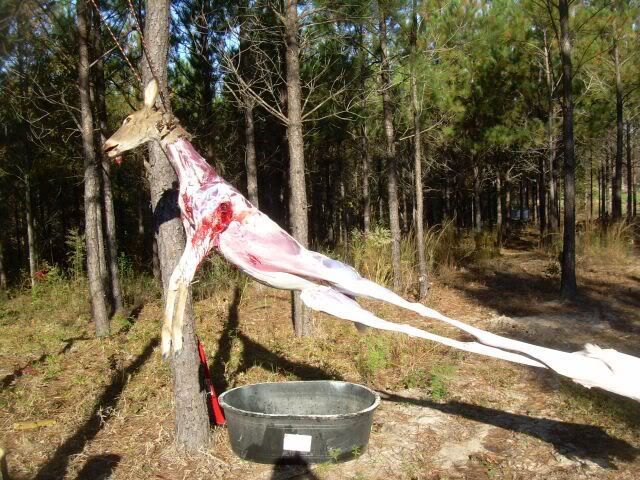 Time for lunch.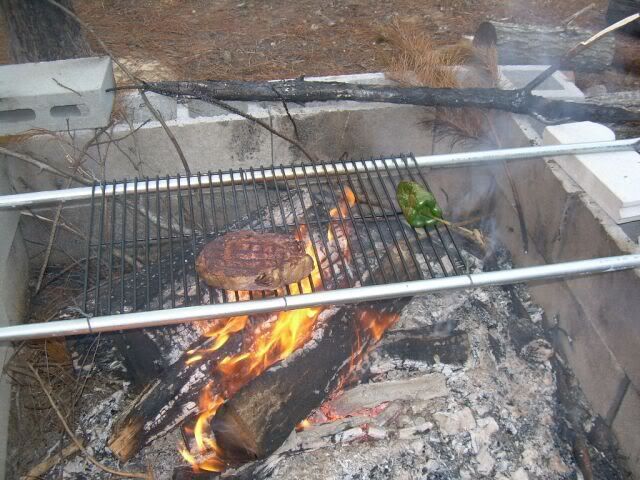 And that's how it's done in Georgia.