Home
›
General Hunting
Shot placement... my only archery kill last year
Panhandler80
Posts: 8,336
Moderator
After all the ethical / non-ethical talk...
This guy was walking pretty much straight away and I was in a 12' ladder.
Put the arrow right where it needed to go. No meat, no guts, complete pass through. Deer was on the small side, but he still only went about 30 yards.
The going in shot looks farther forward than it really is due to the deer's hind legs being stretched out. Arrow really went in just a little bit forward of his back left rump.
Goin' in...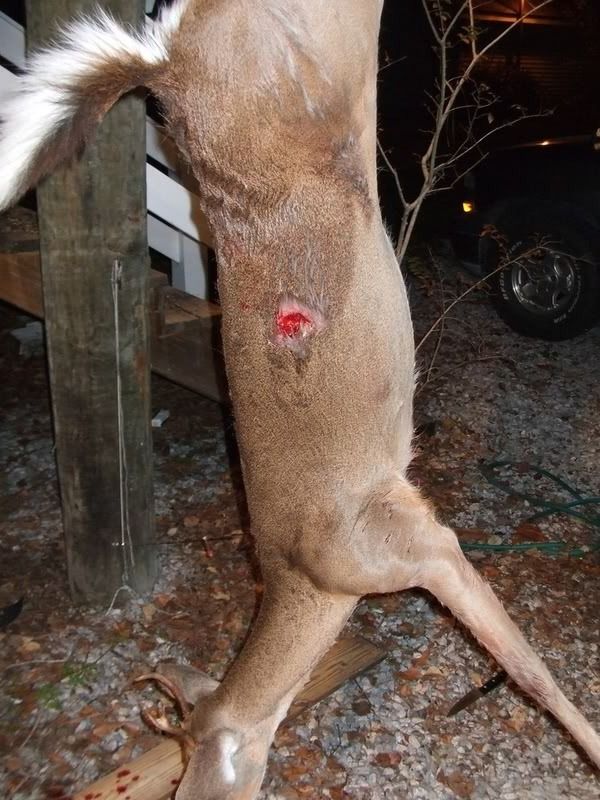 Comin' out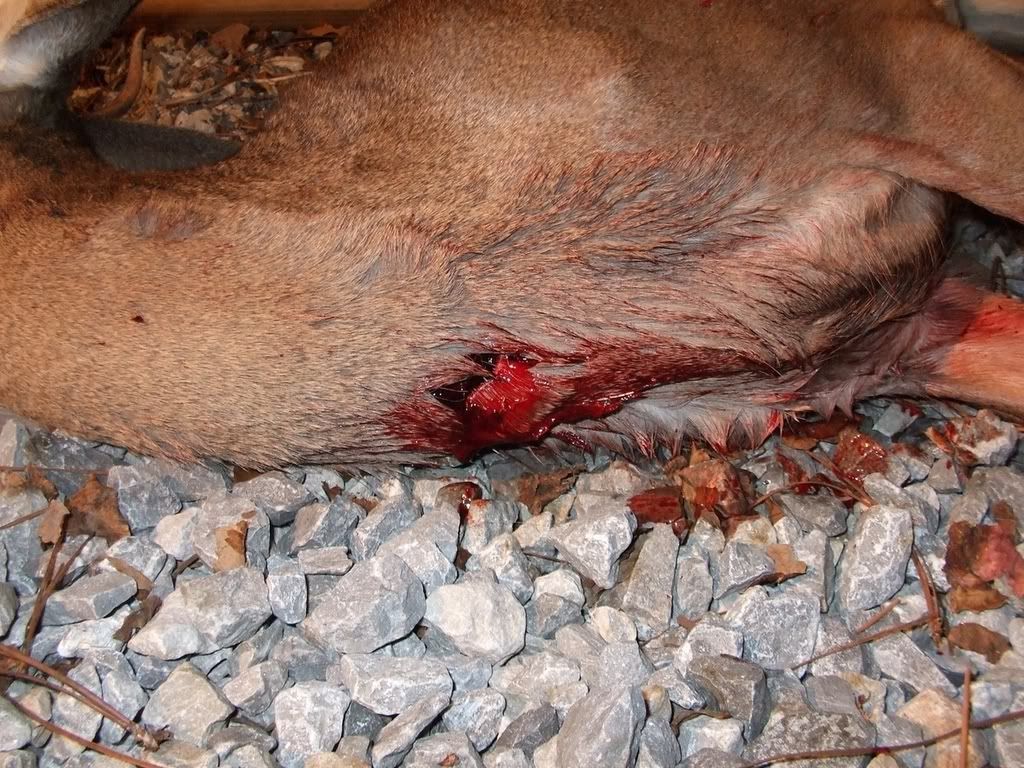 It was after this shot, that about a week later I went for that doe that wouldn't stop at about 35 yards. I was a bit cocky. Only one I've ever really boogered up, and I'll never again try that again.
"Whatcha doin' in my waters?"