Home
›
Big Bend General Fishing & The Outdoors
Snook Pictures
Moon Shadow
Posts: 874
Officer
Visited Homosassa Springs on Thursday to check out the fish in the spring and the manatees. I know it a long drive' a hour and a half, for me but it was worth the trip. My Mom buys me a State Park annual pass each year so I can get in at no charge.
Mostly fish in the spring were large school of snook and Mango snapper. There were maybe 2 dozens manatees in the area but they were scatter here and there.
I notice something today, they have great hearing. I am probably 6 feet below the surface watching the snook swimming by when a helicopter flew over. It spooked the snook, they were going in every direction. When it flew over again the same reaction. Make you wonder if a passing boat out on the gulf would spook them that bad?
Here some pictures. The pictures came out great for taking the photos though dirty windows.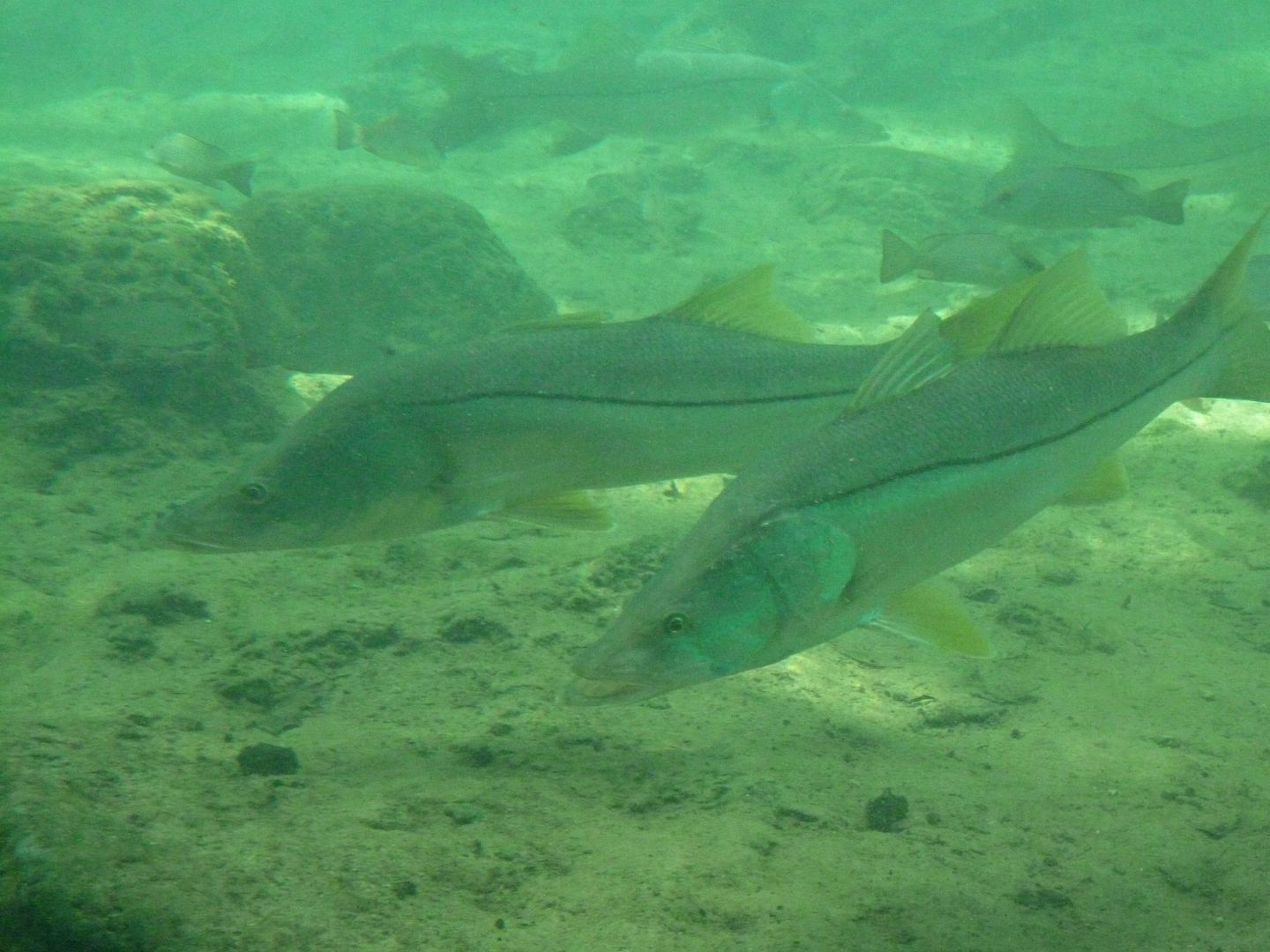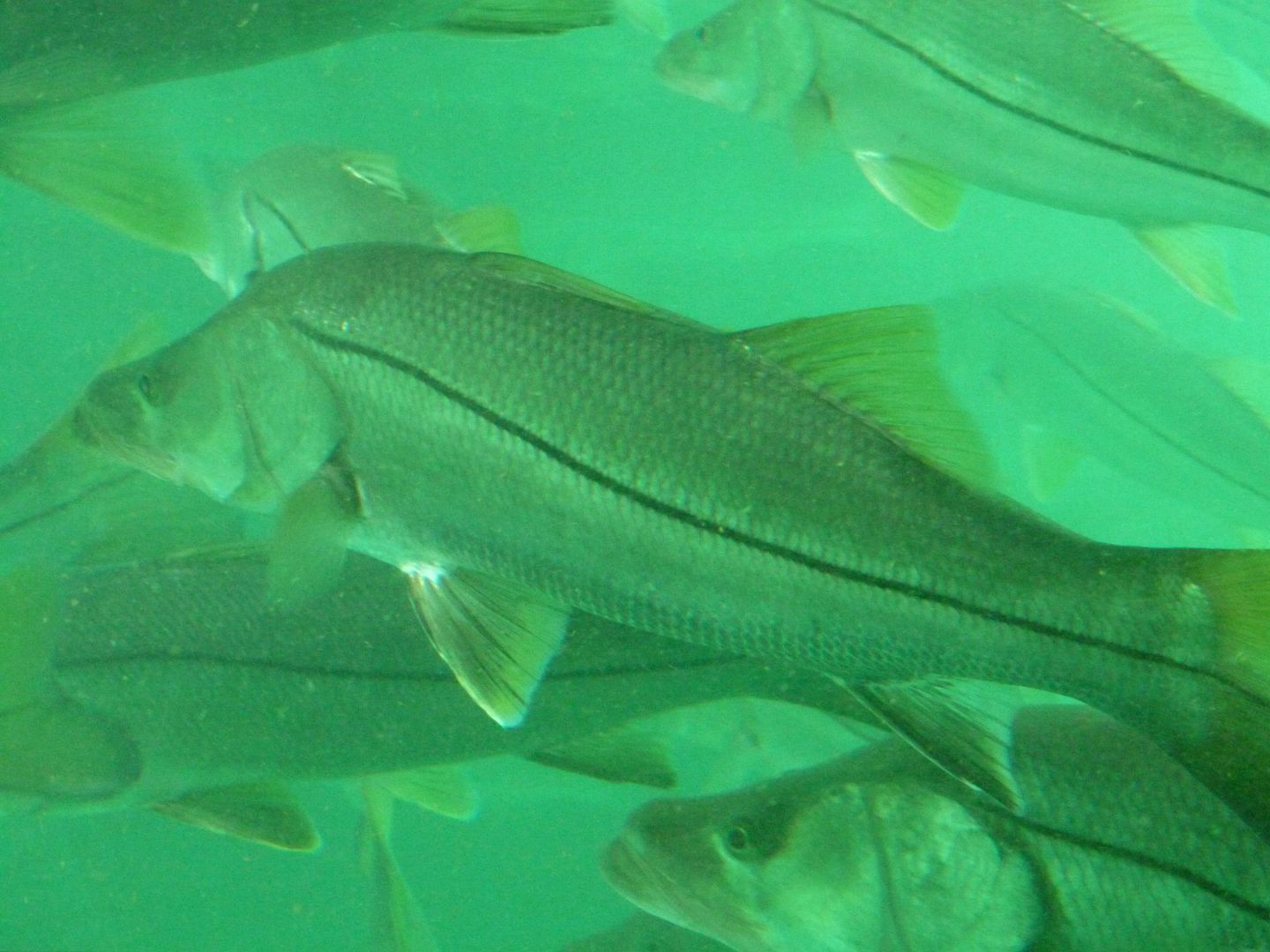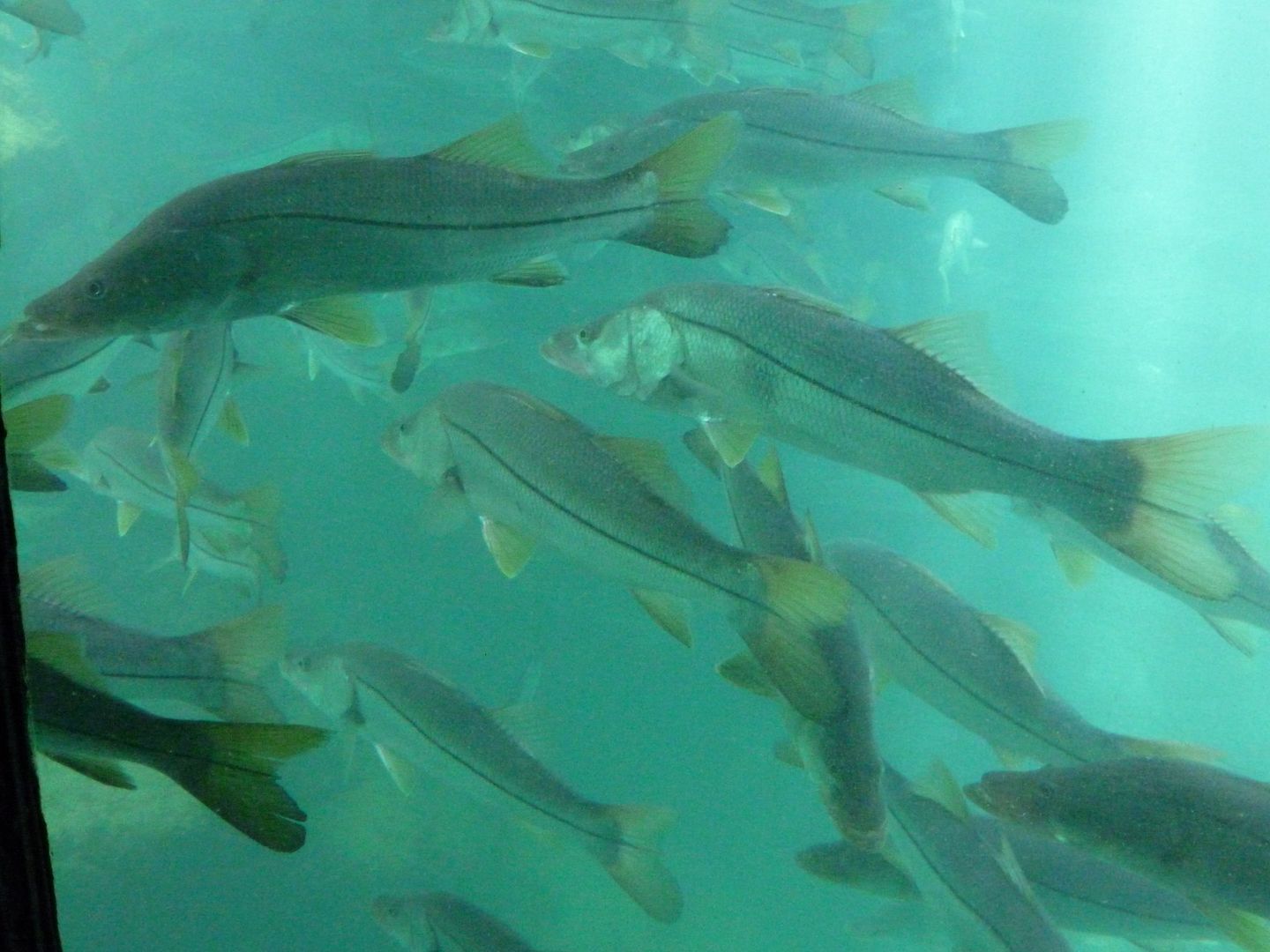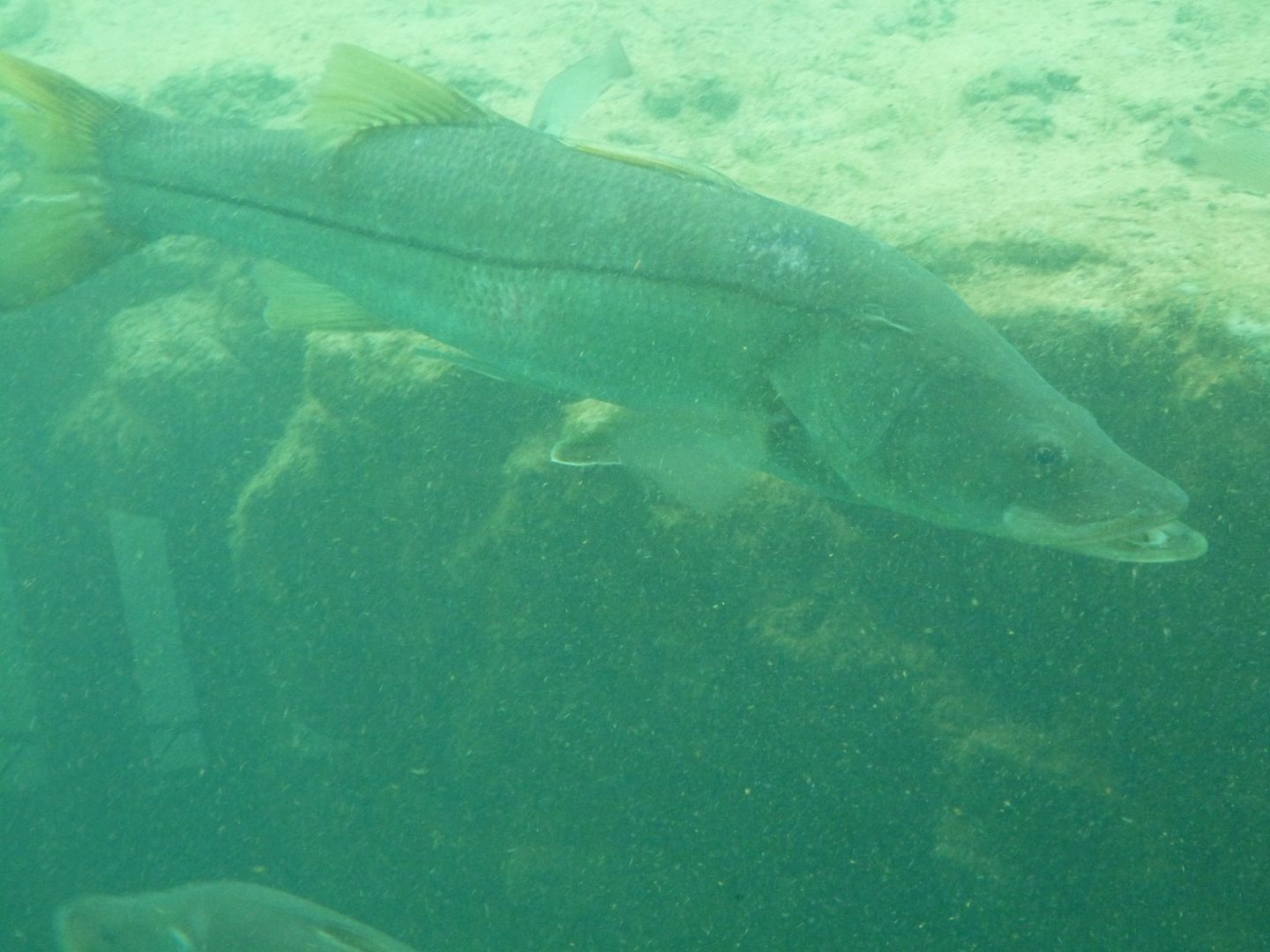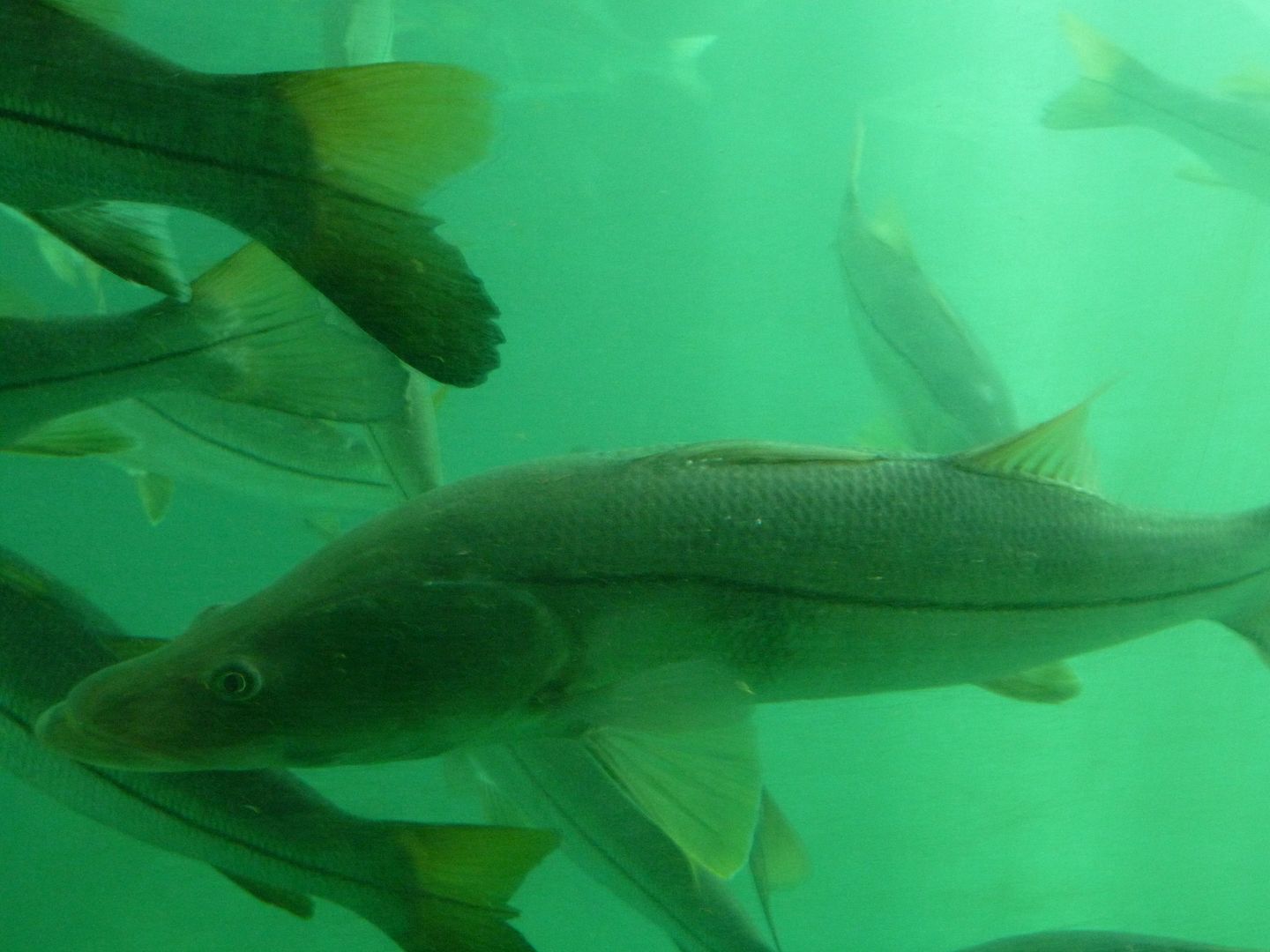 A few of the many animals pictures I took.