Home
›
East Central General Fishing & The Outdoors
Sebastian Flounder 11/23 & 11/24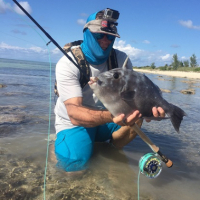 Docked Wages
Posts: 3,139
Moderator
Got a few flounder from Sebastian Inlet this weekend, One day the wind was cold and blowin 20 knots out of the NW and the next day it was pretty calm. Lots of boats out there but still fishable. The action was slower than I had expected and picked up one fish on outgoing and three on incoming tides, all on finger mullet. Numerous other species where eating bait that consisted of the typical blues, ladyfish, lizard fish and jacks. Made this a family affair by fishing with my sister one day and brother in law the next. Each got their first flounder so mission accomplished. No camera on the boat so tonights dinner pictures will have to do.
Plate-O-Fillets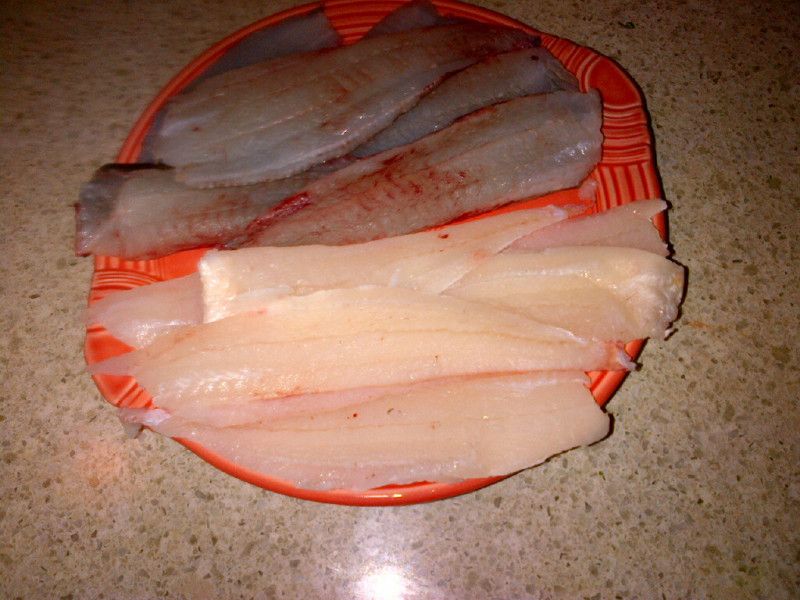 Crab Stuffed Flounder ready for the Oven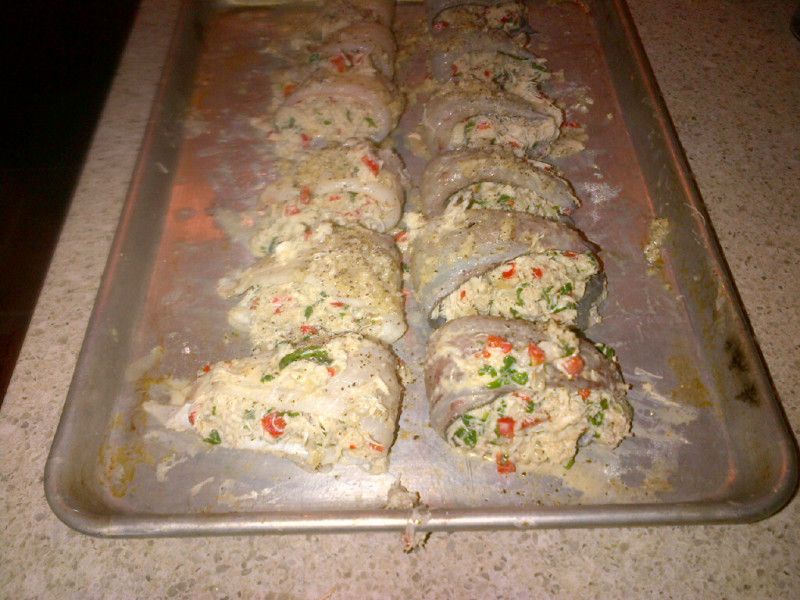 Dinner Served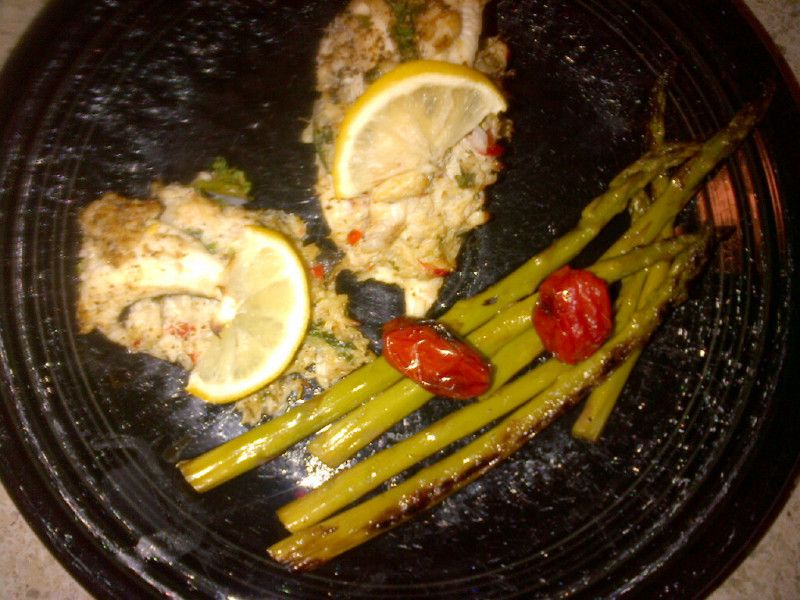 Mark Wilson
USCG 100t Master, Assist Tow, 200nm Coastal
Marine Surveyor, SAMS, ABYC, IAMI, FMIU
Wilson Yacht Survey, Inc.