Home
›
Ten Thousand Islands General Fishing & The Outdoors
Inshore Trip Chocko
blewitupsir
Posts: 774
Officer
Took two guys out for an inshore trip yesterday morning. Ran out of Outdoor Resorts at about 10 am. Stopped just out of the pass to check the trout bite. Caught several nice fish in pretty short order. Live shrimp on a popping cork of course was a producer, as was arties worked very very slow.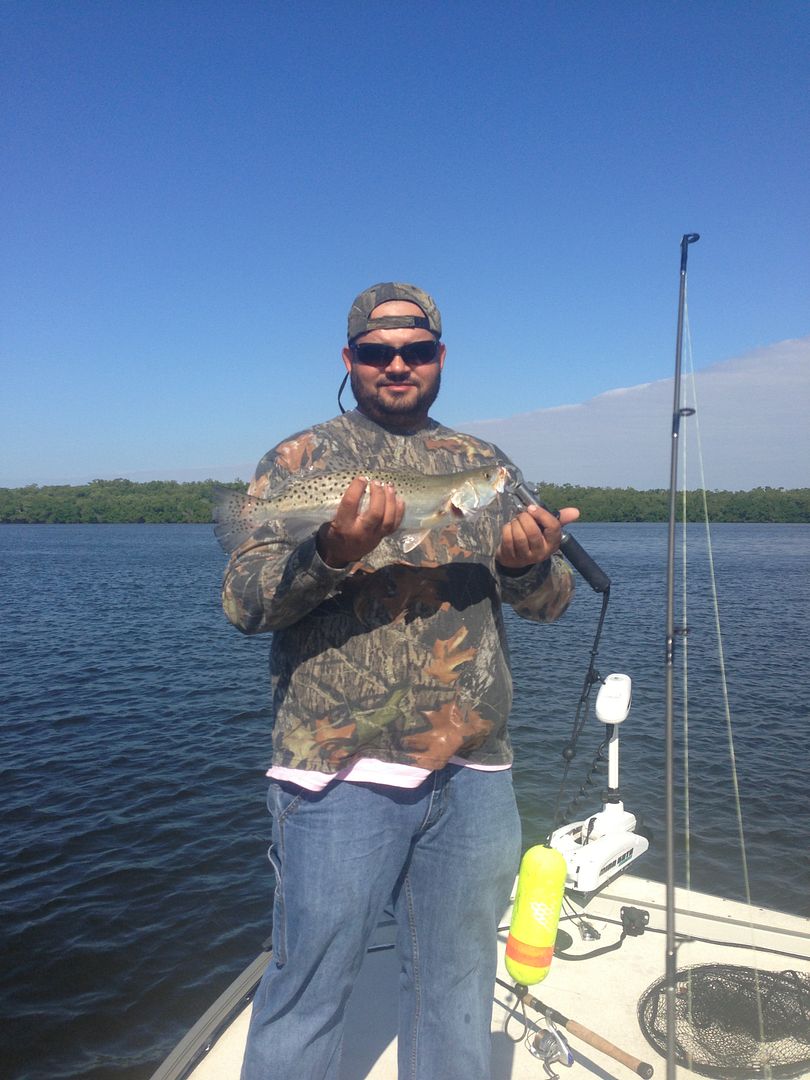 After putting 8 slot trout in the box we moved on to see if we could find a redfish or two. Went to the usual haunts and once again chunk o ladyfish on a circle hook was the big winner. Caught around 7 or 8 keeping a 25 and a 23 for the box.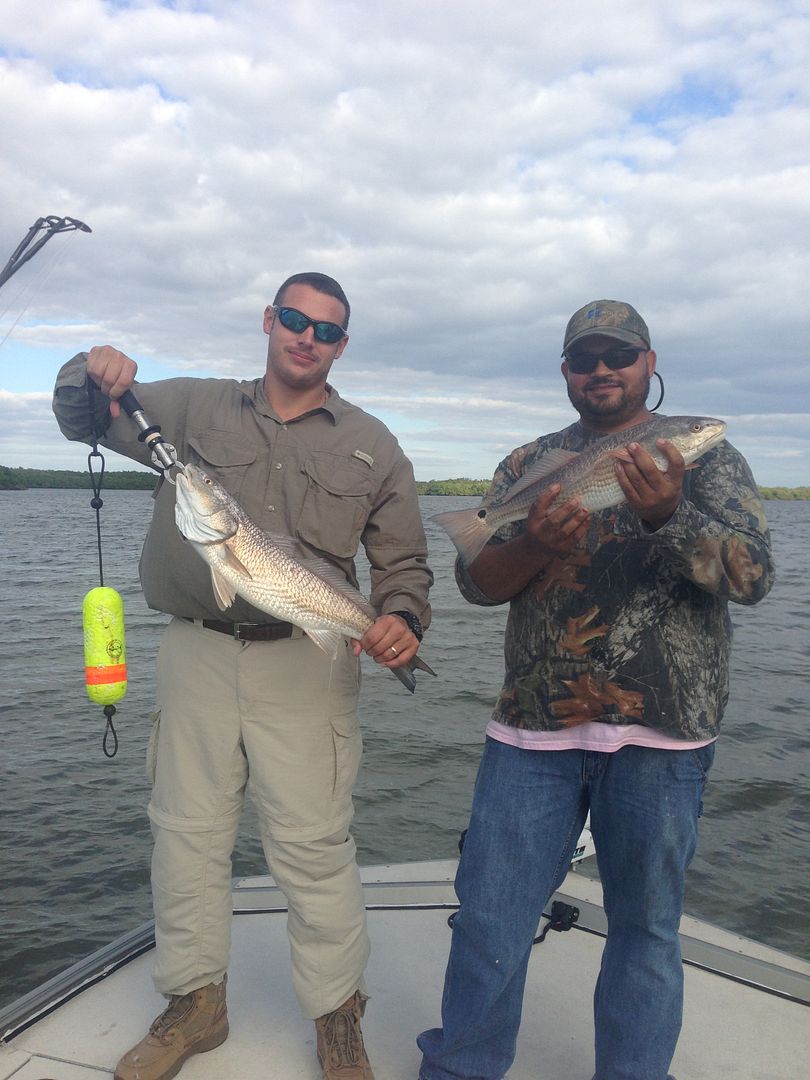 Made our way back to the dock to beat the dark. It was beautiful scenery. It never fails to make me realize how blessed I am to fish and work this wonderful part of our world.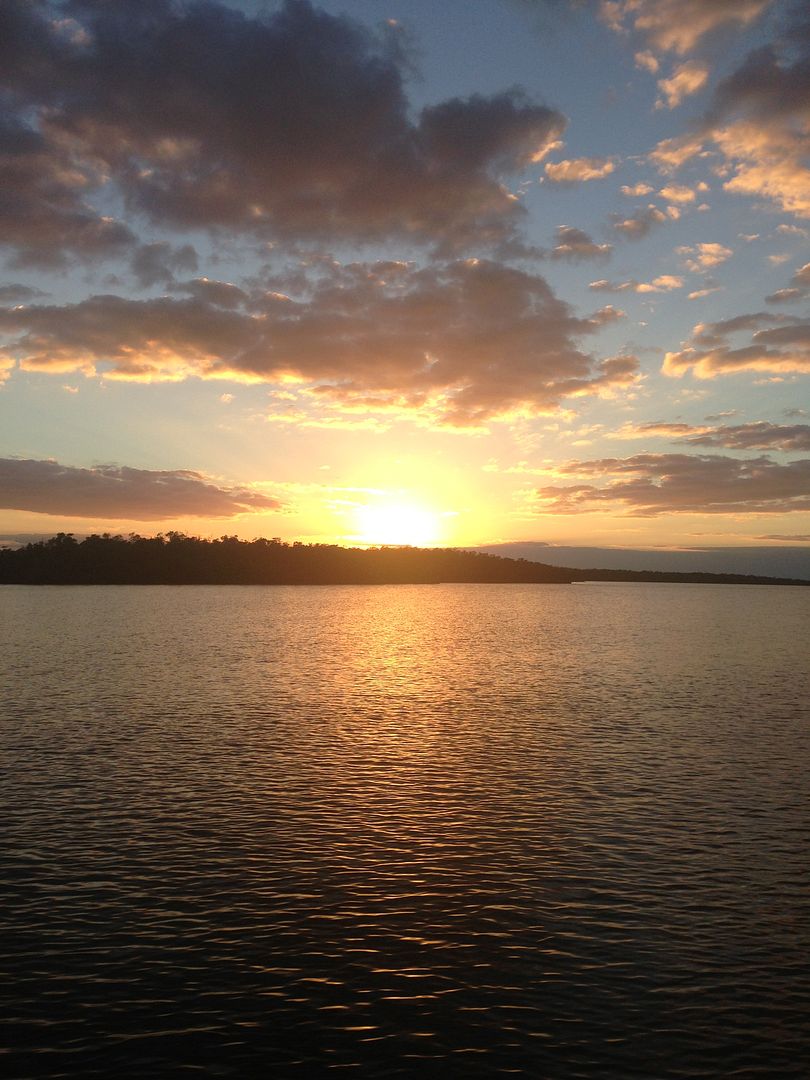 Back to the dock, to get their fish cleaned and sent them home happy and tired. I have trips every day starting next thursday so I will get some reports on as I go next week. Enjoy yourselves out there.