Home
›
Ten Thousand Islands General Fishing & The Outdoors
Everglades Inshore Trip
blewitupsir
Posts: 774
Officer
Took another group of guys out last weekend. These gentleman had never been fishing on a boat before and booked a trip to try something new. Left POI around 7am and headed out. With the weather conditions and threat of storms all day, inshore was going to be the place to be. Water was low with the negative low tides, so I brought us to some deeper cuts to drift until the tide turned. That landed about 3 redfish, these were on the smaller side. 2 being shorts and one was around 20". As the tide turned though, the bite turned on.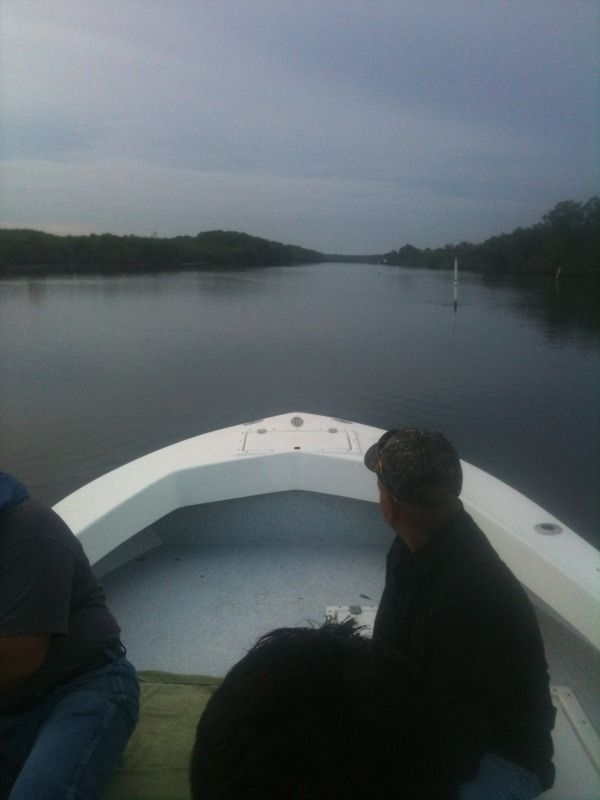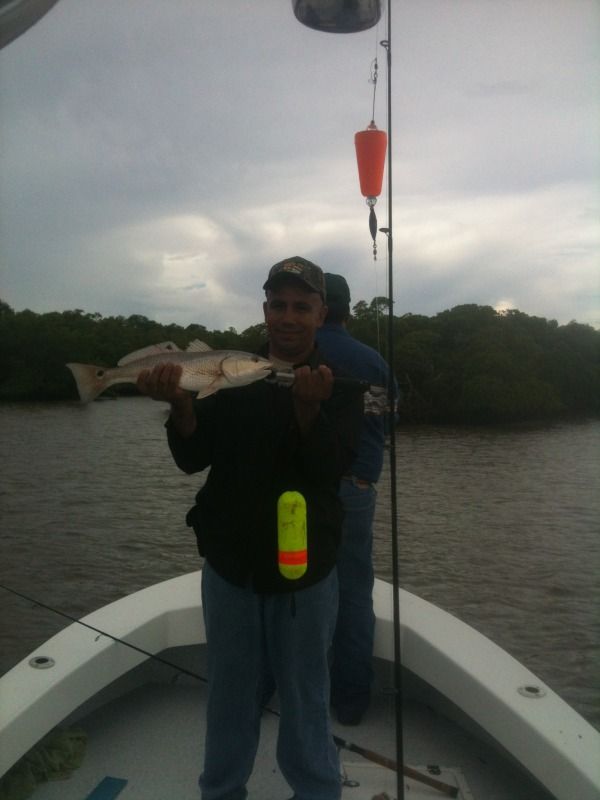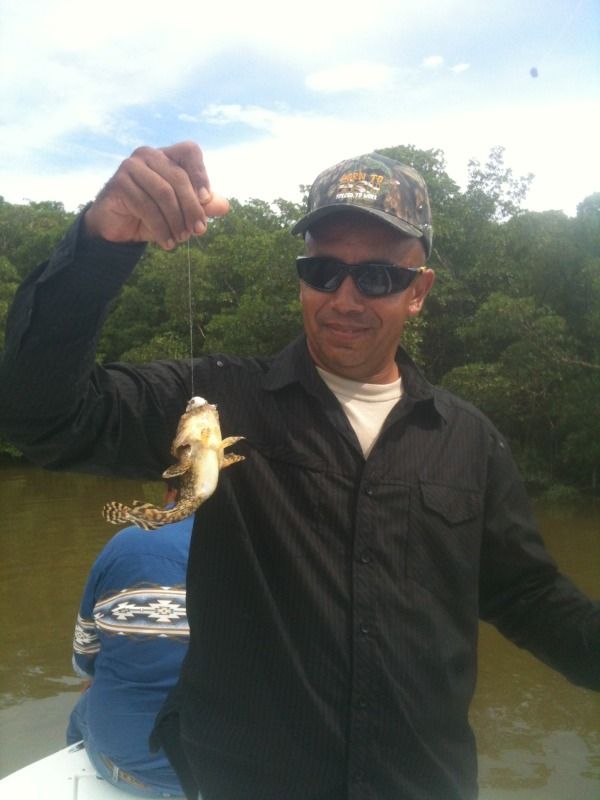 Cut ladyfish was the big winner again today. The guys had a blast. We caught around 25 redfish, the largest fish was about 25". Small snook, snapper, a few trout. Later in the day a big school of jacks and juve tarpon came thru and crashed our baits.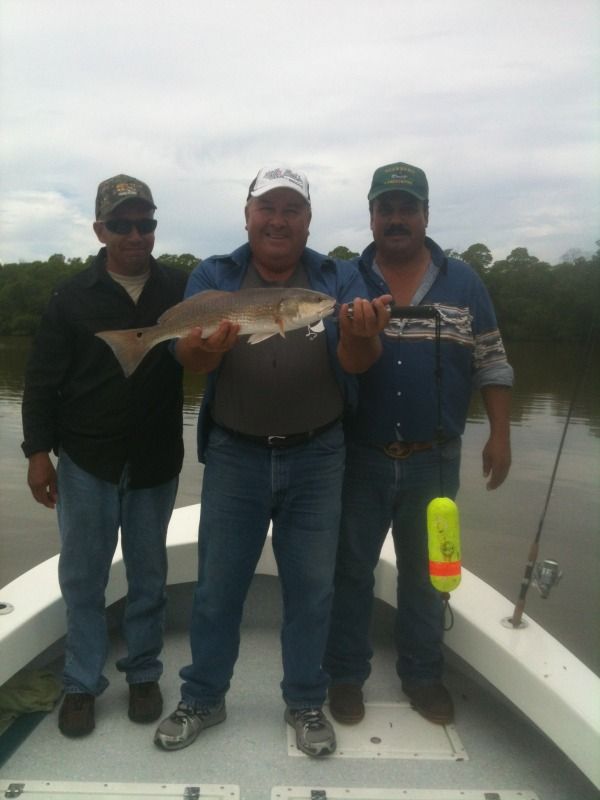 And I did realize that I have become a fish "snob" when it comes to the fish I eat. Very seldom do I harvest a fish personally unless I am going to eat it that day. Not that there is anything wrong with it, I just prefer fresh and not frozen. These guys were very happy to have the fish in this picture. And what you are not seeing is the cooler full of big sailcats and jacks that thy were more excited about than the redfish. I asked if they wanted me to fillet the fish at the close of the day, to which they said filleting was to wasteful, they would take care of it.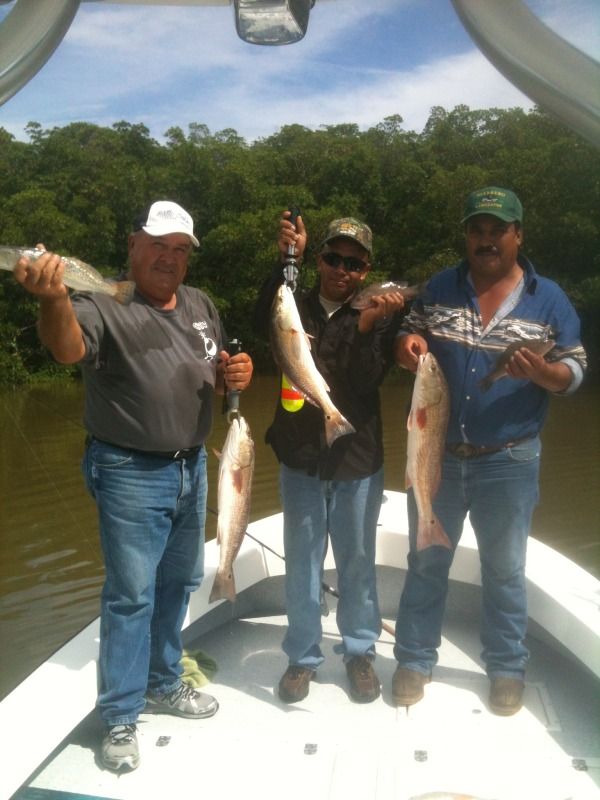 A good day with good people.