Home
›
Angler On Foot
[September] A few trips at Sebastian inlet
Hopittyhop
Posts: 302
Officer
This report covers about 2-3 trips total, and sebastian inlet is usually a hit or miss because one day it can be on fire and the day after it might make you never want to come back.
The bugs are thick, so if you are gonna make it out there dress accordingly and bring some bug spray. Since the beginning of the season between my friend, dad, and I we have manage to get six keeper snooks and one keeper red. I've been switching over to only fishing with my custom bucktail jig which seems to get the fish crazy! I had a good 10-15 minute fight with one of the hardest fighting fish I've ever manage to hook up (And I have hooked up some monster tarpon, but this didn't fight like a tarpon). I think I lost either a shark or a Goliath grouper using one of my finest bucktails. The snook are coming back thick and we have been getting all sizes from small, slot, and mainly overslot.
1. Bucktails
2. Tied with the biggest snook I've ever caught measuring out to be 43 inches
3. Dad's 38 in catch and release snook
4. My friends first keeper snook EVER!
5. My 29 inch catch and release redfish
6. 24 inch keeper red (We haven't kept a red in a while since they always seem to be overslot here.)
7. Mojarra that was taken out of the 24 inch redfish.
Here are the pics: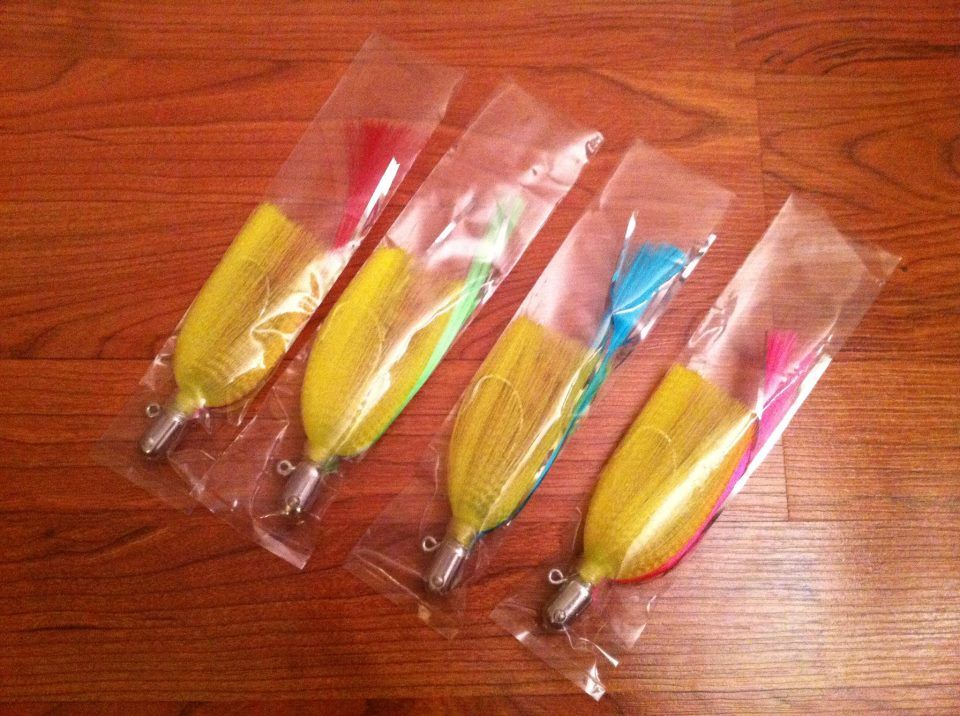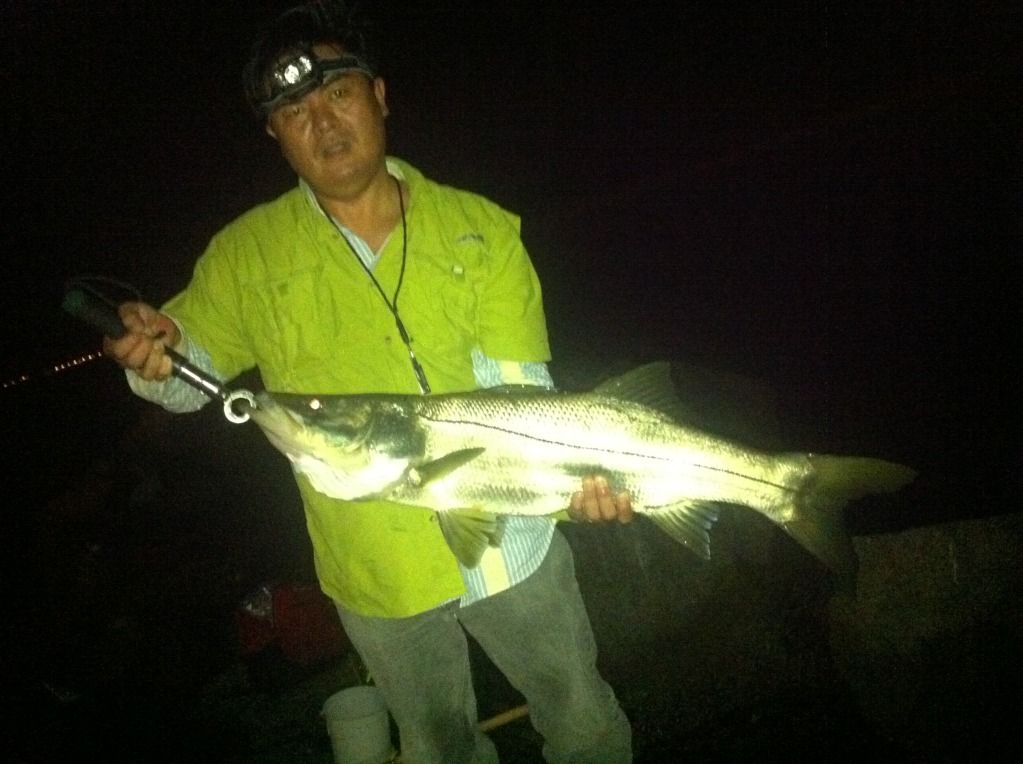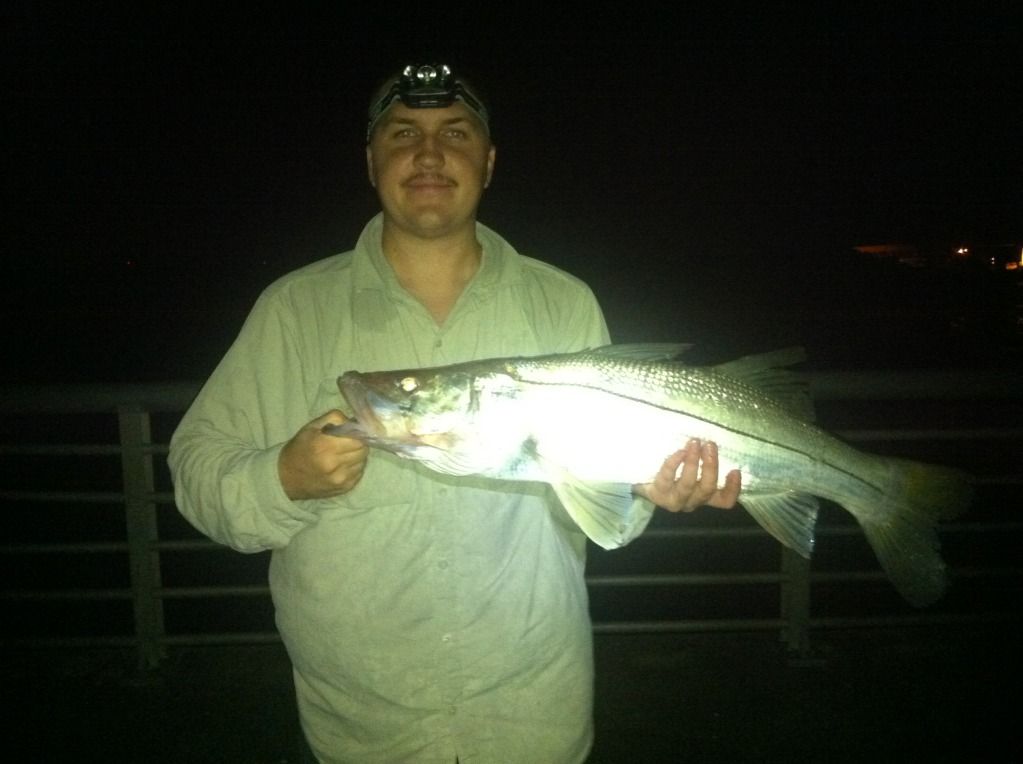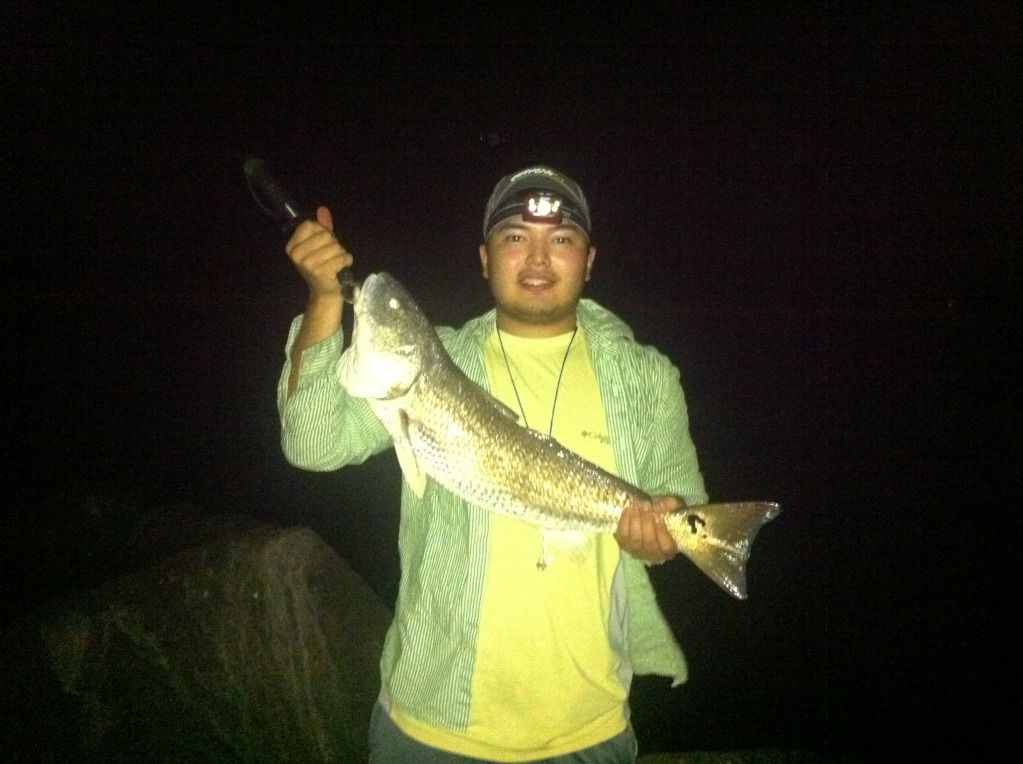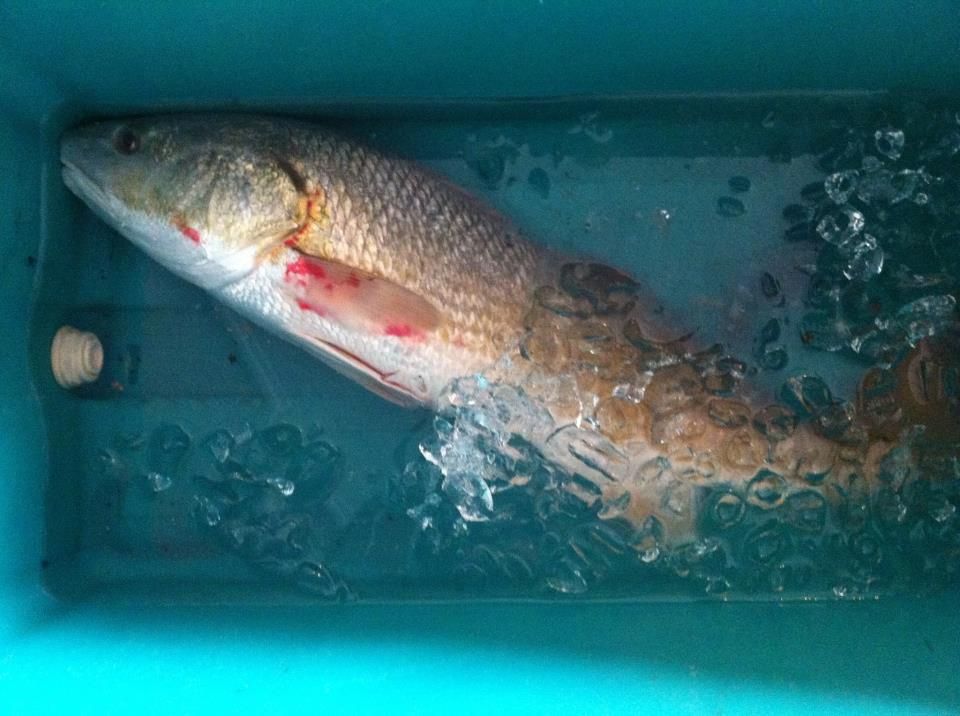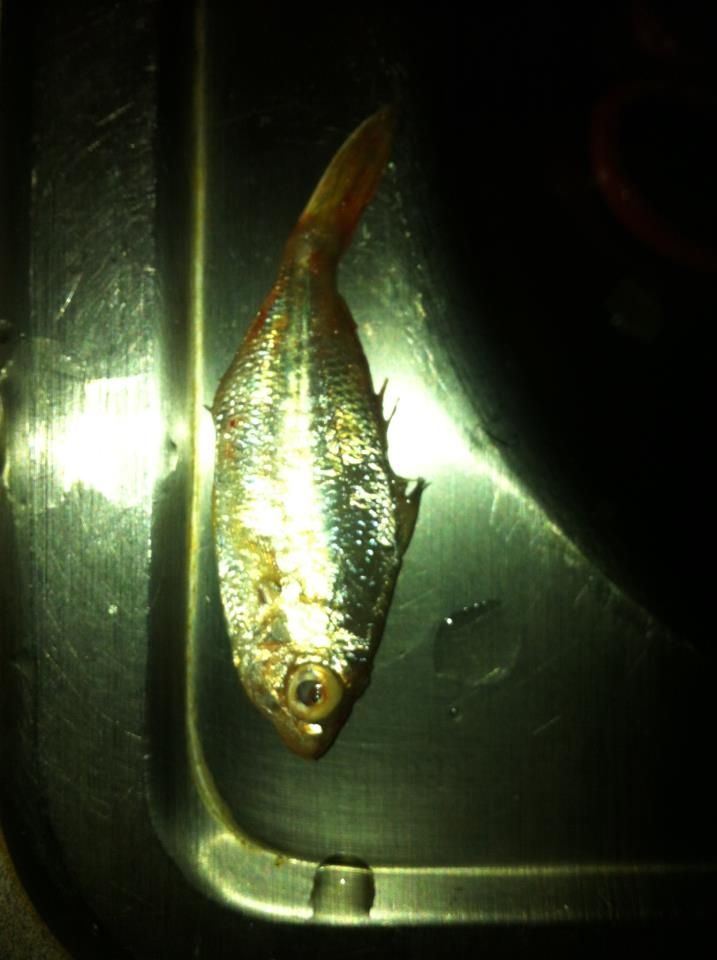 If you guys like this kind of stuff and want to get picture updates fast join the mogan lounge @ Addictive Fishing, because I tend to type up my reports here at last resort since I take more time putting it all together here.
http://www.youtube.com/watch?v=etZRgpngBxw