Home
›
Angler On Foot
Biscayne bay waterspout and snappers Ive caught in the last few days...
swordfizh
Posts: 177
Officer
This morning I saw a waterspout, a MASSIVE one, this was off Biscayne park! Just thought I would share... Been fishing as much as i can, It is helping me get over the death of a close relative... Thank god, and Tommy for my knowledge and our fishing... Without it sanity would be a lot harder to attain and keep!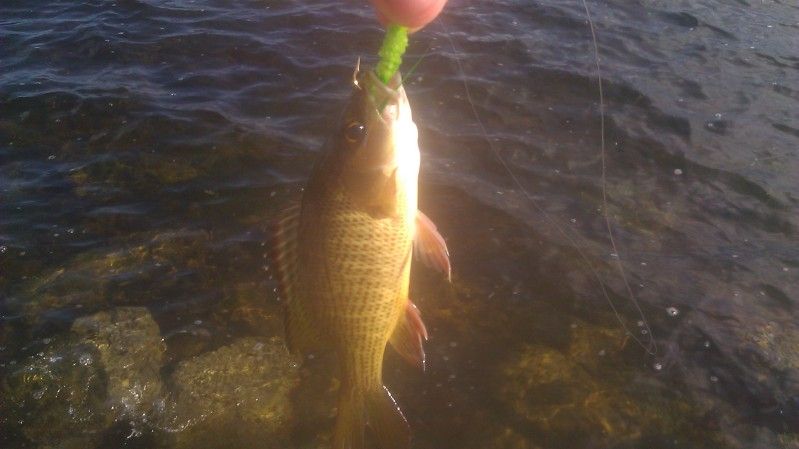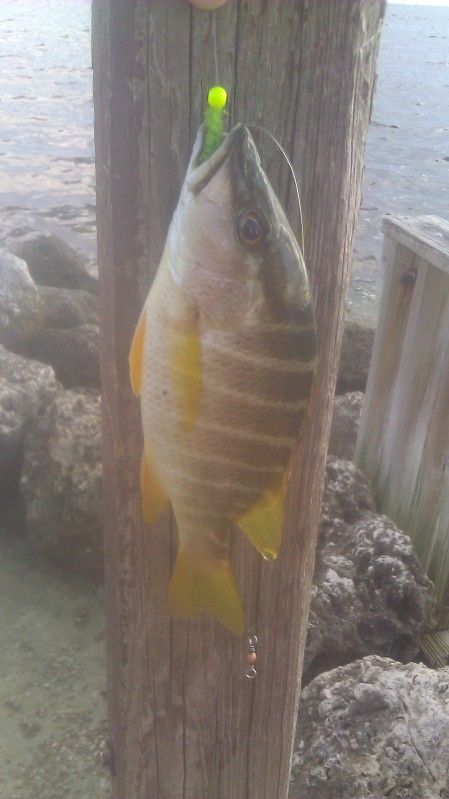 Had to perform non invasive surgery on him... someone left him with a big chunky leader and the hardware to go with it... I am glad he was hungry enough to eat my jig! He went back, minus the googan mouthgear!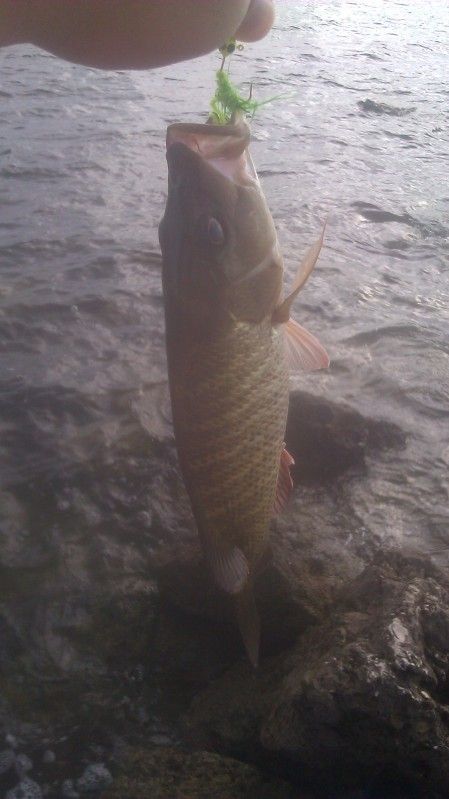 This last one was a beast! I caught a small jack and was fishing next to a googan and trying to teach him a thing or two about been good to the fisheries... Its funny how people confess to you how they have taken overslot or underslot fish ALL the time... Either way, I caught the little jack on a rig I came up with and this very nice grover comes out of nowhere following my fish all lit up! I tell the man to toss his shrimp right under my jack, and BAM he was on! You should have seen this guy's face... Afterwards he was hailing me like a god LMAO!!! He also loved how he hadnt caught anything for hours and I got there and caught 5 snapper back to back all over 13" on a olive xrap! :pistols:
Either way! Get out there, they are chewing!
-swordfish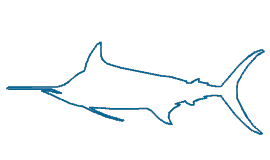 "The definition of Insanity is to continue to do the same thing repeatedly and expect a different outcome, thus by definition, fishing is insanity, we are all insane!"