Home
›
Northeast General Fishing & The Outdoors
Sheeps and Bull red
arunram
Senior Member
Posts: 1,628
Captain
Fished for a few hours last evening with my partner Bob. He lives on the water near Blound Island. Picked up some blue crabs from his crab trap, bought some fiddlers and worked the rocks in the white shell area and picked up a bunch of sheeps. Bob schooled me yesterday catching all the keeper sheeps.
On the way to the house, we soaked some blue crab in the deep channel and I picked up this beauty that made my day. She was released to fight another day. Lost another red due to a break off.
Pictures: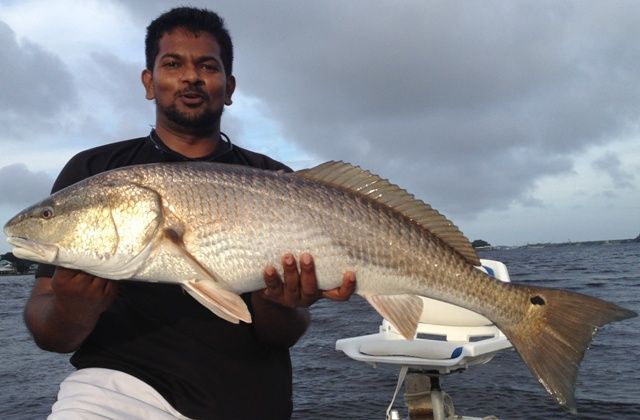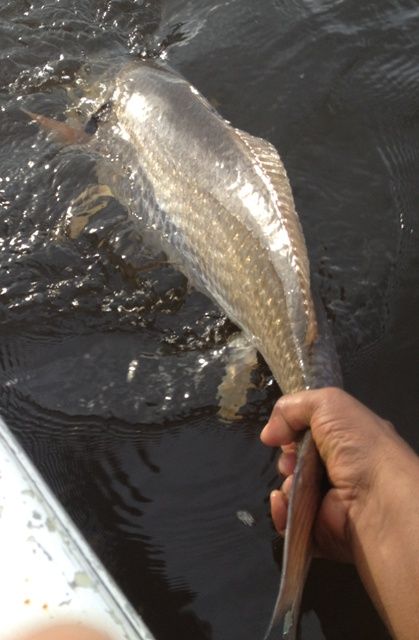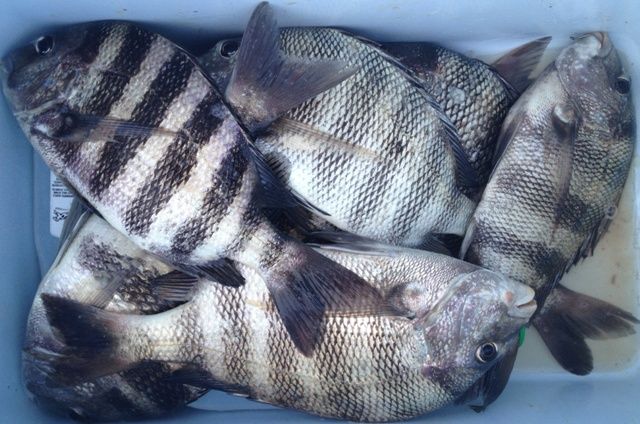 Can't wait for the winter to get on 'em BIG sheeps!
Arun.