Home
›
General Paddle Craft
Bonita weir snook
bonitabob
Posts: 675
Officer
The last thing on my mind Wednesday morning was fishing. I was busy catching up on stuff around the house, when my son Eric informed me that there was water spilling over the Bonita Grande Weir. That usually means snook, so he prodded me into grabbing my fishing gear and we headed to Estero River Outfitters for some shiners. The snook by the weir usually respond to minnow lures like Yozuris and Rapalas, but we were already rigged for live bait. We arrived to see the water was indeed spilling over.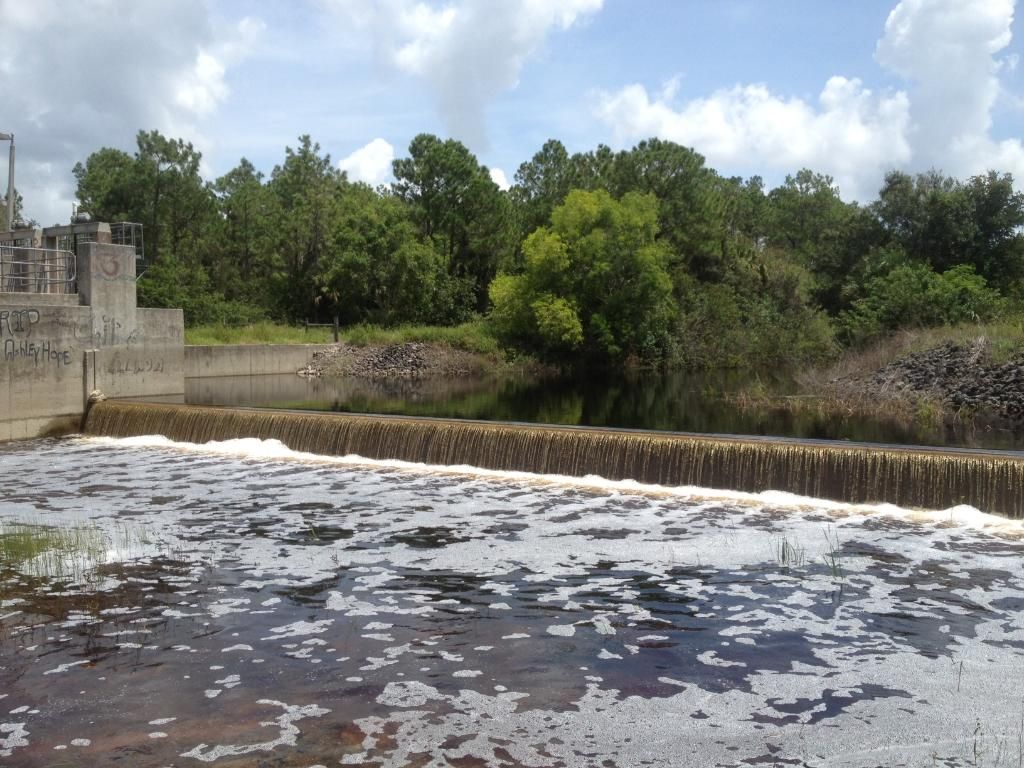 We parked and made the treacherous journey over the rocks in sandals. There were fishy signs everywhere and we had high hopes we would be in the snook in short order. This is the same weir that Eric, Jim VanPelt and I shot some video last year when we caught over 20 snook in less than an hour. (video link at the end of the post). We baited up and tossed our live shiners into the wash. It didn't take long before we started pulling out fish! They were snook, but very small snook.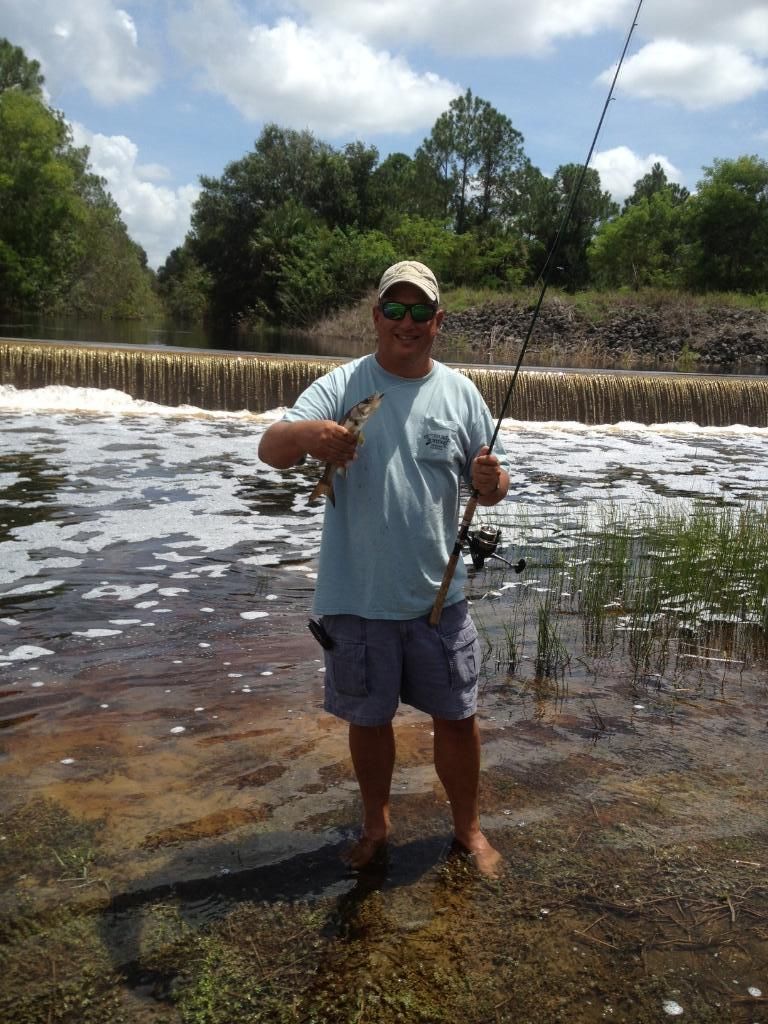 They were fairly aggresive but not overly so. We had a couple of decent hits we missed, but the few snook we caught we all small. There were gar in the mix as well, mostly smaller. Although Eric caught a decent sized gar that gave him a little bit of a fight.
Right about this time, a guy parks near us and starts talking to me. At first, I couldn't hear him because the water was pretty loud. As he got closer, he asks me if I am bonitabob! I laughed and said "yeah, I know that guy!" We ended up talking for about 45 minutes while Eric kept catching fish.
We stayed for a little while longer until the bite stopped. We were there for about an hour and a half and caught 7 snook and 5 gar, all on live shiners. Pretty good time!
http://www.youtube.com/watch?v=4VRKs-pJr_k