Home
›
Southeast General Fishing & The Outdoors
FPI Offshore Late Report 8/23
BacDoc
Posts: 704
Officer
Went out last thursday and was busy thru the weekend so didn't have a chance to post a report until now. Bait was still on the outside channel bouys and seas before the storm were very flat. We worked a great looking weed line in 200' that had sargasum and debris but no mahi. Chummed and live bait some of the better sections but all we could raise are sharks and a sail.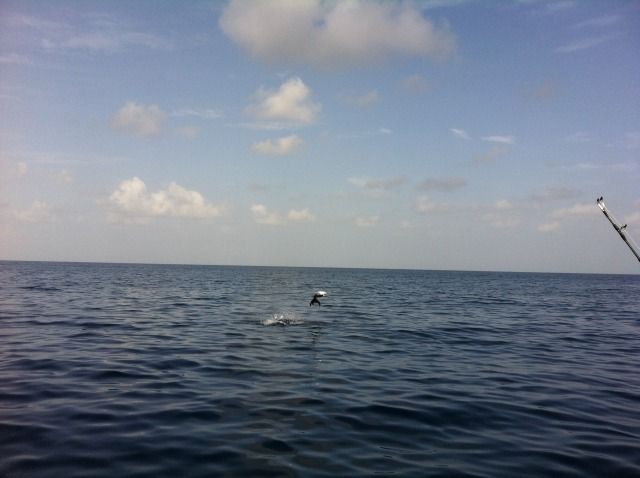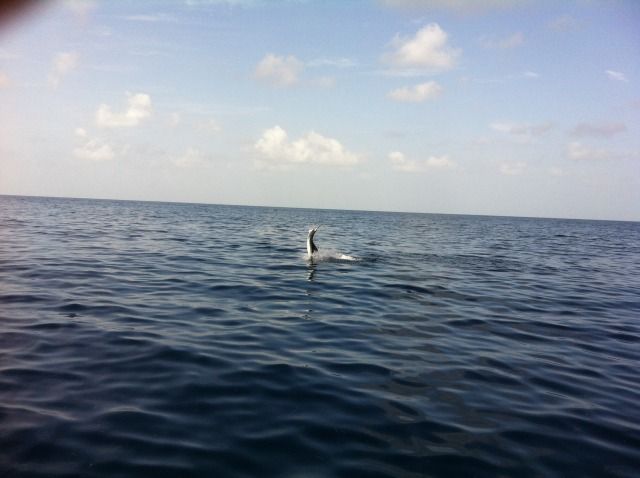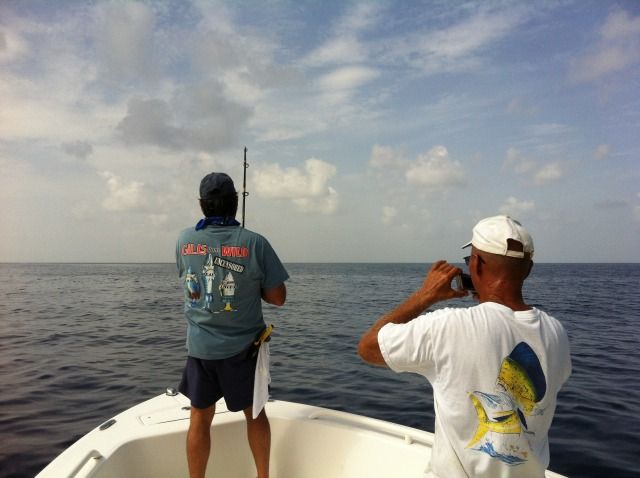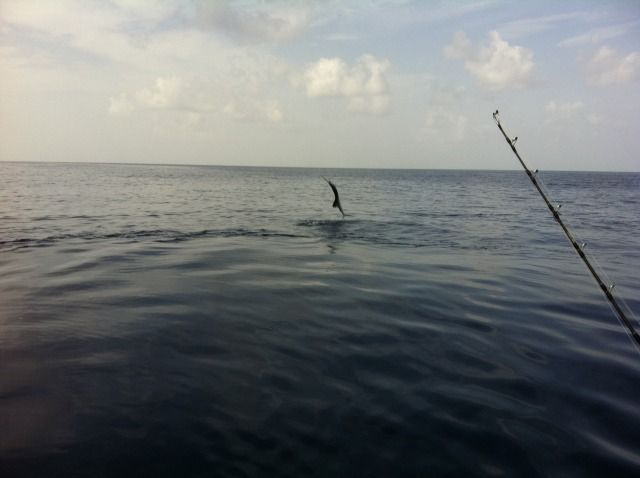 Got him to the boat for a clean release and went to try some bottom spots. One of my best numbers in 120' failed to produce even though conditions were perfect. Did about 10 drifts right on the number and only got 1 hit and a miss. Closer in on the 80' reef the current was strong but 8oz could hold bottom. Furuno was lit up with fish but couldn't get bait past the sharks. Some times of the year the atlantic sharpnose get so thick its not worth fishing so we headed in. They were on the bottom and even coming up and hitting flat lines. We did get a 20lb king on a flat line before we split. Saw the kingfish fleet heading out and going north in the am so the kings must be around the NE grounds.
On the way in we stopped at a spot in 50' and managed to get a cobia on a live bait, he didn't hit the first jig. Not a big one but he did make the limit and got to ride back in with us. Overall a pretty slow day but a friend of mine went out on friday and caught some dolphin including a 28lb cow!
Bite should be good after the seas calm down again. Forecast is looking good for tomorrow!