Home
›
General Paddle Craft
NMZ Post It, Week 3 winner
palmbeachpete
Posts: 2,620
Captain
The week 3 winner is Redfish Chuck and his post, A couple of dirty water days of Mosquito Lagoon Redfish.
Chuck had some great photos and gave some good info on the lures used.:Rockon
Hit the water with my good friend Chris in search of some ML Redfish. At the launch I noticed the water looked alot like coffee with a lot of creamer, well it is that time of the year so off we go. Once we got to the flat we saw pushes near the bank and tails in the thick grass, so we fan out to cover more water. I started the day off with throwing Slayer SST's in Molting color on a 3/0 jerk bait hook, man do the redfish love them! In the first twenty minutes of fishing I was able to land a 25" red
and a 23" trout "Not Pictured". All fish where caught on Slayers this day including Chris's first Mosquito Lagoon Redfish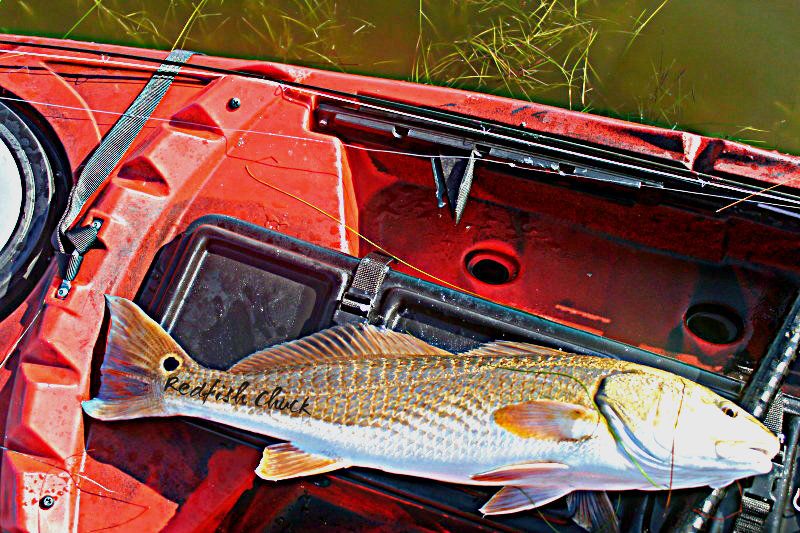 It was so good that we had to go back and try it again, this time I focus on the Fly rod and it payed
off!