Home
›
Ten Thousand Islands General Fishing & The Outdoors
10K Islands Inshore fishing
blewitupsir
Posts: 774
Officer
Fished today with a gent from Clewiston area out of POI. I again originally wanted to head out, but its just not to be right now for my boat with the current weather patterns. So we focused all our attention inshore. Again the redfish are plentiful and very willing to please. Caught around 10 with the average size of about 22", the largest being a fat 27" fish. Several nice trout, and some very small snook added to the mix. Lots of mangos, with a few slot fish pulled off the oyster bars. A few more gags, goliaths. Tried for tarpon but couldnt connect, did get a nice bull shark though out of that effort. Another great day on the water. Looks like I am off the water tomorrow, then back again Saturday for a day of myself fishing. Can't wait.
A few pics of some of the reds. Once it started raining, the camera got put away.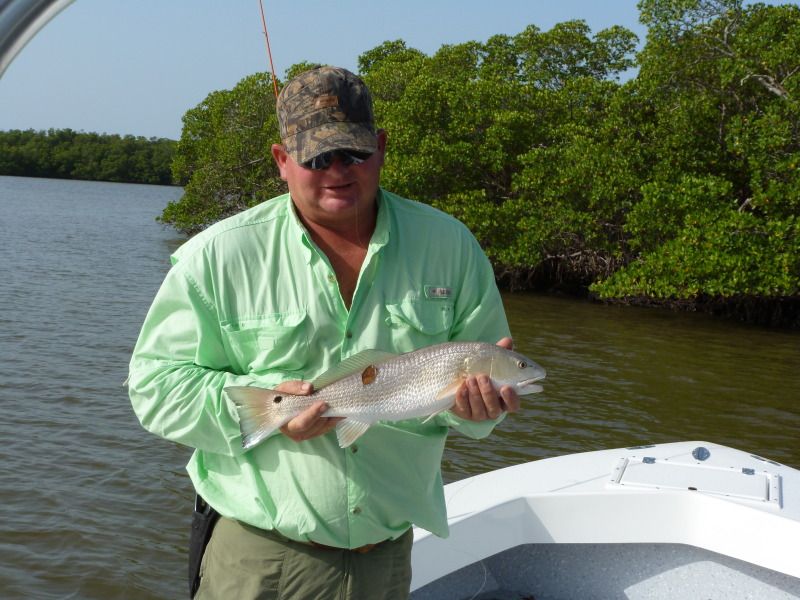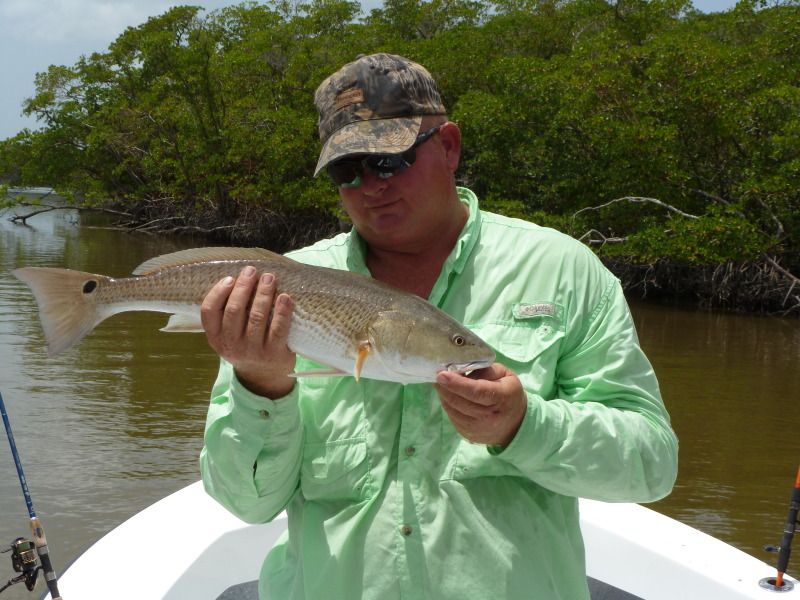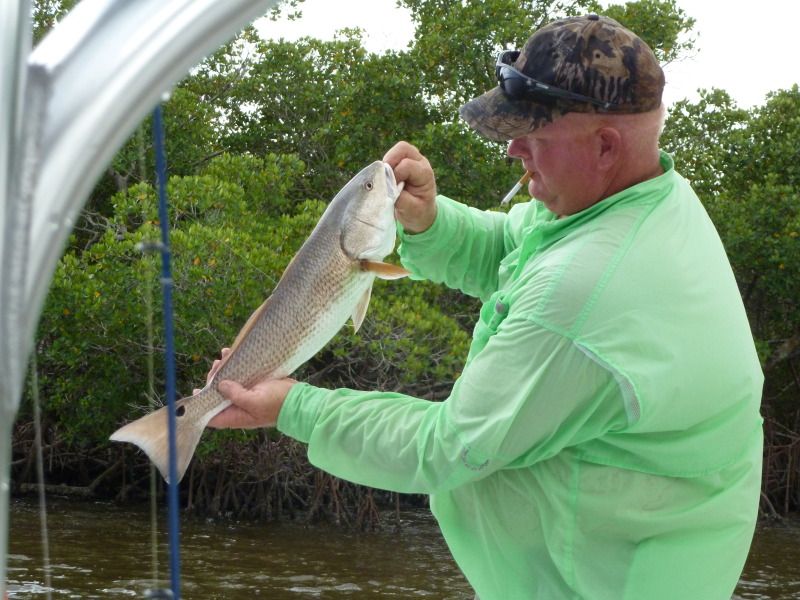 One of the Gags. These came from inshore in about 6' of 89 degree water.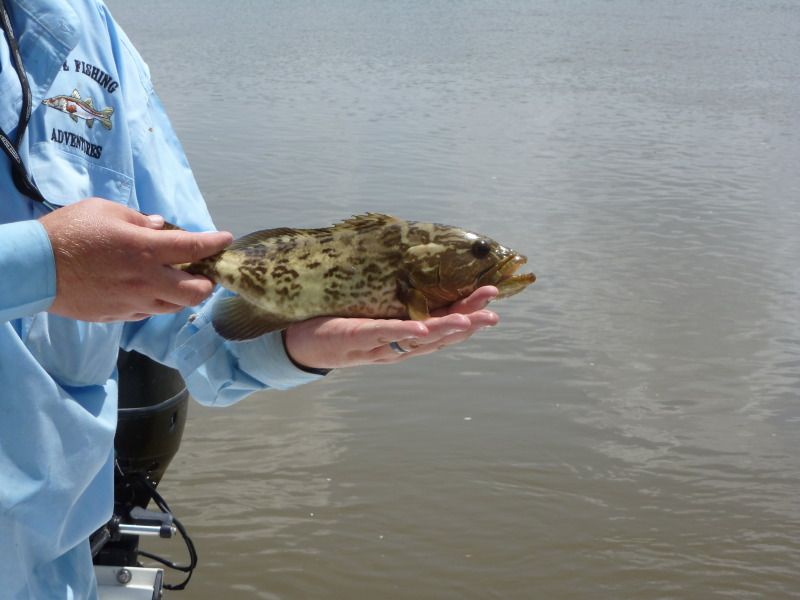 He stayed busy. Tower view
Several baby snook. Couldnt find any nicer ones today. But its great to see these small ones around.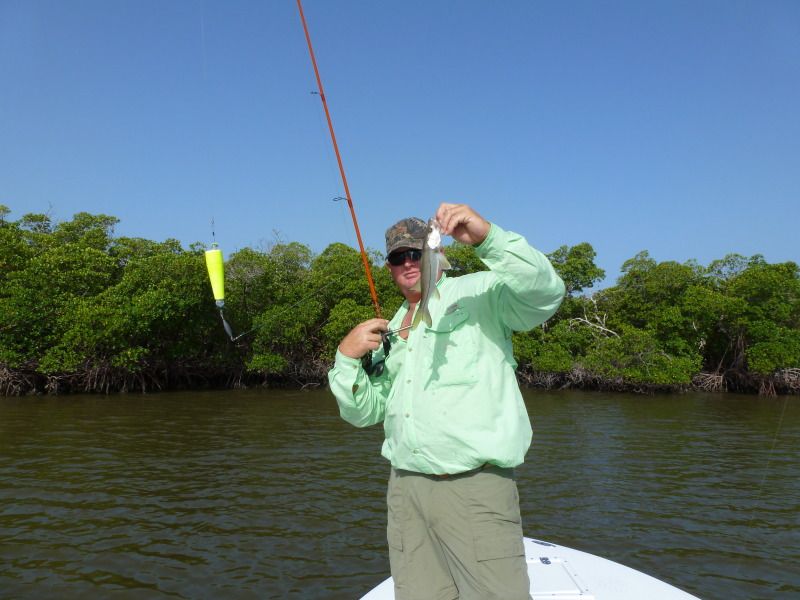 And then came the storms. He fished thru several, then when I saw a hole to get in, we called it a day. He left happy with a nice bag of fillets.