Home
›
Keys General Fishing & The Outdoors
8/20-8/22 Marithon report
Klinger
Posts: 1,786
Captain
8/20 we ended the day with about 40 bugs, but no fish. Worked some clear water for a change, so bugs were a little more scarce.
[IMG][/img]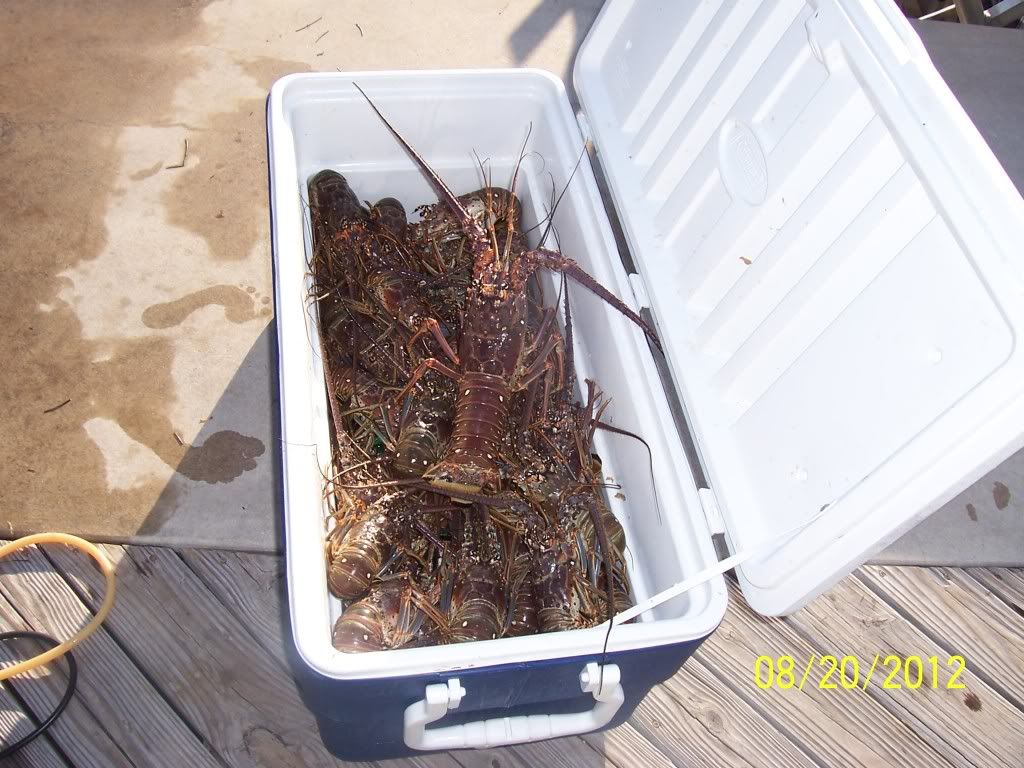 8/21 we went back to the mirk, so we had our 8 man limit of bugs and one good grouper by 3PM
[IMG][/img]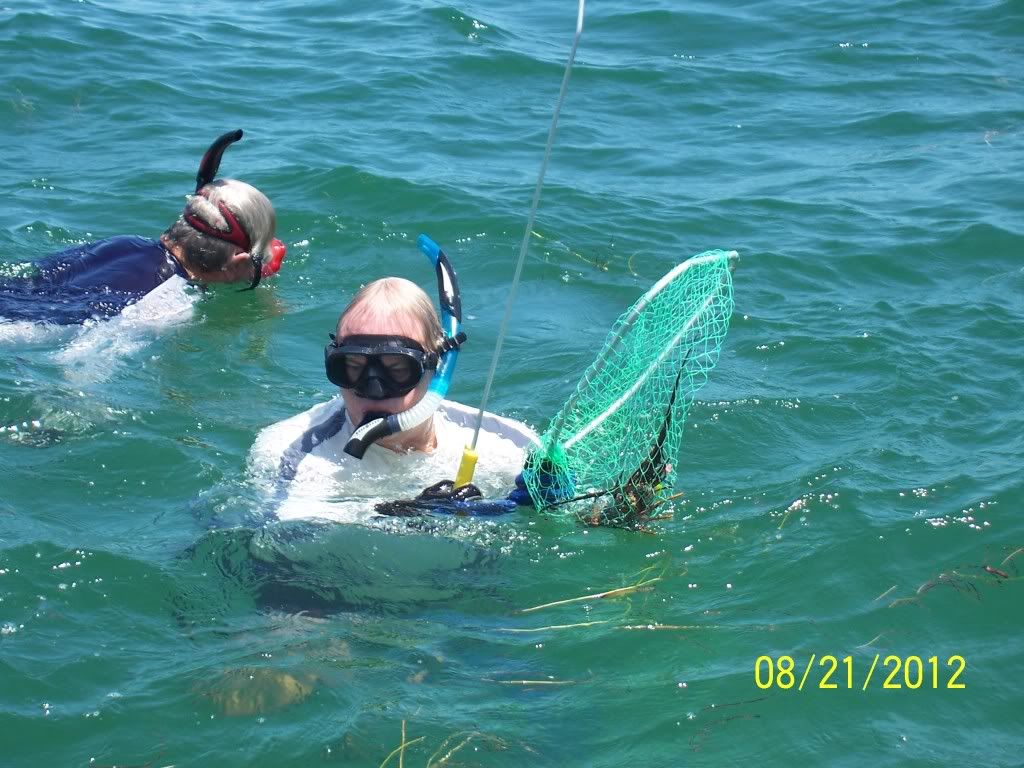 [IMG][/img]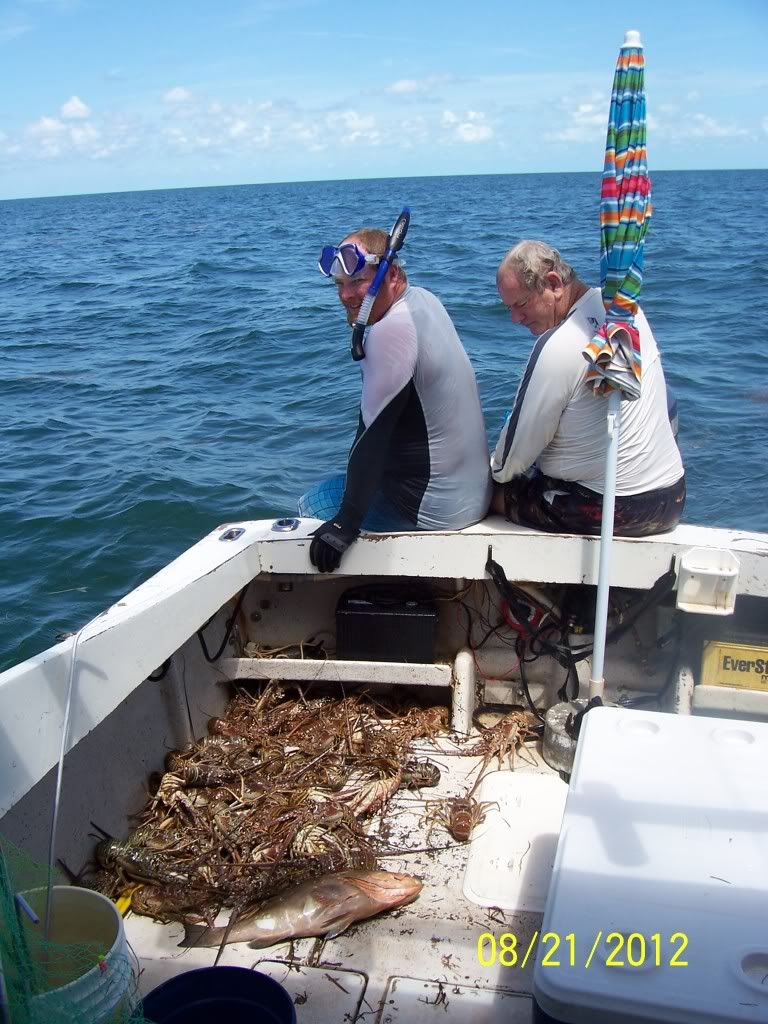 Decided to do some fishing on 8/22, so we got to see the Keys Sunrise
[IMG][/img]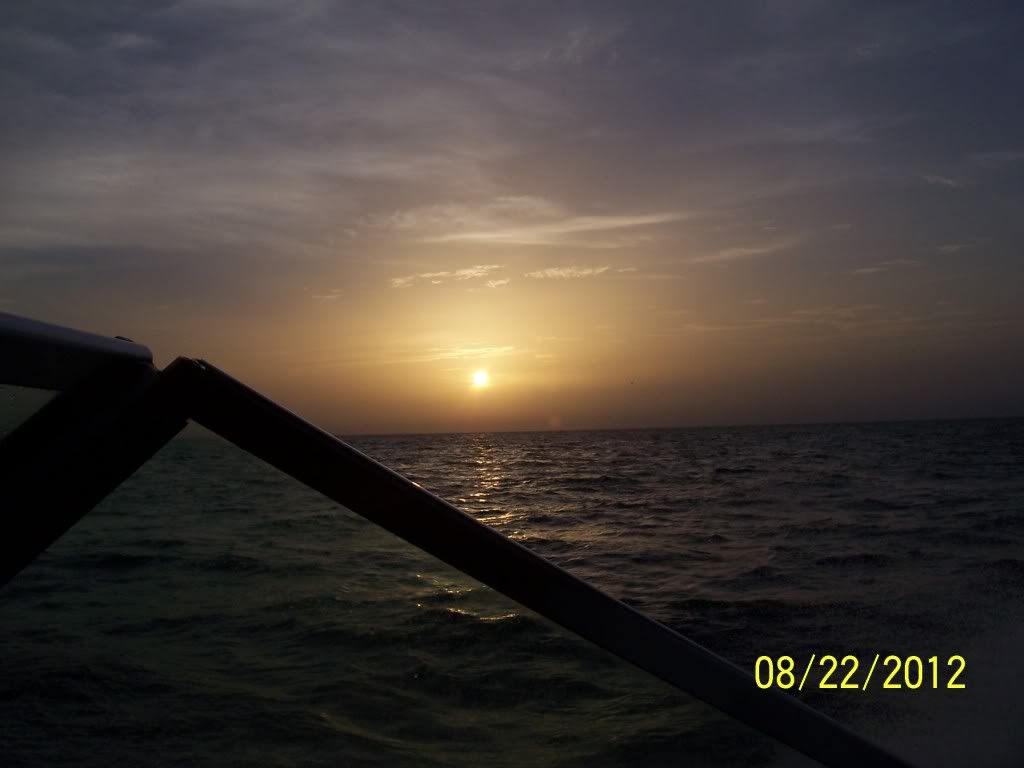 Ended the day with 30 pretty good Mangrove Snapper & 2 good Trout, along with 19 more bugs.
Just waiting on the storm now:willynilly
In my many years, I have come to a conclusion that one useless man is a shame,two is a law firm, and three or more is a congress.-- John Adams