Home
›
Photography Corner
Not a photo, a quick sketch I made today... among others.
swordfizh
Posts: 177
Officer
Before ppl bash, I DONT consider myself an artist... I am simply sharing my sketches with yall, if you enjoy them great, I dont mind constructive criticism! I have never learned to shade properly or turn my drawings into watercolors, or Id probably be in art... Either way, enjoy and tell me what you artistic eyes think ;-)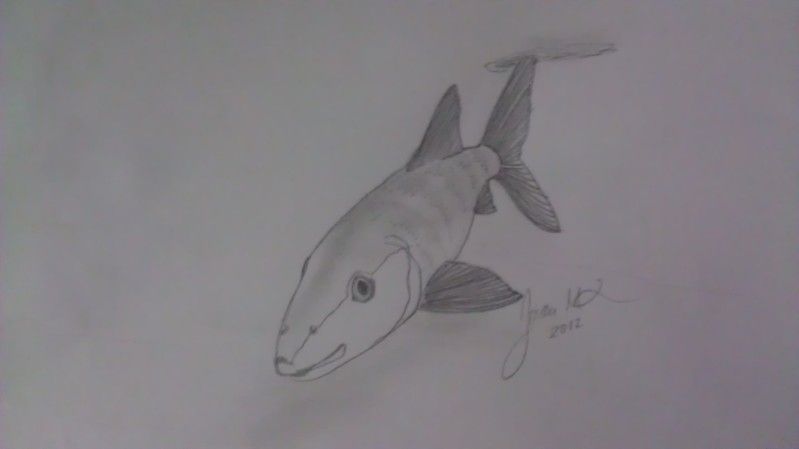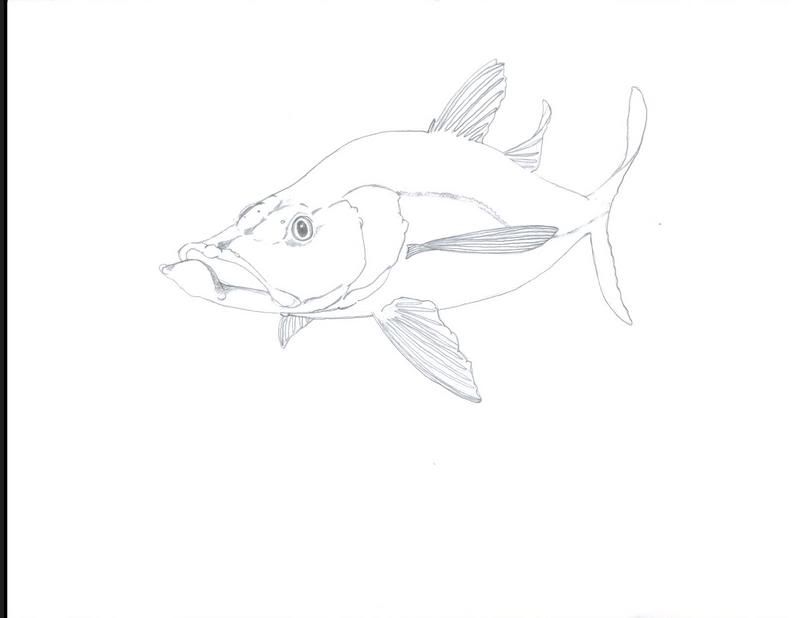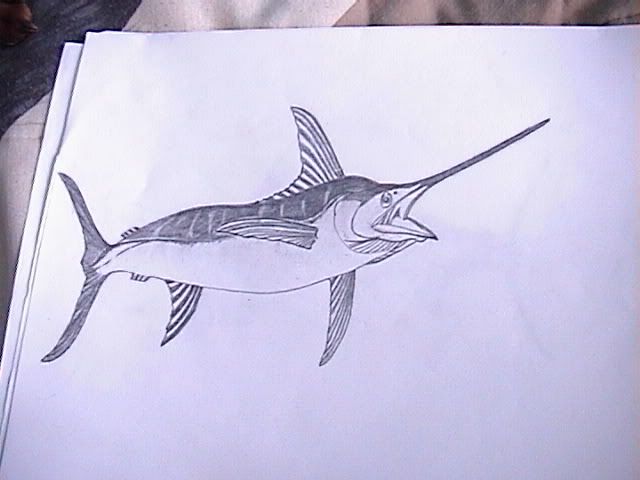 -swordfish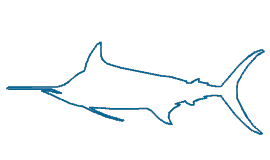 "The definition of Insanity is to continue to do the same thing repeatedly and expect a different outcome, thus by definition, fishing is insanity, we are all insane!"