Home
›
Classifieds: Commercial
I can see my screen much better now!!!
S-U-A-F
Posts: 49
Deckhand
Guys , When C Worthy fished with me a couple of months ago .. He told me about this product for the glare problems on the LCD graphs we use ... I finally bought it and put it on my Hummingbird ... What a difference ... I can see my screen even when the sun is shining right on it ... No covering it with my hand , turning my head to the side .. It is very easy to apply and it works great ... Thought I would give everybody a heads up

thak you C Worthy

It's the day view one

http://interneka.com/affiliate/AIDLink.php?BID=5685&AID=43268
Click the link and order yours today. You will be glad you did.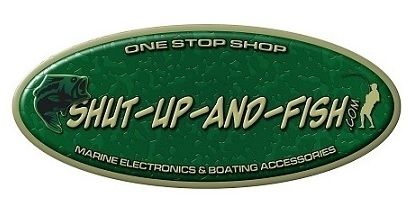 Your Authorized Dealer-Humminbird-Lowrance-Trolling Motors
Talon-Chargers-LakeMaster-Navionics-Boating Acc..
& Much More for Much Less-
Click Logo
972 822 9285