Home
›
Off Topic
How to restore a knife?
My mom just found one of my great grandfathers old knives around my grandpas house the other day. I want to make it look good again, what should i do? I'm not too worried about making the wood look nice, just the blade. I plan on stabbing some sort of animal with this one day.
here some pics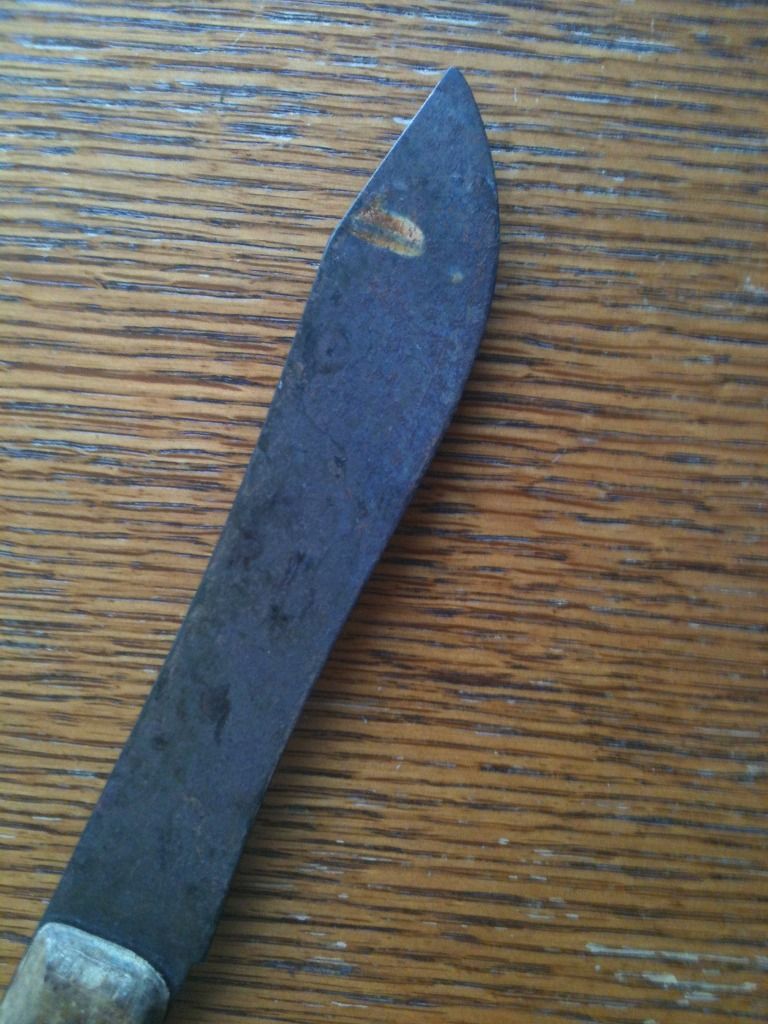 "Give a man a fish and feed him for a day... Don't teach a man to fish…and feed yourself. He's a grown man. And fishing's not that hard"
Sharky is always clocky, bnt is sometimes sharky,
sharky is sometimes bnt, but bnt is never clocky