Home
›
Classifieds: Hunting and Shooting
FS: Kahr PM9 - $550
jbibler
Posts: 168
Deckhand
Kahr PM9, purchased new in March 2009
- Approx 330 rounds through it (including the 200 break in)
-Only one failure in it's life on the very first mag, none since then.
- Comes with items shown in photos, including two factory mags, the case, and the holster (i paid $80 for)
Need to get $550
Would consider trade for Sig P238 only, thanks!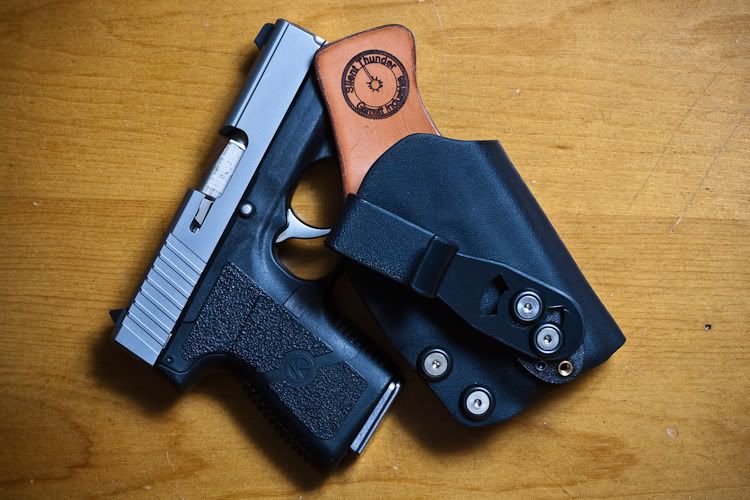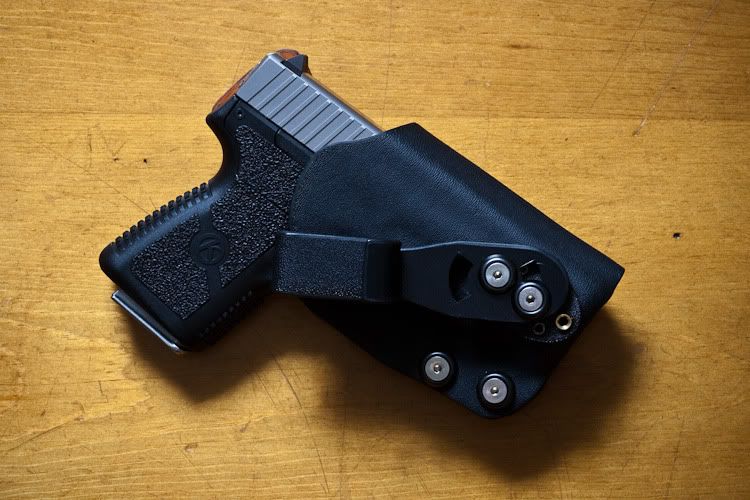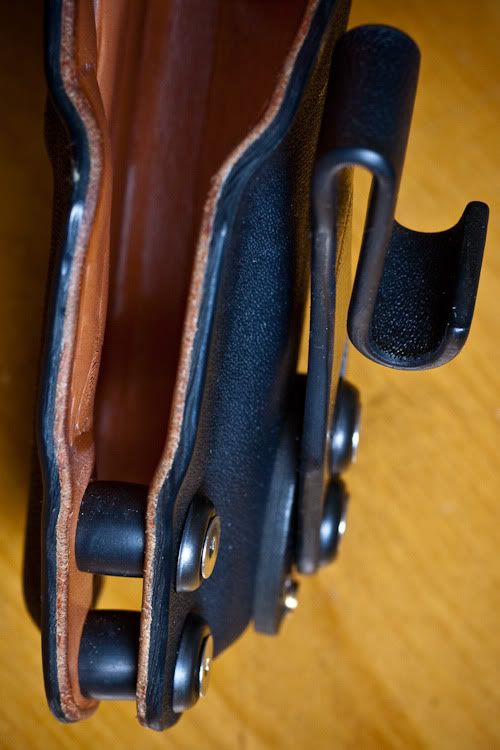 Call or Text @ 9.4.1.4.4.8.3.0.1.3.
Regards,
Josh B.
| Pathfinder 23 HPS | Yamaha 300 | Power-Pole | Minn-Kota | JL AUDIO | YETI |