Home
›
South General Fishing & The Outdoors
Pump It Up!
Miami101
Posts: 115
Officer
With the Winds, Heat, Rains, and bad weather, and also finding myself much like everyone with little time to take long trips to fish, I started to Explore some of the local Lakes and Canals, with the help of Kirk and Blake who had been fishing in this area and producing nice fish for a long time. We used my Gheenoe to get to some locations.
Both of them had been doing this kind of fishing for years, and had told me stories of Tarpon, Snook, Bass, and Peacock in the local canals far west, all the way inland to the Oceans. Some of the locations they gave me had been passed on from father to son as a right of passage. One of the locations was Blake's grandfather's favorite spot. Blake's Grandfather used to run up and down those canals, and pockets of waters for years, god bless his soul.
For them, winds and rains only means the pumps would be running, and monsters would roam the canals at night if you paid the price of working for them. So this year I joined them in search of my River Monster and hoped to find that trophy fish for myself.
Findings:
I started the process of researching how the rains and water system worked in Florida. Here are some small key items that I wanted to point out: In 1949 Florida Legislature created the South Florida Water Management District which plays a key role in flood control, water supply, water quality, and natural systems. In other words, in fish talk for me, they maintain 2,300 miles of canals, 200 primary water control structures, 61 pump stations, and 2000 smaller water control structures. From my point of view this would all be prime locations in finding large, feeding fish. On another note I was impressed with South Florida's Water Management District, and how important they are to us, and the value they provide each day. Keep in mind that more than 7.7 million people depend on them to protect and manage water resources. Well like most works I'm still in the process of checking some of these areas, and grateful there are lots of locations to fish. These areas include Krome, Sawgrass, Holiday Park, and any Canals off a side road in my area.
Maps: Broward
http://www.satelliteviews.net/cgi-bin/g.cgi?state=FL&county=Broward&ftype=canal
Here are some of photos from the Pump It Up! Includes Kirk, Blake, and Carlos (Miami101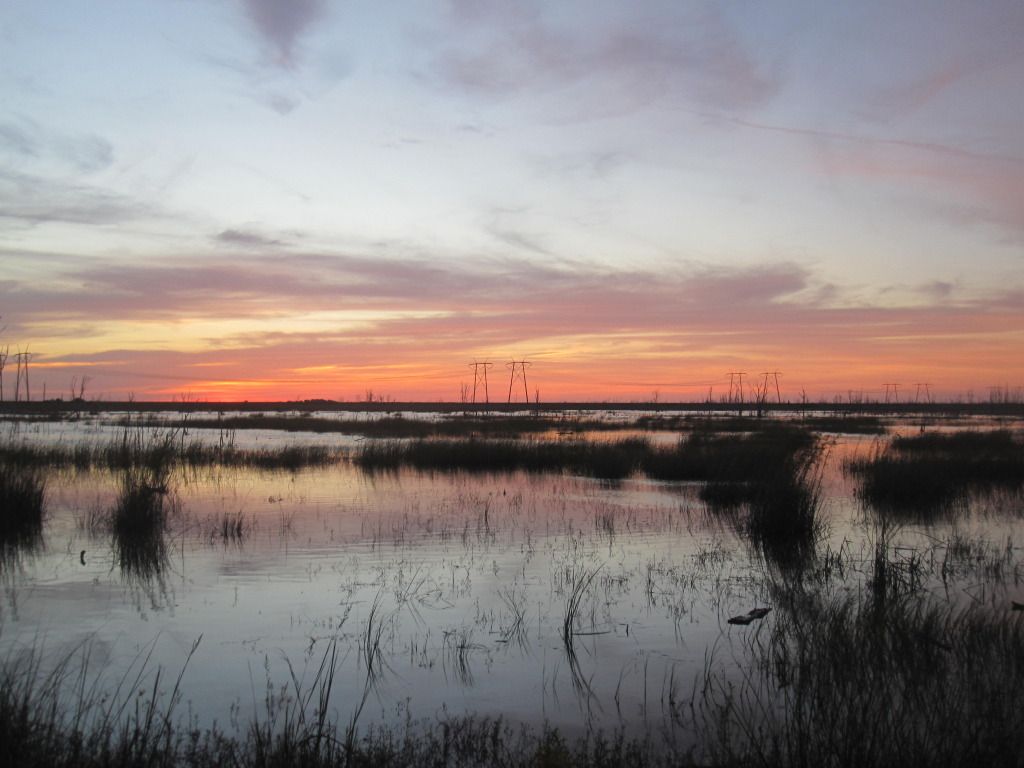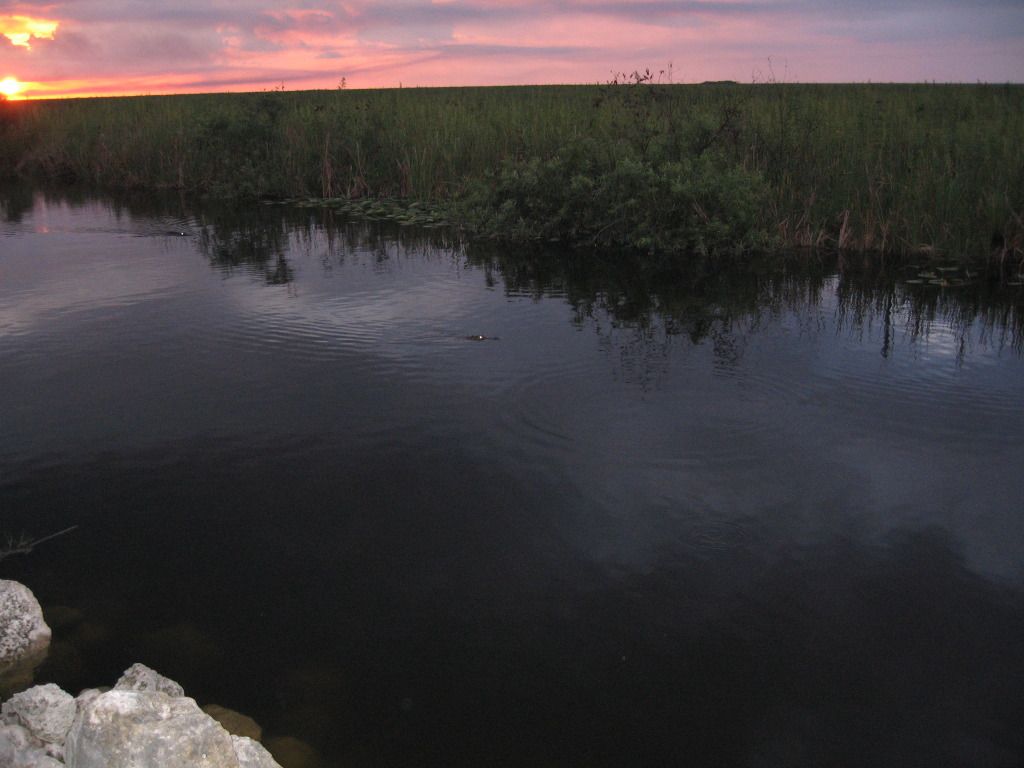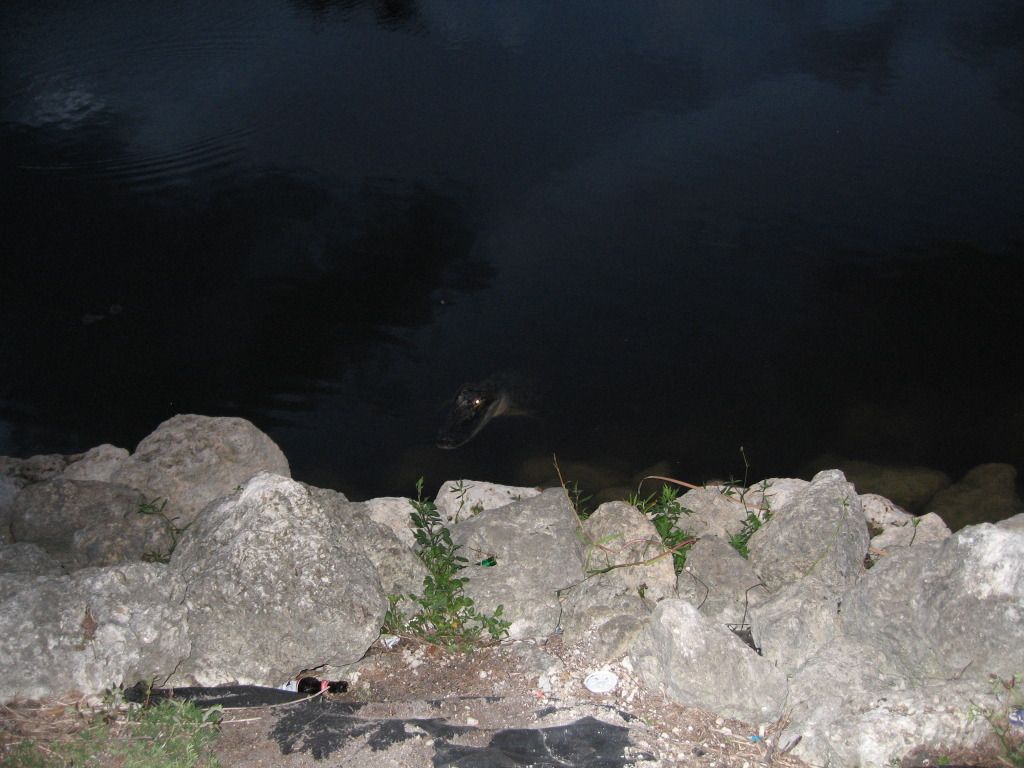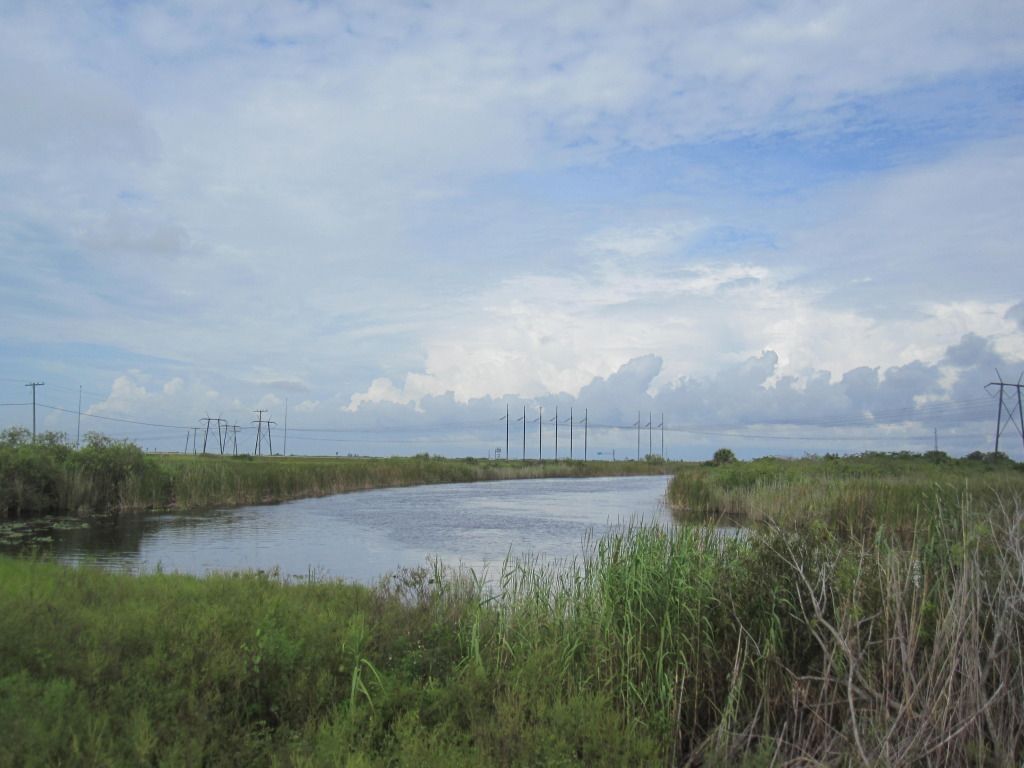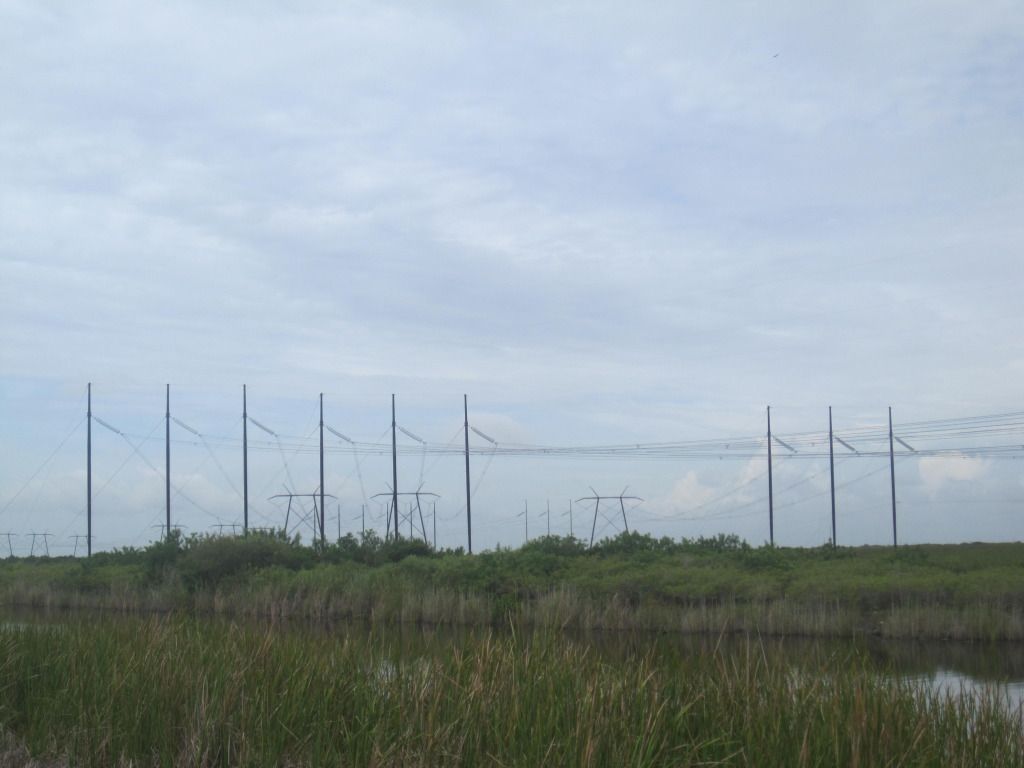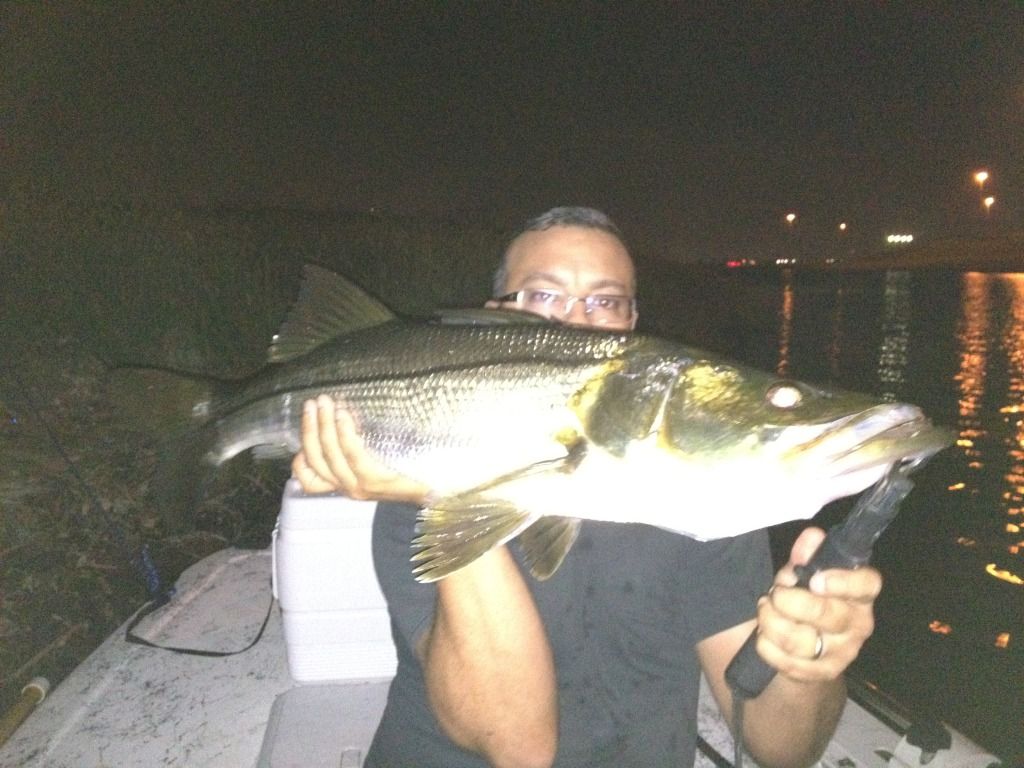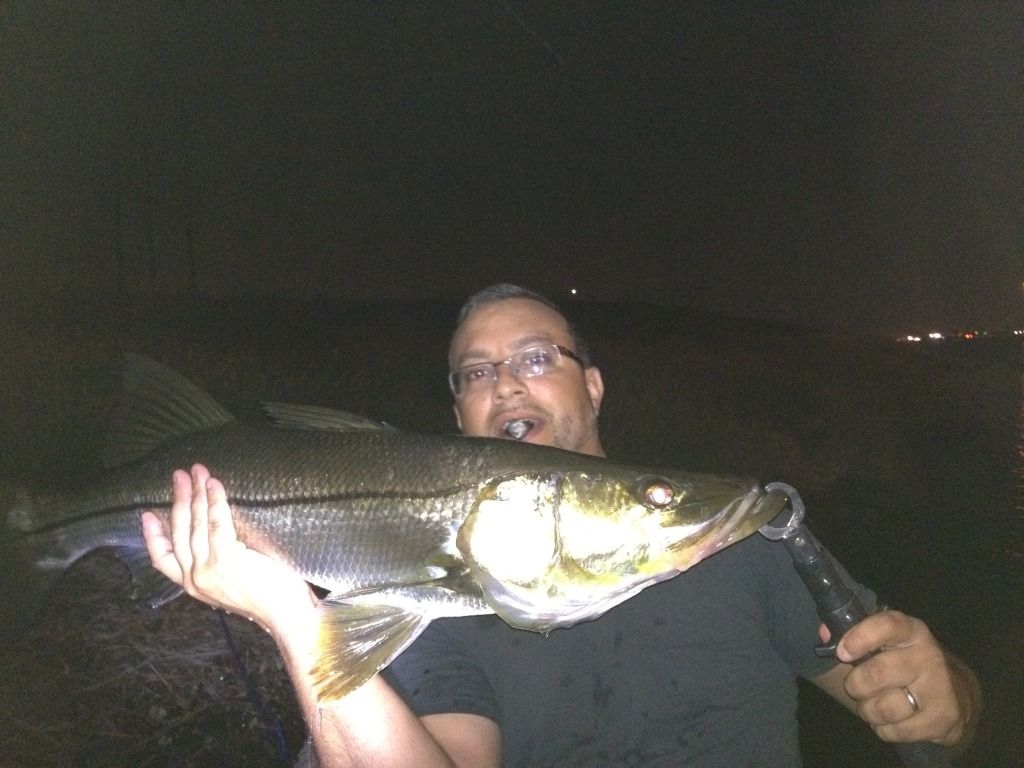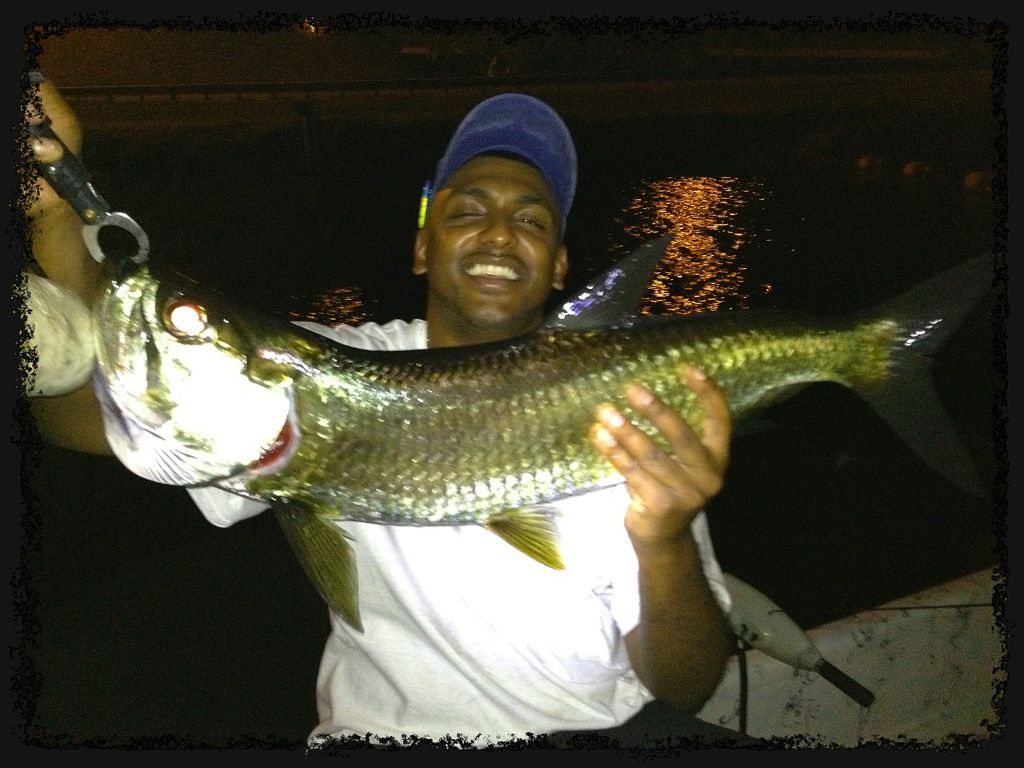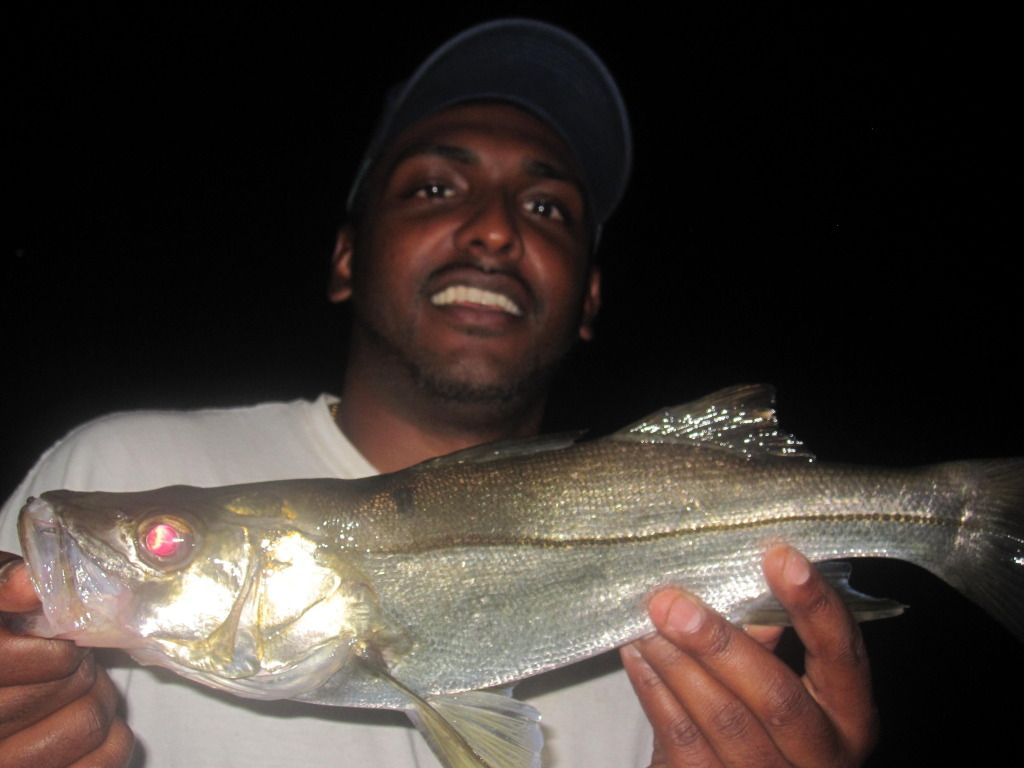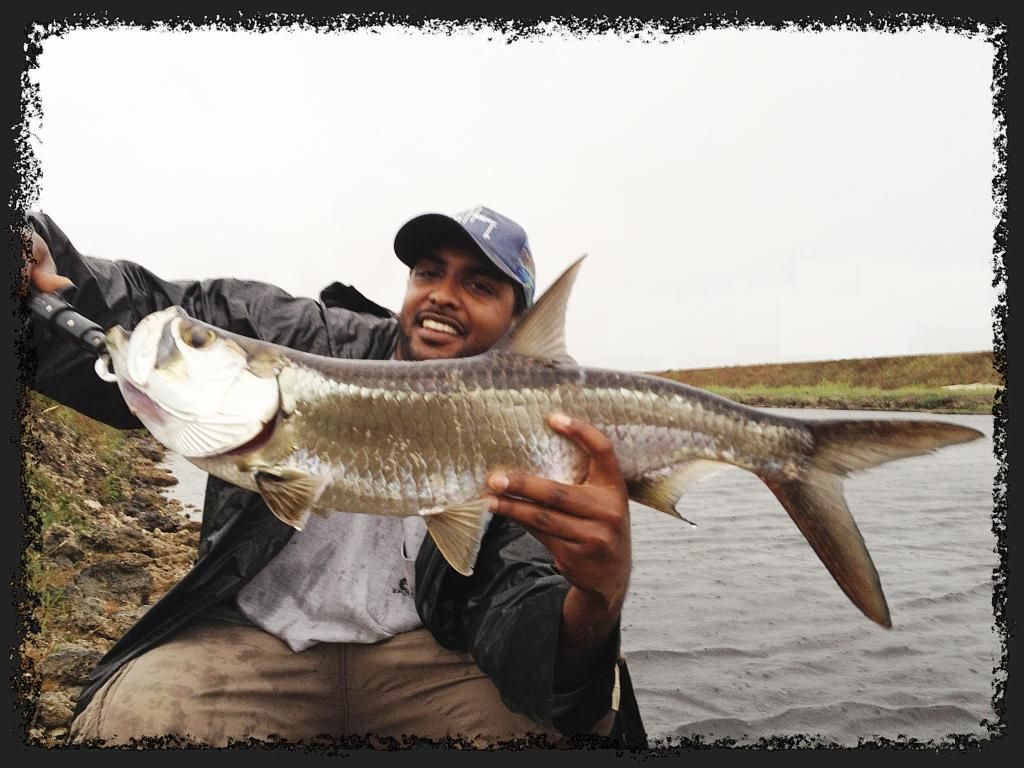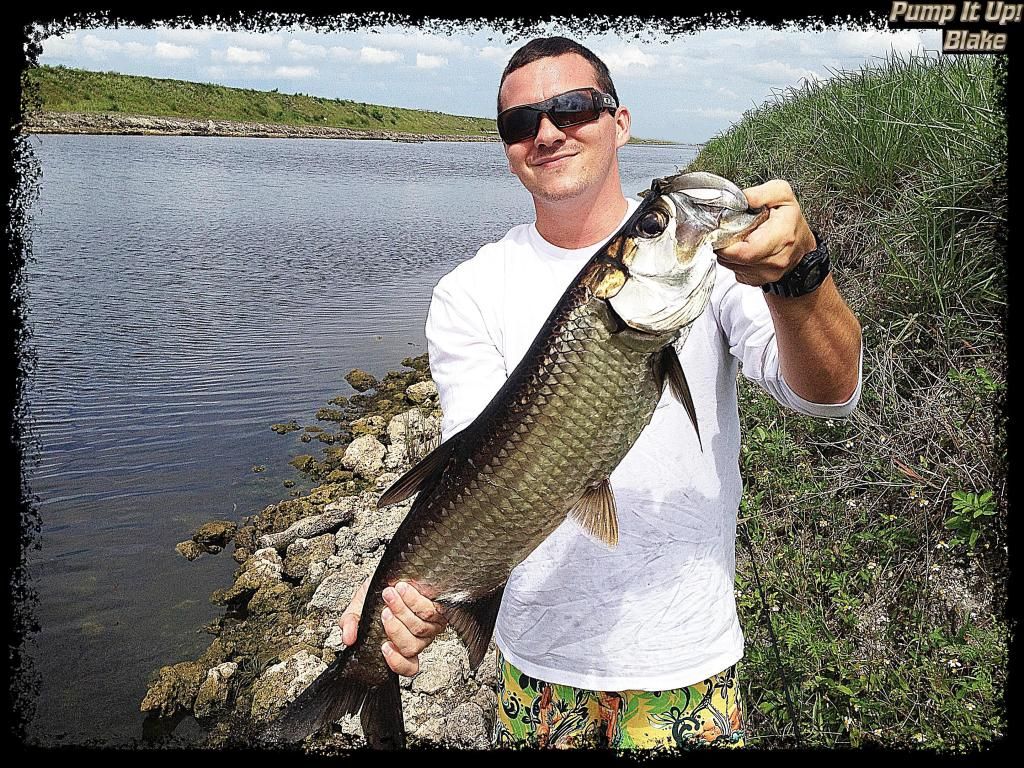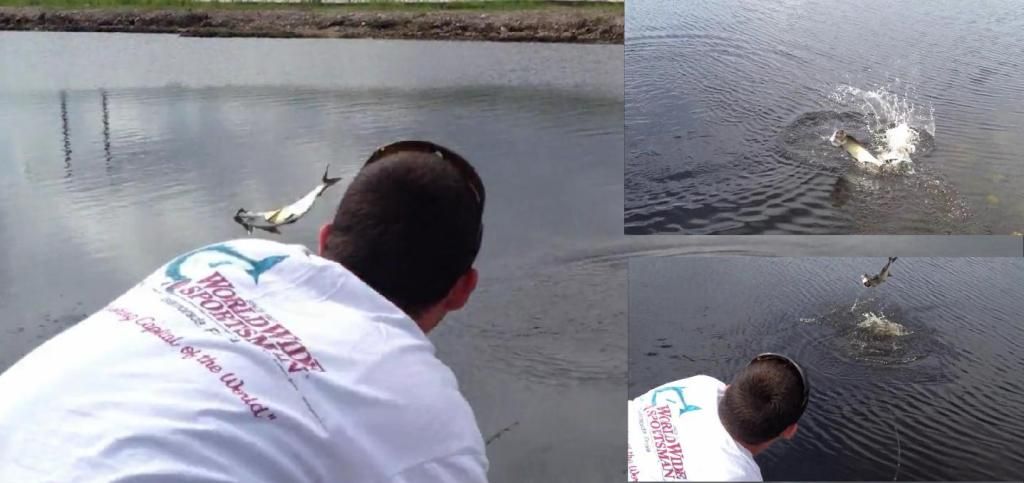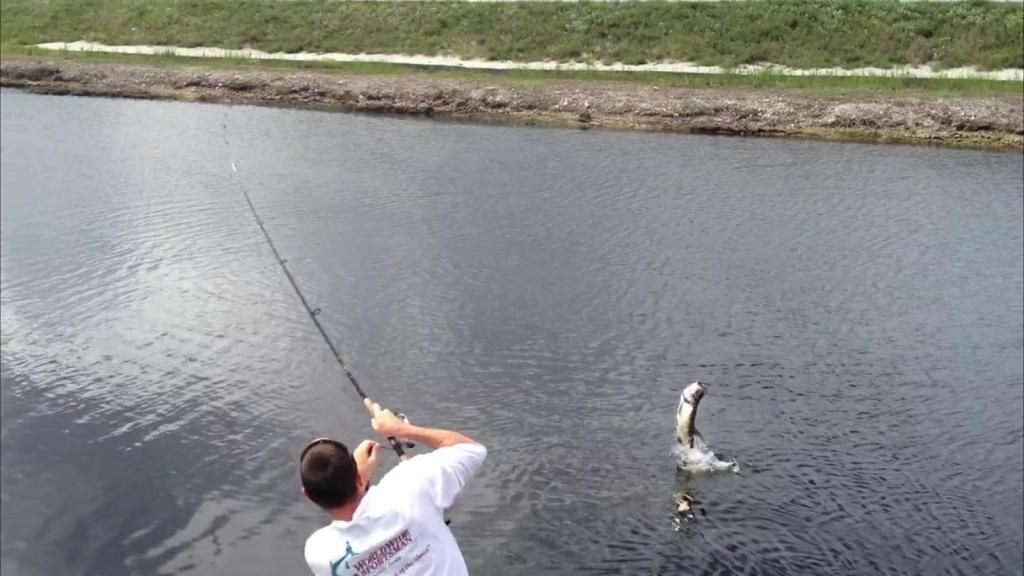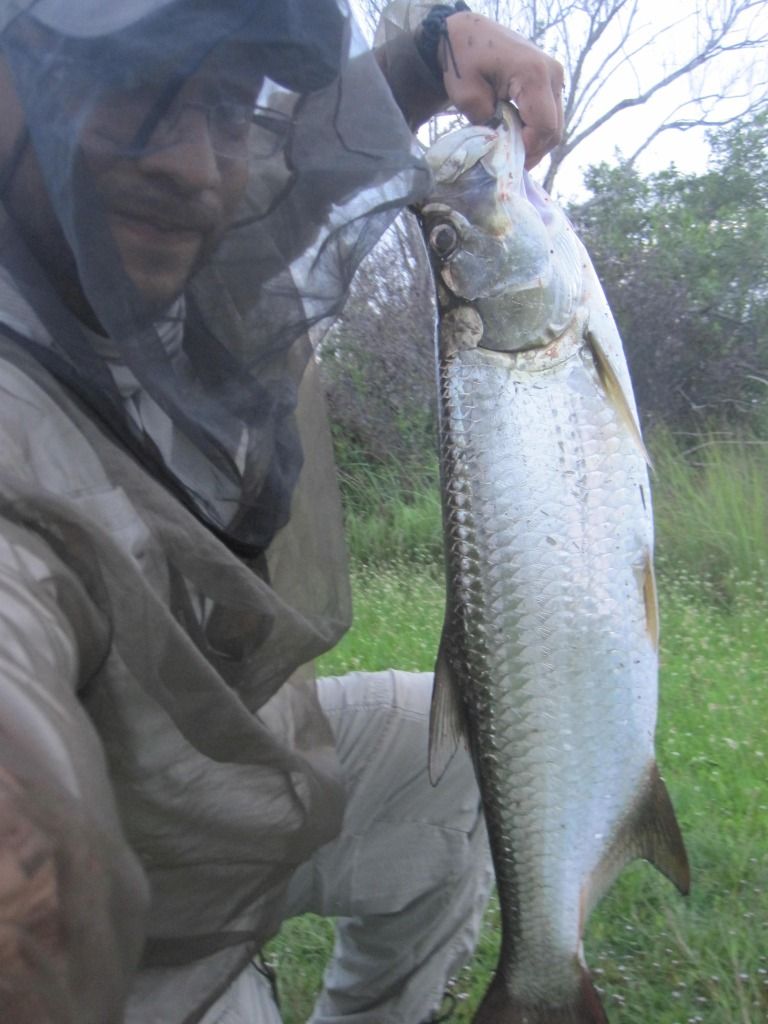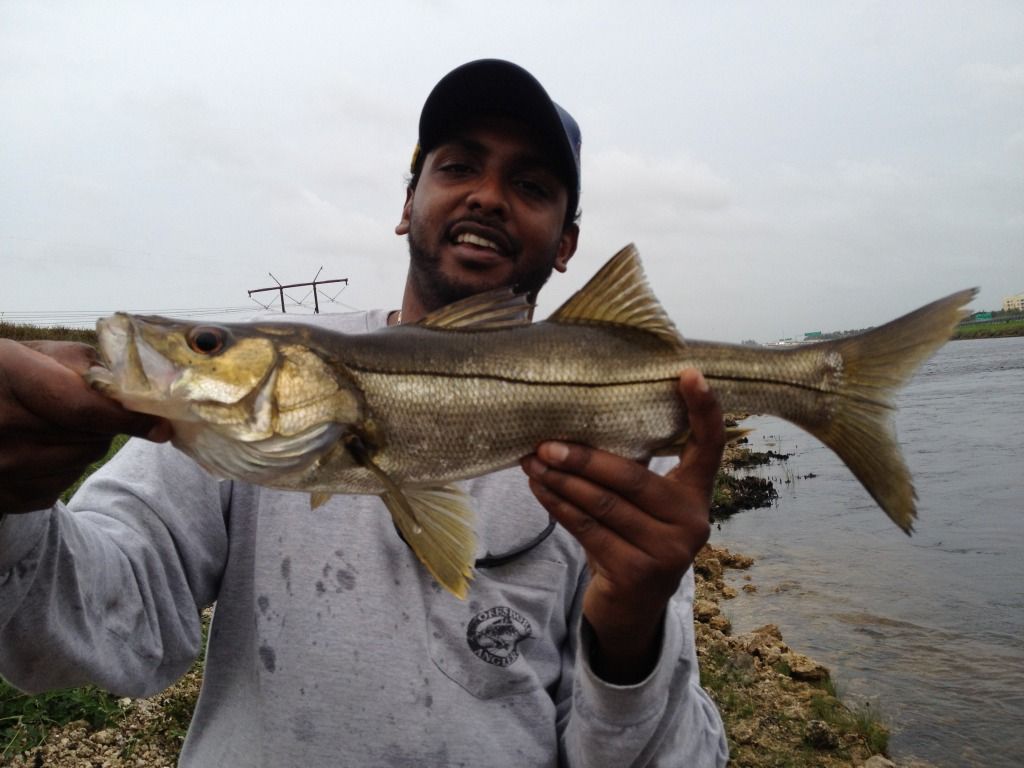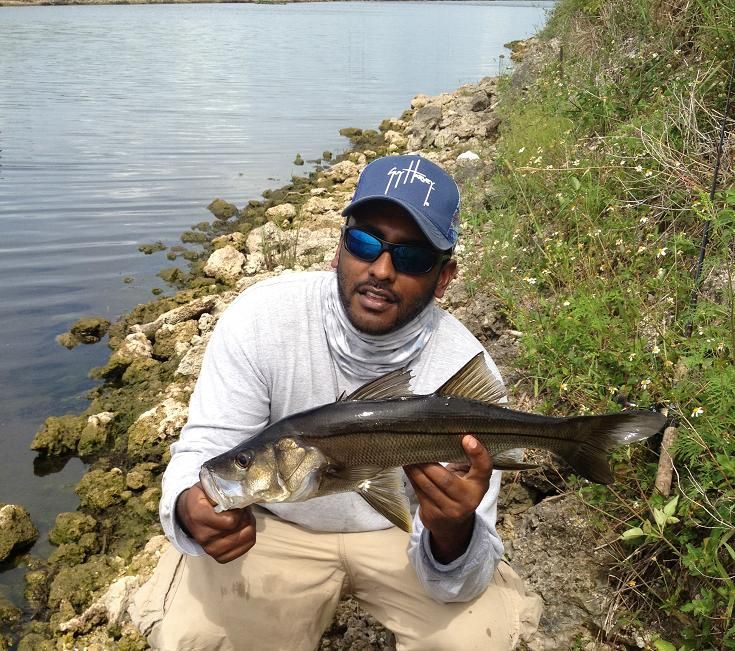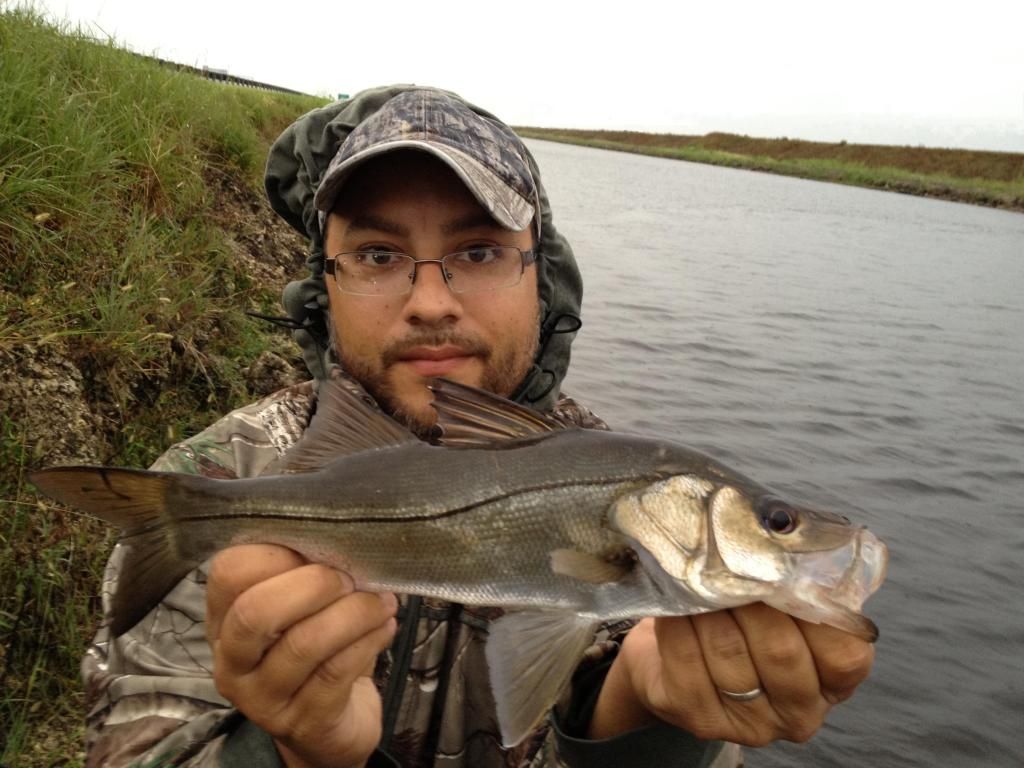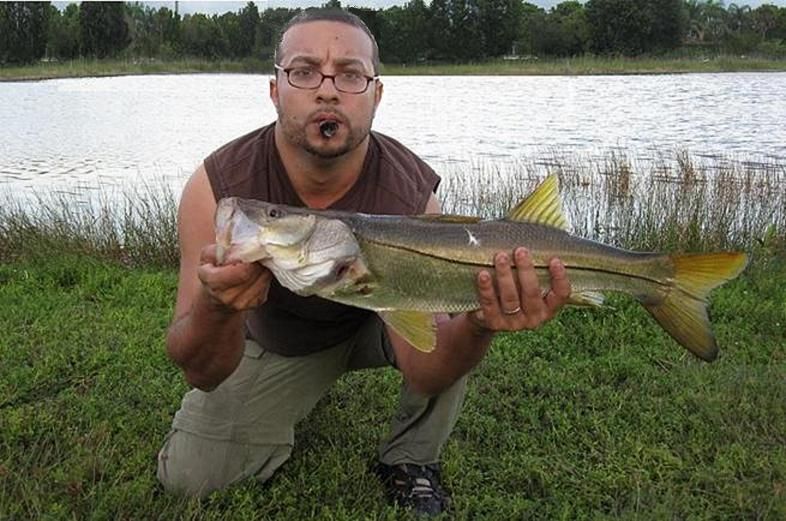 Older Trip but had to include the shots: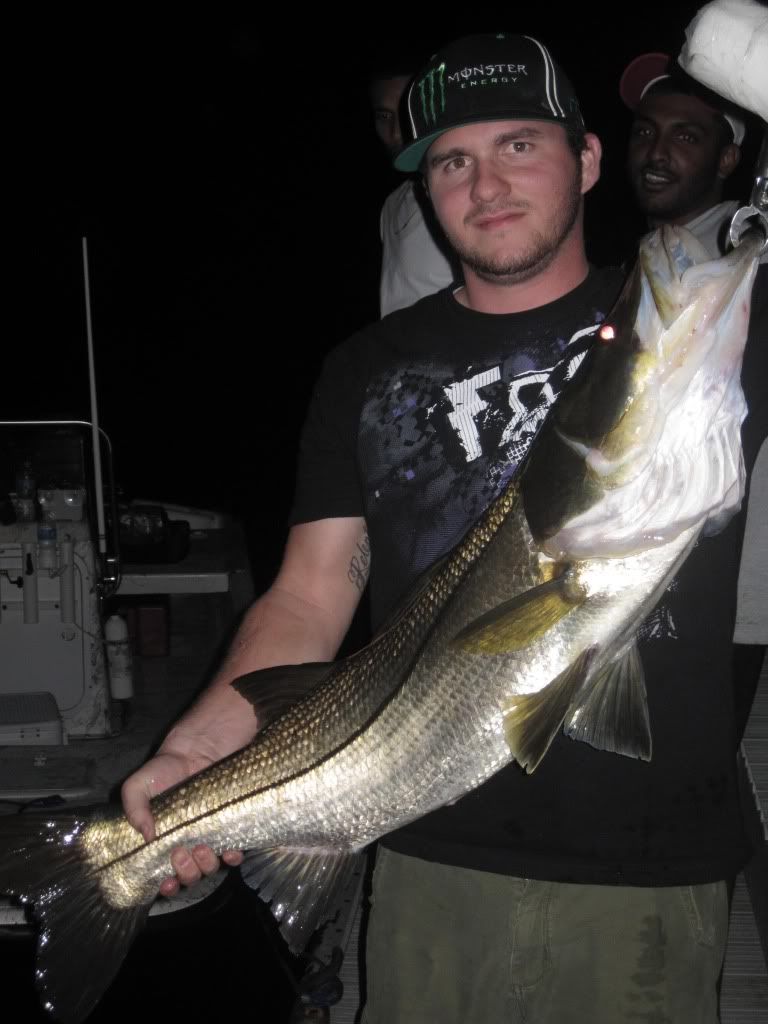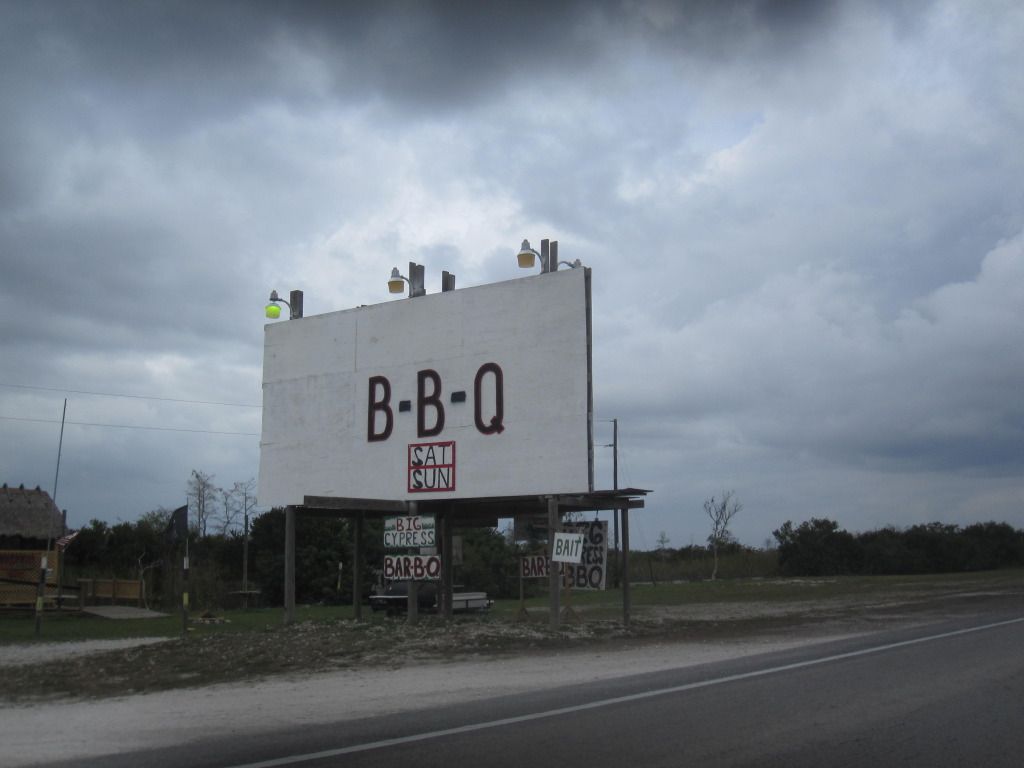 Thanks