Home
›
Fly Fishing
Biscayne nights, 7 July
lemaymiami
Posts: 3,144
Captain
This past week the 'Glades along the coast north and south of the Little Shark River were the destination of choice during the daytime. I was able to add one night in Biscayne Bay where the tarpon action was pretty strong (and will stay that way for weeks to come...). Here's an extract of the fly fishing that we did....
Two days later I had a long time customer and skilled fly angler Dr. Nate Mayl aboard for a quick night trip in Biscayne Bay. We hit a docklight or two where snappers and jacks attacked every fly they saw, then headed for a nearby bridge looking for a few tarpon. Nate was equipped with several 8wt fly rods and we weren't disappointed. That night he jumped eight fish in the 20 to 30lb size range and all behaved like they were on fire with that small fly.... Along the way he broke a Sage rod, lost 30 feet of a new fly line and just in general had a great time. Here's the only pics I had time for....
[img][/img][img][/img]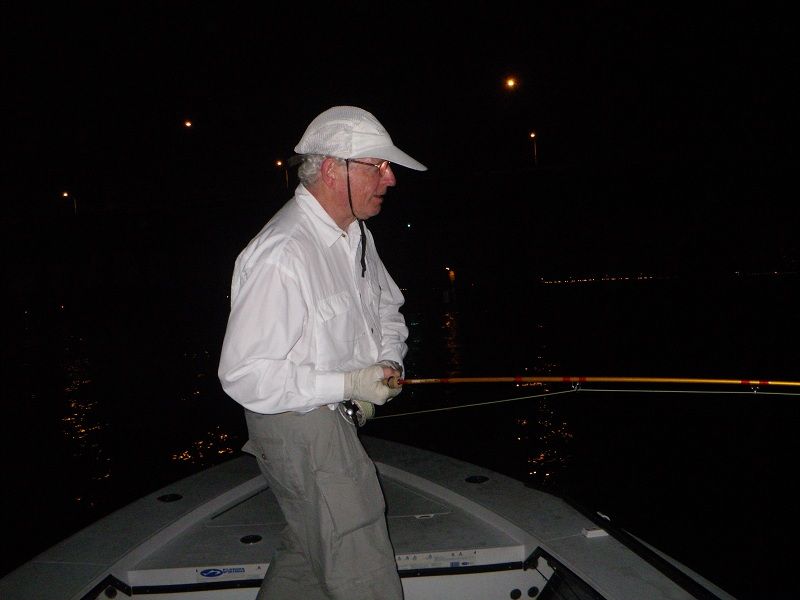 [img][/img][img][/img]
[img][/img][img][/img]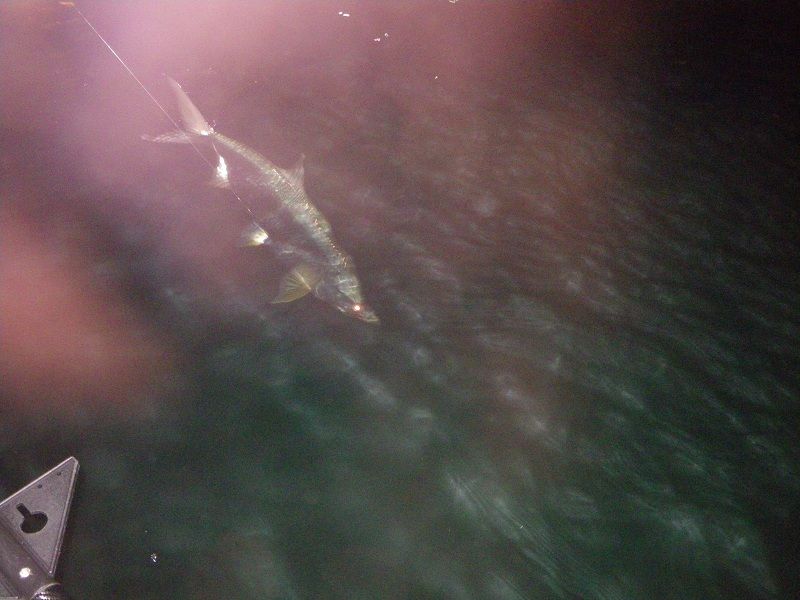 All of the fish that night were sight-fished... Nate was looking at every fish as it turned and attacked the fly...
The best bet now has to be the night scene - and it's perfect for a fly rod or light spinning gear.
Tight Lines
Bob LeMay
(954) 435-5666