Home
›
Fly Fishing
Canada Northerns & Walleye on Fly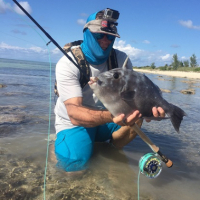 Docked Wages
Posts: 2,918
Admin
Spent 10 days at a very remote fly-in only lodge on Carol Lake in Northern Canada, 60 miles north of Lake LaRonge, Saskatchawaan. I am still relatively inexperienced with fly fishing and stopped by the Fishing Hole in Saskatchatoon on the way for some local flies. I ended up with two new species under my belt, Northern Pike and Walleye on fly.
Waterbase Inn (Seaplane departure docks)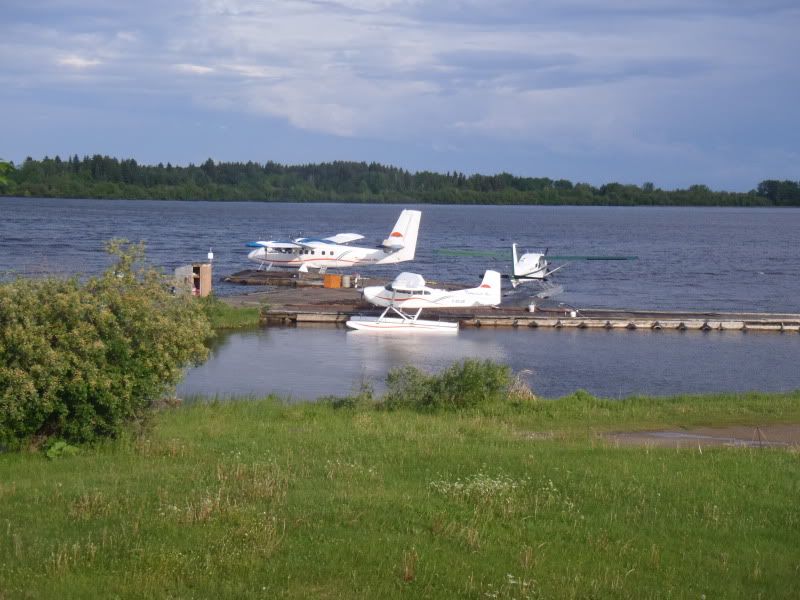 Nasty weather forced us to miss several flights, both into Canada and into the lodge. Eventually we got out on a smaller plane in between storm squals.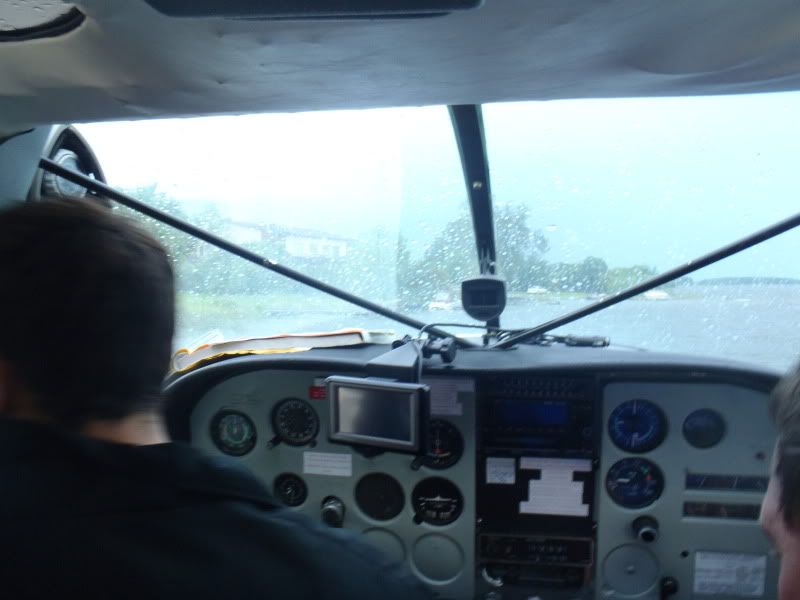 Northern Pike, Walleye and Lake Trout where our targeted species.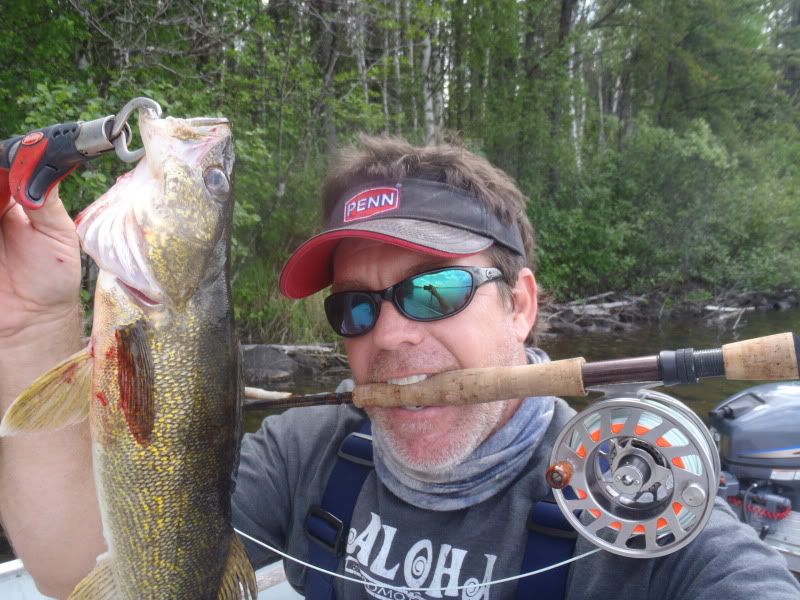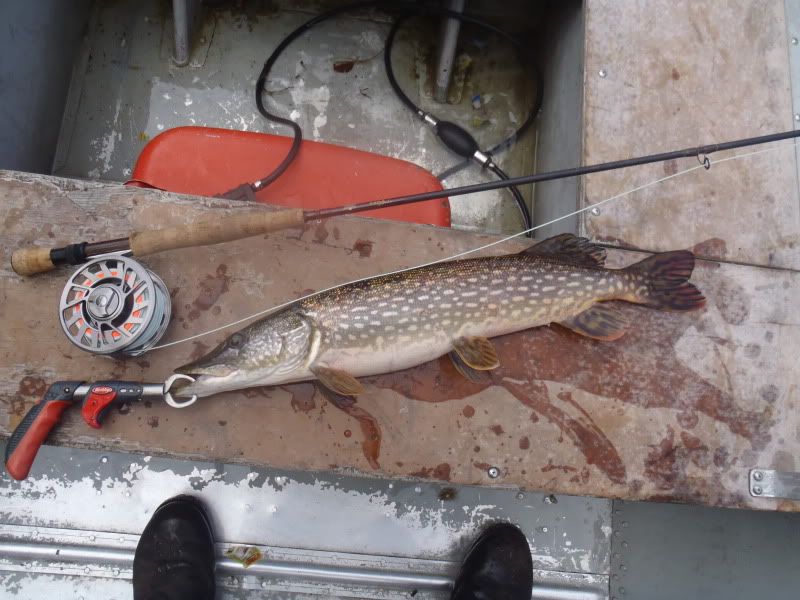 The flight back from was in a much larger seaplane with more comfort and nicer weather:
The Lodge/campsight:
Mark P. Wilson
Marine Surveyor, SAMS-SA, ABYC
Wilson Yacht Survey, Inc
Old Bahama Bay (Owner / Board of Directors)