Home
›
Southeast General Fishing & The Outdoors
Best hoagie in town!
Marker954
Posts: 406
Deckhand
If you know what a Laspada's Original Hoagie is in Broward County then you know that it's the best sub in South Florida.
Now there's Padrino's Original Hoagie in Stuart which is a family spin off of Laspada's and easily as good.
Check it out, they're next to the Lowe's in south Stuart on US1.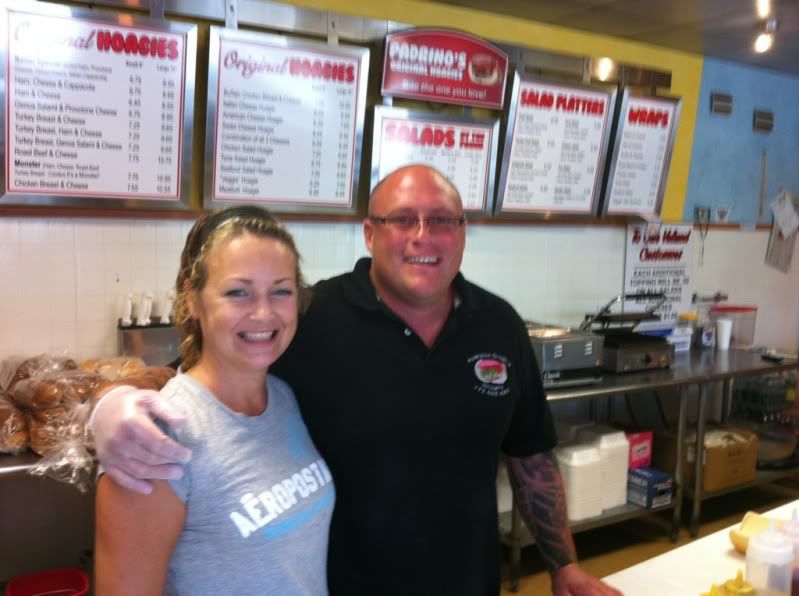 These guys will hook you up.