Home
›
General Paddle Craft
weekend Choko report
bonitabob
Posts: 675
Officer
Got in to Choko Friday evening and started meeting all the folks there. We spent some time talking to the Wolf Pack club and listening to their fishing reports from their week long stay.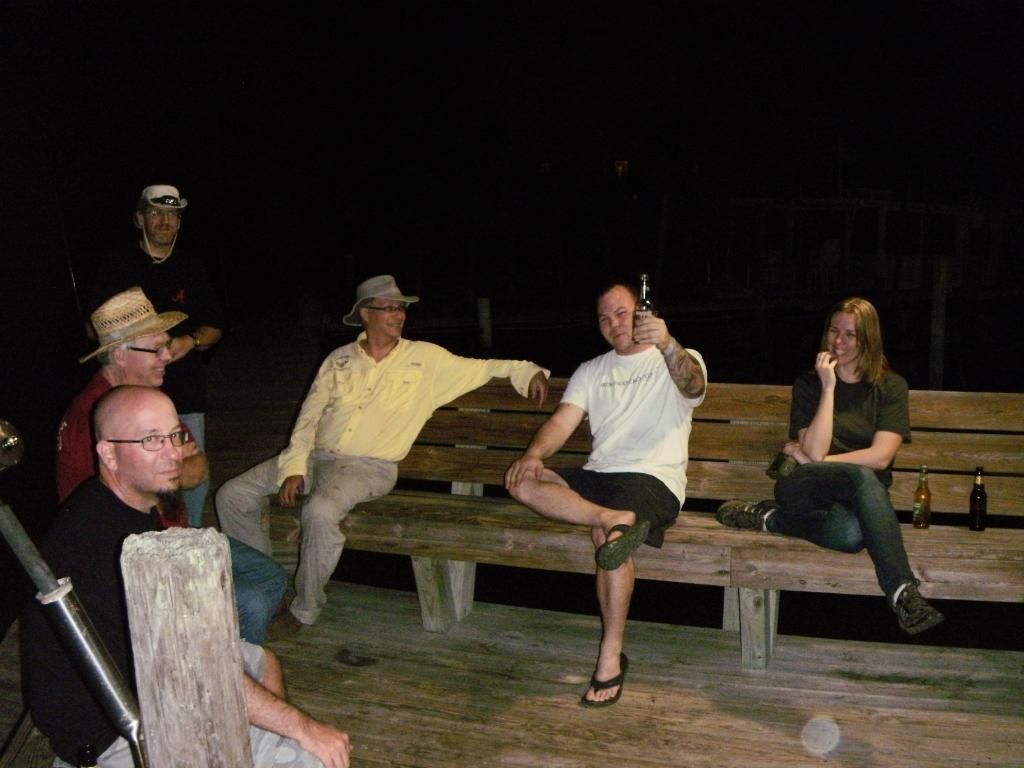 We started the morning at around 0700 and a very low tide. I worked the oyster beds just outside of the launch and was surprised to find no fish there. I followed a group out into Chokoloskee bay and started working some oyster beds there. There were plenty of fish around but they were being very choosy. I managed a very small red and decided to move on. As water rushed in from the tide, I began working the mangroves. I finally started getting the redfish and a few small trout.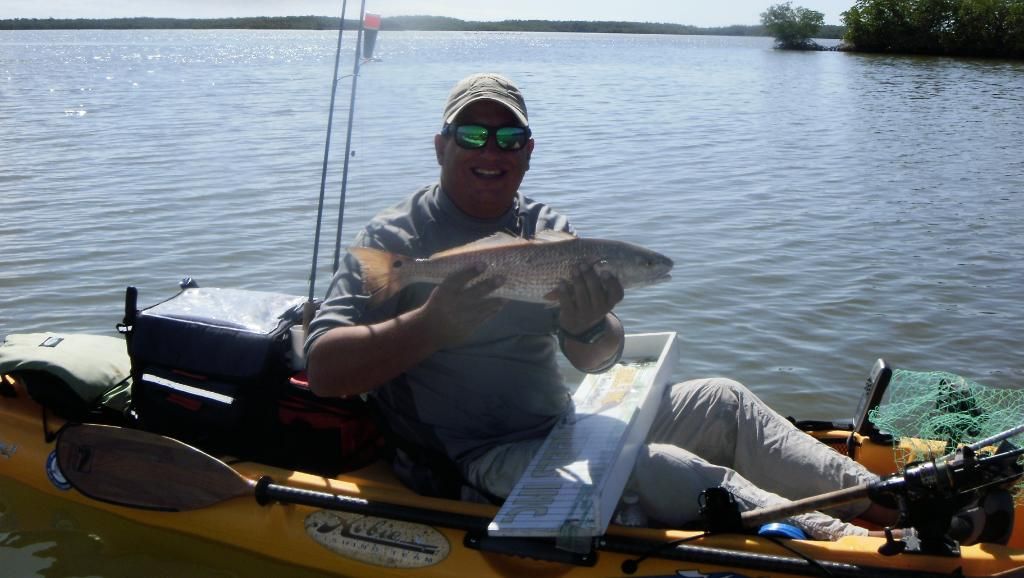 I worked the same area for about an hour and boated three redfish and let several more off the hook at the boat. I caught them all on Gulp shrimp in moving water at the mangrove edge. They pulled like much bigger fish and I was amazed as they turned my kayak around and they never seemed to tire. I was off the water by noon thirty and had a pretty good day. The day wrapped up with a pot luck dinner and some unreal giveaways. Redfish Chuck really came through with some great raffle prizes. The next day was a weak front that brought up to 20 knot winds, so I stayed in and fished the docks. I got a snook early on and there was lots action seen by everyone.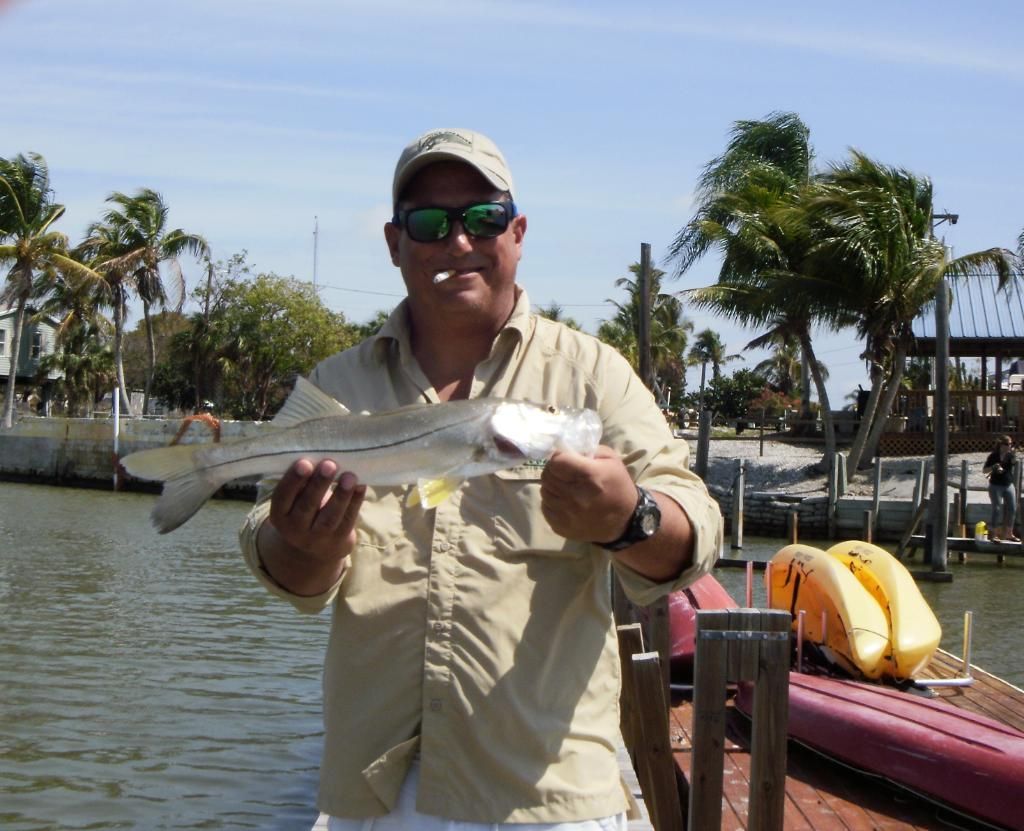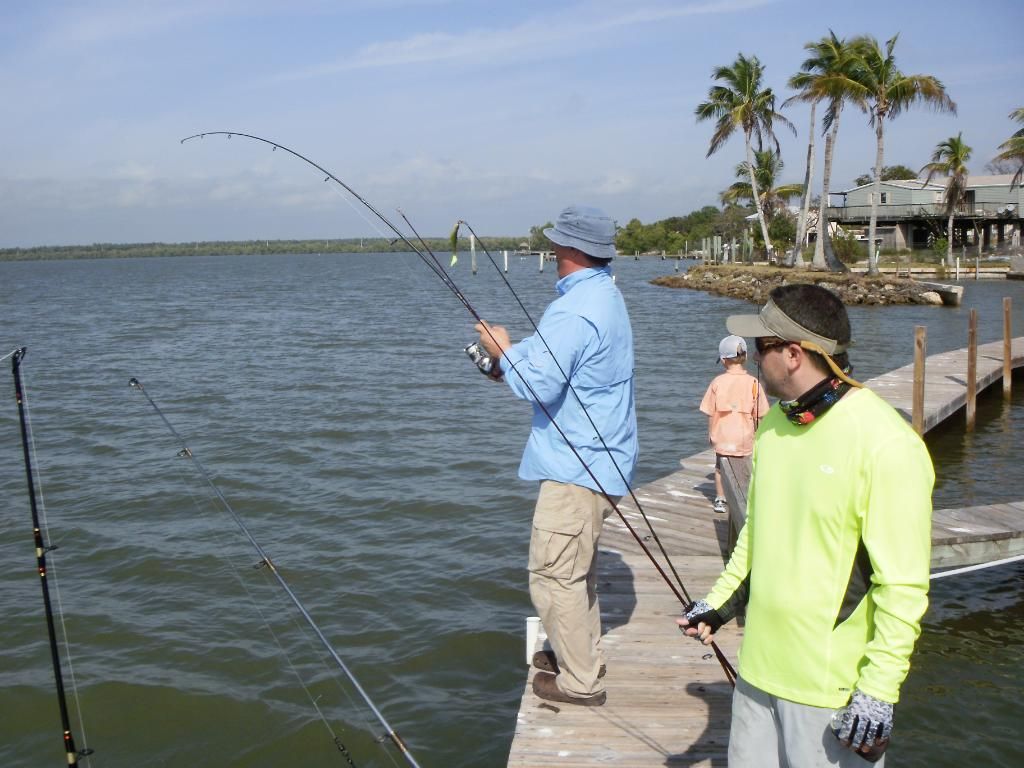 As several folks paddled out that morning to brave the wind, there was a little surprise waiting for them. The Park Ranger was sitting just off the launch checking boats and kayaks as they went out. I didn't see anybody turned back, so all must have went well.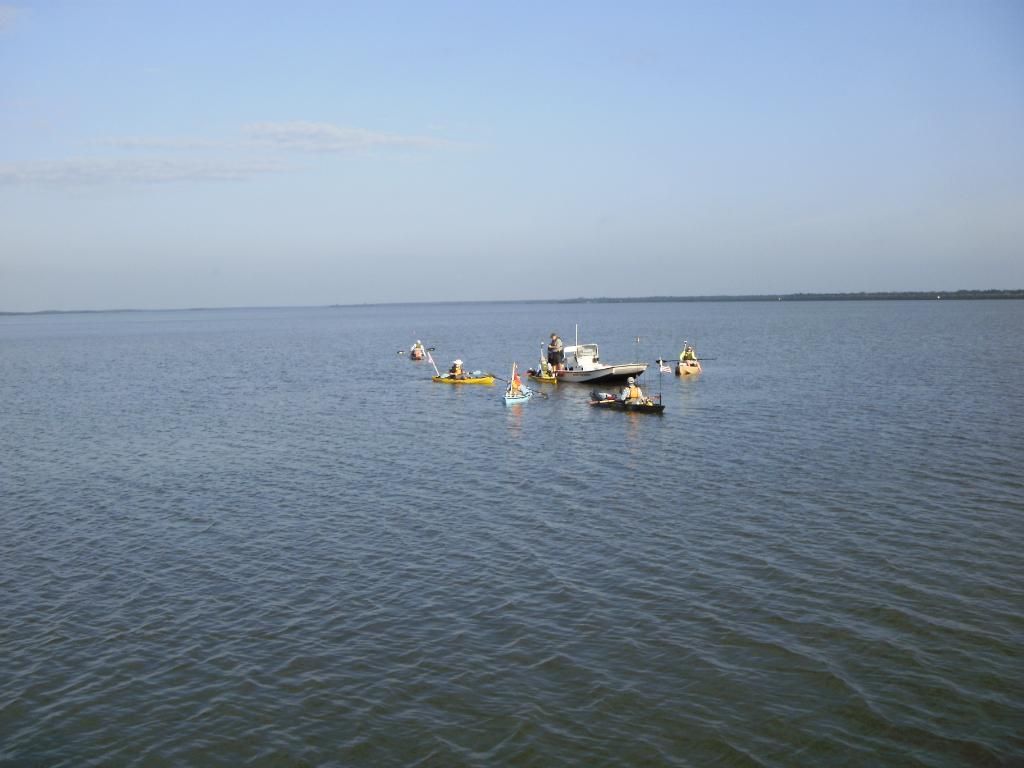 That evening ended with a low country boil and hanging out with some friends sharing fishing stories. It was a great weekend with some great people.