Home
›
Fly Fishing
Post move fishing
southernstrain
Posts: 22
Greenhorn
The move down to Florida went well and things are sttling in at the new job. I have been sneaking out to fish when possible and after a few trips getting to know the fish they have finally started to warm up to me. Being centrally located is nice as I have fairly decent drives to both coasts. About an hour and 20 the gulf and roughly 2 hours depending on location to the atlantic. The gulf fish still don't like me much but their eastern brethren have been more than inviting. Anyways here are some pics from my first 45 days as a resident!
First sea trout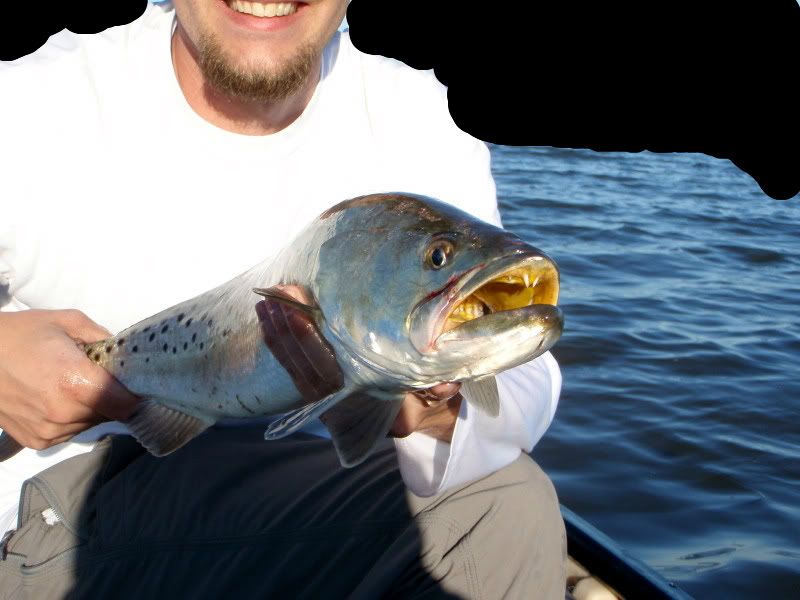 First redfish
First day on the push pole
First permit sighted
First tailing redfish in hand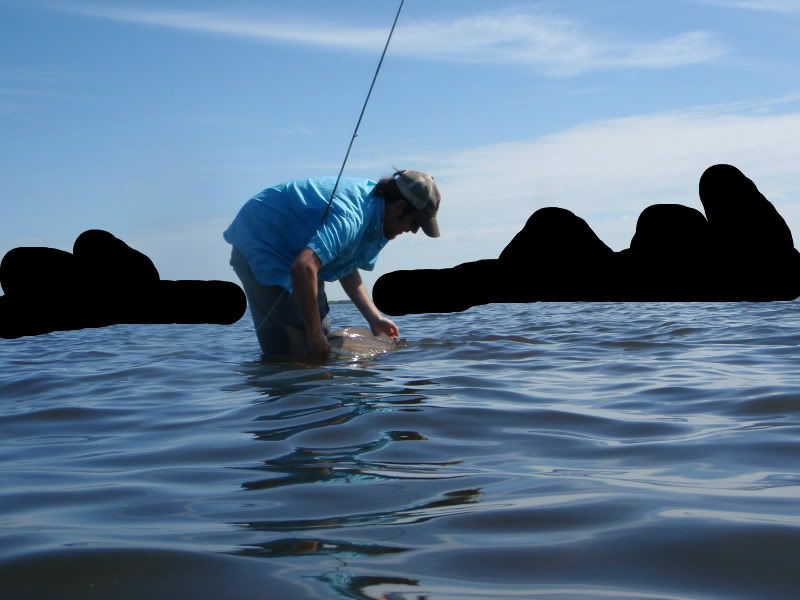 Lots of "firsts" in those 45 days! Here are a few more fish
I don't think I"m leaving this state anytime soon!