Home
›
Diver's Corner
My first dive, what went wrong with my ears?
1DeadBait
Posts: 106
Officer
On saturday I did 2 beach dives to practice skills to get certified, Everything was fine, but sunday I went off a dive boat and did 2 dives in 60 feet of water, on both dives I had a lot of trouble clearing my ears and had to descend a few fett, swim till the pain eased and then swim further down, I could not ease the pain before the pain got to me. On the ascend up I had the same problem, everytime I changed depth by a few feet I experienced unbarrable pain in my ears for about 30 seconds or so. Now It's been about 3 hours and my ears do not hurt, but they are like clogged, everything I hear echos, i tried vinigear and alcohol blend dropped into my ear but it didn't do anything. Any suggestiuons on how to make my ears better and prevent this from happening?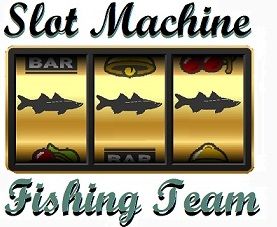 "Luck has nothing to do with it".